Click here to get this post in PDF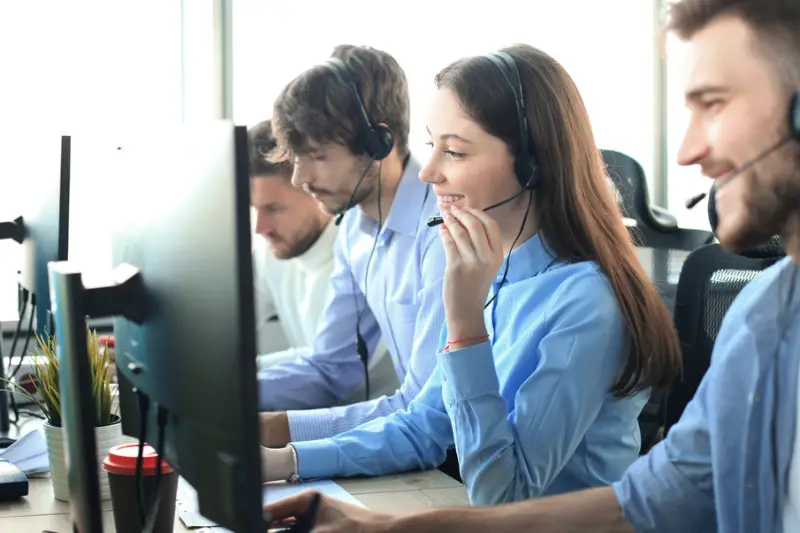 Providing reliable customer service is a crucial aspect that decides the success of your business. Nowadays, outsourcing customer service to offshore call centers has become a common practice for companies looking to enhance efficiency and reduce costs. Before handling customer service at an offshore call center, there are several essential factors you have to consider. In this article, we have discussed what you should consider before making this crucial business decision.
Cultural and Language Compatibility:
Effective communication is an essential aspect of excellent customer service. For instance, you outsource call centers Australia, and your company is in a different region. The call center should understand the people's language and know the cultural nuances to ensure a smooth customer experience. Before outsourcing to an offshore call center, evaluate the cultural and language compatibility between your customer base and the agents interacting with them.
Quality of service:
The primary goal of outsourcing customer service is to maintain and improve the quality of service provided to your customers. Many people opt for call centers in Australia as they provide quality and reliable customer support to business organizations. This is because the quality of customer service only gets you a positive response from your customers. Research the offshore call center's track record, reputation, and customer reviews to gauge its commitment to delivering high-quality support. Request samples of customer interactions and assess whether their service aligns with your brand values and customer expectations.
Technical Expertise and Training:
Effective customer service often requires technical expertise to address various customer queries and issues. Inquire about the training processes and ongoing development programs the offshore call center offers. Ensure that agents are well-versed in your products or services and equipped to provide accurate and timely solutions to customer inquiries, which let you make wise decisions.
Data Security and Privacy:
Customer data security is of paramount importance in today's digital age. Before outsourcing, thoroughly evaluate the offshore call center's data security protocols, including measures to protect customer information and comply with relevant data protection regulations. Ensure that robust data encryption, secure storage, and access controls are in place to safeguard sensitive information.
Time Zone Differences:
Time zone differences can impact the availability of customer support during critical hours. Evaluate whether the offshore call center's operating hours align with your customers' needs. Consider whether extended support hours or 24/7 availability are necessary to cater to a global customer base and ensure seamless service.
Cost Considerations:
Considering the budget is another crucial aspect, but lower labor costs in offshore locations will sometimes not provide the expected customer satisfaction or brand reputation. It is better to ask for a trial period or pilot testing phase before fully committing to outsourcing. This lets you assess the offshore call center's performance, gather customer feedback, and make any necessary adjustments before a full-scale implementation.
Closing thoughts:
By thoroughly researching potential partners, conducting pilot testing, and prioritizing the needs and expectations of your customers, you can make an informed choice. Consider the points mentioned above while outsourcing an offshore call center.
You may also like: 7 Tips On How To Improve Your Business By Outsourcing
Image source: Depositphotos.com