Click here to get this post in PDF
Speaking to customers is a brilliant way to gauge their reaction to certain products and really upsell everything that's good about your business. It's why market stall traders and physical shop owners make a point of real time sales. Car salespersons will say exactly the same thing; interaction is vital. When your business is based solely online, you miss out on this to a certain extent. It's why forging that important bond when you have the chance is really important. If you can find that angle and interact, you're no longer a faceless website but a relatable human being. Here are some tips to consider.
Pick The Appropriate Methodology To Suit Your Needs
Each business is different in their approach. Even online. In fact, each niche will have whole areas dedicated to customer interaction. It isn't always obvious, nor is it always easy. If you're in the healthcare profession figuring out how to engage patients online can be pretty irritating. Also, it's hard knowing exactly when to interact. The live chat function is a good port of call; however you need to get the right plug in for this. If live chat pings in your pocket, via your phone and it's on silent, they're going to become annoyed. Likewise, if you bill it as a live chat only for a poorly coded AI to pop up and ask non relevant questions. Offering instant video calling is good as you get the benefit of face to face. In reality, your methodology will depend on your needs and what your customer wants.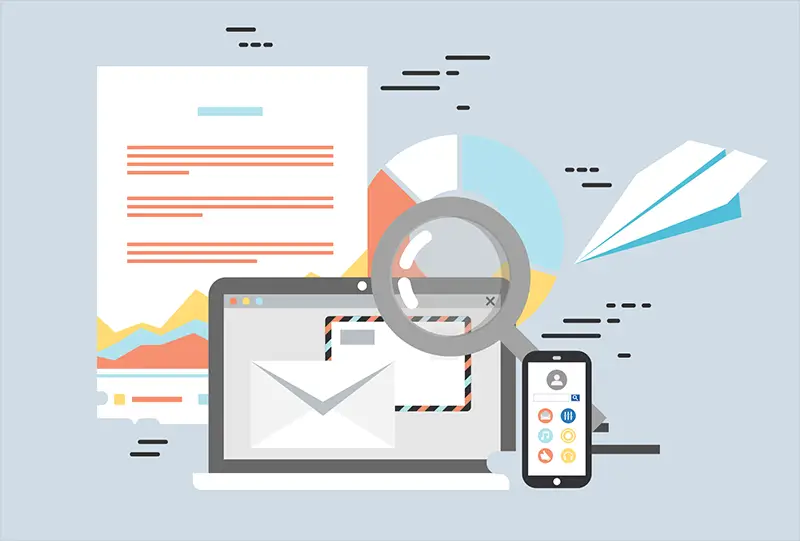 Have Knowledge To Hand
If you're offering customer interaction on your website or social media page you need to have the right knowledge to hand. If you run a design business, you need to know what sizes you can ship materials out in. You need to know if there are different colours available. If you were talking face to face, you'd be expected to know right away, so don't take ages responding to an email. This is more important if you offer a service. Maybe you're helping people with Shopify dropshipping or helping them get set up on Amazon with FBA. If they ask a question, know your subject matter. A server at a restaurant is expected to know what's in the dish…see the correlation? It's important to try and emulate these kinds of businesses in their interactions because it's what gives that sheen of professionalism which is a nightmare to build but easy to ruin. 
Proper Etiquette
Etiquette is important. Face to face, etiquette is practiced in the forms of politeness. Writing a letter? There are formulaic steps to take. If your business is based solely online, try to emulate the best forms of etiquette. Reply to emails asap and ensure you write in an eloquent way. No misspellings or weird grammar errors. If a customer has annoyed you or even done something outrageous, never respond angrily via email. It can be saved and shared online. Reviews are the big one as far as etiquette goes. Many businesses respond to reviews in a pretty crazy way, even if the customer has been unreasonable. People care about their businesses, and it gets personal. Try to see them as an opportunity to improve. If you think they're wrong, reply and say why. Always keep your professionalism hat on. Good customer interaction breeds trust and this instills confidence in the customer, which they will pass onto others.
You may also like: Five Ways to Take Your Business To The Next Level Online