Click here to get this post in PDF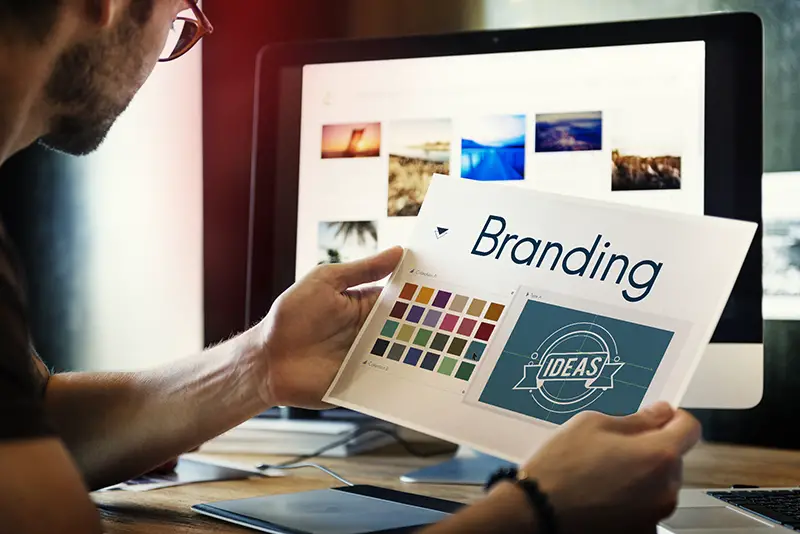 If you made it here, it only means one thing. You are on the road to starting your business. That means you will sooner or later start thinking about the brand of your business. A brand is more than the image and logo of a business. It is a strategic and long-term plan put in place to ensure a successful business. Other aspects like media marketing and good branding are at the heart of any effective business.
Anyone embarking on a business venture strives to make their name in the business. But how do you warn attention in a saturated marketplace filled with other startups just like yours? Investing in good branding is a great place to start. Branding is the identity of your business. It is your business's personality, image, and voice that will win you brand recognition and loyalty. So how do you get there? Here are a few tips you can use in creating the perfect brand image for your startup.
Define your market
Behind every successful brand is a context. Context is what gives your business drive. Who are your ideal customers? What is your position in your current market? What makes your product different from your competition? Find your niche and focus on it; remember, a vague user and buyer persona is a recipe for failure. So, make sure you have your ideal customer in mind before hitting the market for prospects.
Knowing your audience
For any business to skyrocket, it needs to focus on its customers. By looking at your business plan, you may have a sense of the people who might be interested in your product; however, you need to dig deeper when it comes to branding. Start by learning your audience. You can identify their needs and align your business to meet them.  You will learn your target audience's and what they want through focus surveys and interviews. Playing to your clients' needs and wants will help give your marketing team a strategy to target the market.
Ask the hard questions
For startups, creating an innovative product is the first step in winning your customers, but before you do, there are a few questions you should ask. Whether you are working alone or collaborating with a creative agency for startups, it is essential to ask questions. First, understand your ideas and the vision you have for the startup. Then, before putting the experts on task, ensure you study your competitors.
Build your social media presence
In today's increasingly digital world, it is vital to have a direct communication line with your clientele and maintain your brand image. Social media has become a staple for any business in the 21st century. Having an active presence on social media gives your brand a great image, while it also enables you to communicate everything that your startup is working on. Make sure to remain as professional as possible on the company's social media accounts!
Set your brand apart from competitors
When devising a brand strategy for your startup, keep in mind that your brand reflects who you are as a business.  Common brand language in the industry is common. However, make an effort in keeping your brand uniquely you. In a pool of other startups in the industry, you want to stand out to customers. Thus, you need a different branding strategy than your competitors. Rather than tap into trends that will fade away after a few years in the market, break the mold with something truly unique.
You may also like: Why Branding Is So Important For Your Start Up Business
Image source: Dreamstime.com