Click here to get this post in PDF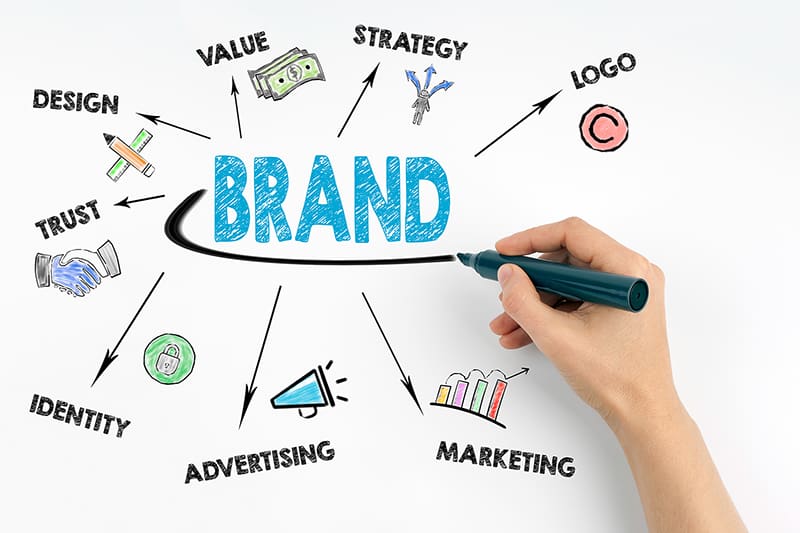 Have you ever wondered what your favourite brands represent? Most of us are unaware of the true meaning behind brands. Branding has a significant role in making your business a business. Without accurate branding, do you think your company could do well? Let us help you get some insight as to what the potentials are when you get your branding right.
Growing Your Start-Up
In the modern era, it has become exceedingly easy to start up a new company. The amount needed to set up a small business has come down to low numbers, and with the advancing technology, managing a small business has become a lot more manageable.
Unsurprisingly, with these conditions, there has been an exponential growth in the number of entrepreneurs in today's day and age. People are resigning from their 9 to 5 so they can start up their endeavour and be their own boss. There are huge prospects in starting up a unique business in today's environment.
Growing Competition
With the new level of business popping up left, right and centre, keeping yourself as the best in the business and staying on top can be quite challenging. Out of 100 start ups, 90 die out before they have seen the sun of their 120th morning. It is only a mere 10% that will go and have a real shot at becoming a legacy.
Becoming A Brand Directly Puts You In Business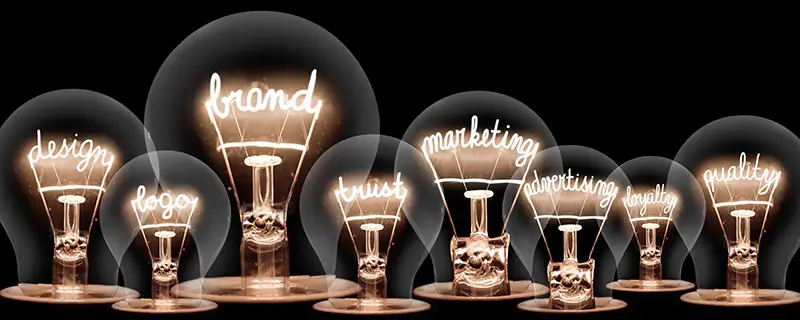 Branding can be a huge benefit to your business, especially for one that has just started, however, you need to do it right. Especially, by small scale businesses, branding is generally considered a practice to be employed by multinational companies and established corporate giants.
A Unique Identity For Your Business
Branding allows you to introduce your company. It will enable you to express who you are and who you stand for. It is the perfect chance to build up a personality that your potential customers, investors and venture capitalists can relate to and get behind.
Allowing your company to establish a unique and personal identity sets yourself apart from all the competition out there. A big part of distinguishing yourself from the competition is coming up with a brand logo that mirrors your company in aim and performance.
Customer Loyalty
Gaining a loyal customer base can often be challenging especially when there are just so many options available for your customers. What can you do to persuade your target audience and bring business to you and not your competitors.
Your audience is more likely to do business with you when it feels that it has a connection with you. Branding yourself helps build this relationship between your company and your potential customers. It enables you to appear more reliable and promotes trust in potential customers.
Aesthetic Appeal
If you think about all the companies that are trending today. Is there a pattern between them all? You can become a fashionable trend unless you're due emphasis on your branding. Whether it is good or bad – branding helps you get into business a great deal. Two different companies supplying the same product might be equal in the quality of their product, but it will always be the one with the most significant branding that will be on top of the sales chart.
Do Your Branding As Early As Possible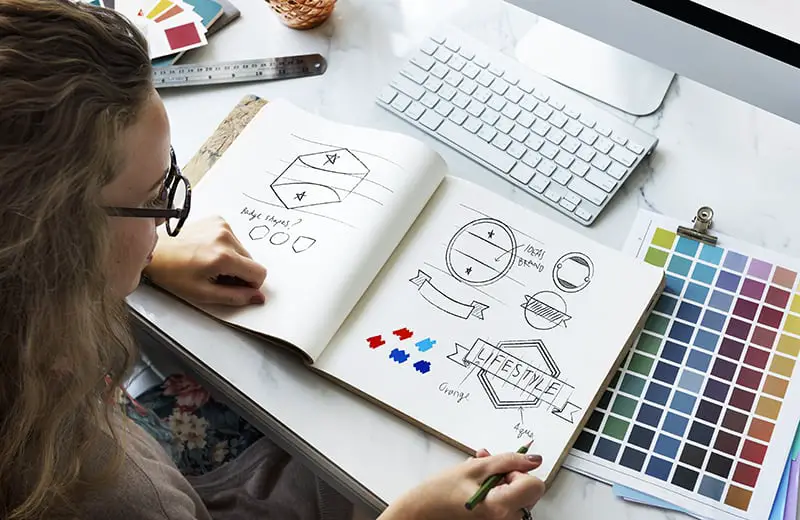 When you focus on your branding from the very beginning, it enables you to build a lasting impact on your audience. Your potential customers realise that you mean to stay in business for the long haul, and this might make investors more likely to trust you.
Make Your Brand Memorable
Think about the branding that reaches out for when you are in a shop. When are you faced with an aisle full of similar products, which branding do you reach out for?
More than half the time, an average person will reach for the same products that he has heard most about. It may not even be the best product available and may not even be the cheapest – but this is the product that is selling the most, regardless of these factors.
Having branding that stands out and gets you noticed by potential customers almost straight away and can set you apart from potential competitors. It is only when you are recognised as your own trusted firm that your opportunities will come flooding in.
You may also like: Boost Your Branding Through Social Media Engagement
About the Author
Sarah Wirth is a marketing expert from Trilogy Print Solutions. Trilogy Print Solutions help businesses with their digital printing and branding.
Image source: Shutterstock.com