Click here to get this post in PDF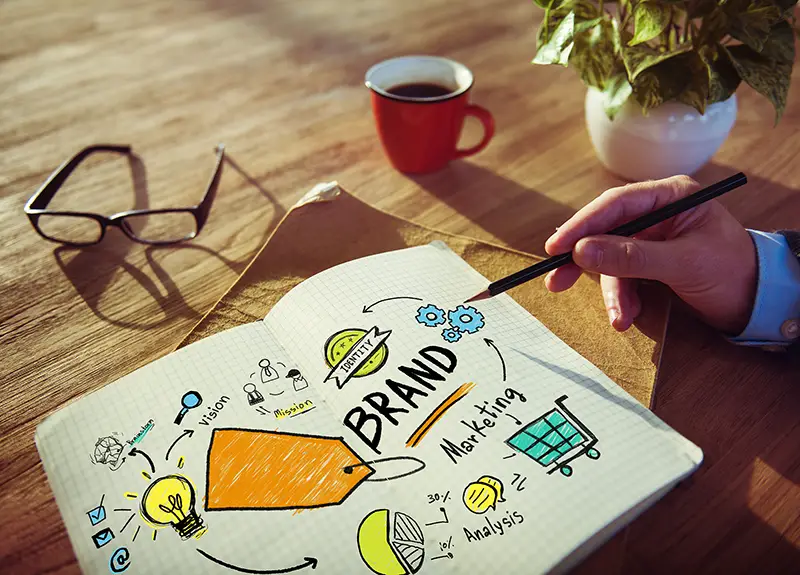 You have set up your business as you have always dreamed of, and now you want to reach out to your customers. Branding your business lets people know that your business exists, what you sell, and how it will change their lives. Your brand communicates your intentions to the potential buyer. Brand popularity may grow faster or slower depending on your marketing effort. You can apply some of the strategies below to get a potential buyer.
Have A Website
Creating a website is the very initial task you can do. Let the world see what you do. Show your services in pictures. You can also take videos and showcase your expertise on your website. Your website must have a specialized layout that attractively describes your business. Creating a website on your own can become a challenge, but you can always hire a professional at an affordable price. Website creating professionals such as website design Raleigh-based can help you make your unique website.
Make Use Of Social Media
Social media is the first place you can find potential buyers easily. With a business account, you can quickly get your product advertised to a significant population. Today, most people own smartphones, and almost all people have social media accounts.
Write Helpful Content
Give content that solves problems that people may have. Give people strategies to maneuver their situation, then sell your product as a solution. For instance, if you sell hair products, you can suggest ways your potential customer can avoid hair breakage. After that, you can now recommend your product. People on the internet search for information that is helpful to them.
Optimize Your Content
After writing helpful content, it won't help if it doesn't appear on the first two pages of a search engine. Why? When people search for information, they are likely to open the first two articles they find. If they find the info unsatisfactory, they move to the next page or change the wording on their search bar. Content optimization on Google will help you rank among the first websites on the search engine. You can find tools to help you optimize your content or hire a professional content marketer.
Coming Up With Creative Giveaways    
Who doesn't like something good for free? Come up with a giveaway that will help you market your product. Ensure that your product is of high quality and that the person you give will want to wear it all the time. Such giveaways help market your product efficiently.
Influencer Technique
Influencer marketing is simply finding someone people love and having them help you market your commodity. For instance, if you sell clothes, you can pay an influencer to wear them and talk about the product and the person who sells them. Find an appropriate influencer to market your brand depending on your business niche.
Brand marketing is crucial for your business's popularity. Ensure you provide standard products to keep your customers. Use influencers for marketing your commodities and advertising your brand. Having a website that shows all your services is of prime significance. Also, the content you create on your website must solve problems for your customers.
You may also like: What Is Digital Branding And How To Do It Right: The Ultimate Guide
Image source: Shutterstock.com