Click here to get this post in PDF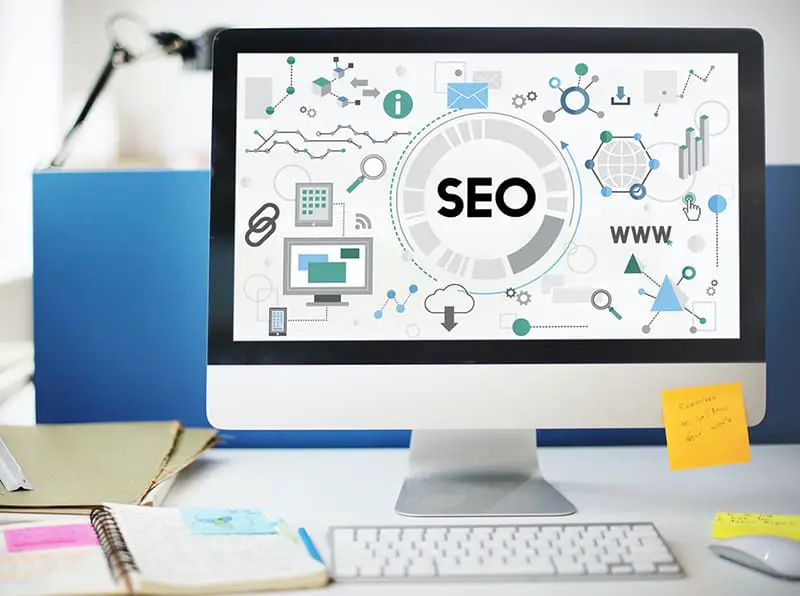 In the last few days, I have received hundreds of emails to discuss On-Page SEO techniques. Our team has done a lot of research, and now we are publishing this article. Hopefully, it will be helpful for you guys. So, let's explore different on-page SEO Tips and techniques.
6  On-Page SEO Techniques
1. Image Alt Text
Image Optimization is necessary for any keyword ranking. Your blog image or any featured image must have to be appealing and user-friendly. It needs to attract the user at a very first glance. Alt Text is a special type of text that is helpful for image ranking.
It needs to be added after uploading this image on your CMS (Content Management System). Normally we use the keyword as an Alt Text. If it is necessary, then you can use the direct product name here. That is also appreciable.
2. URL Optimization
Uniform Resource Locator or URL is necessary for On-Page SEO. It must have to be organized properly. We need to place the keyword in the URL. Experts have suggested that the short URL is better than the long described URL.
Sometimes we have noticed that some people mistakenly use a very long URL. They use the title as URL, which is completely wrong. Do not do that. Use your keyword in the URL, and if necessary, you can add some additional words.
Keep in mind that it needs to be easily understandable. So, the search engine or any visitor can understand it clearly.
3. Article length  
Nowadays, it is said that Content is the King. The better Content you can provide, the chance of ranking will be high. In research, we have seen that the Content in which length is higher than 1800+ has the more chance of getting ranked on the first page of any Search Engine.
At least it should have a content length of 600 words. It must have to be well researched and organized. Top Digital marketers have suggested that the article, which contains a lot of information, is preferable than a normal article.
4. Keyword Density
Keyword density means how many times your keyword is present per hundred words in your given article. From the latest source, it is confirmed that it needs at least 0.5% keyword in your article that means if your article length is 1K, then it is suggested that it must have 4 different places of your keyword.
If the keyword density is below, then the expected level, then the search engine will not give you a positive impression. On the other hand, if it is over-optimized, then it can be considered as spam. Now we can decide that it must have to be accurate.
5. Meta Title & Description
Meta titles and descriptions are being written for the Search Engine. The search engine will display these titles and descriptions, and the user will see it. Meta Description could be up to 160 characters; it might change from time to time depending on Google's policy, while Meta Title could be 60 Character or above.
The length is not fixed; it might change depending on Google's policy. You need to place the keyword in moth meta title and description. The Expert says that; it could be better if you put the keyword at the beginning of the meta title.
6. Keyword Placement in Heading
Your focus keyword Must have to be indifferent heading and subheading. We know that there are 6 heading options are available, and they are H1, H2, H3, H4, H5, H6. H1 is the largest heading, whereas H6 is the smallest heading in this list.
You can simply use any of these headings in different positions in your article. Keep a thing in your mind that it should not be over-optimized. Use your keyword in 2/3 different positions in the article.
Use H2 heading once and H3 or H4 heading in different times. One paragraph should not be over 300 words.
Bonus tip: In order to analyze the quality of On-page SEO, you can use the SEO Page Checker by Sitechecker. This tool will help you find any errors and give you a list of tips for fixing these problems.
You may also like: How To Boost Your Google Rankings In 10 Steps
Conclusion | On-Page SEO Techniques   
If you follow all the techniques, I believe it will be really easy for you to do On-Page optimization. Stay with us, and we will discuss different SEO tips and techniques. We research for you, and if it makes you successful, I believe it could be a matter of pleasure for our company. I wish you all the success in the journey of Digital Marketing. Thanks a lot!
Image source: Rawpixels.com