Click here to get this post in PDF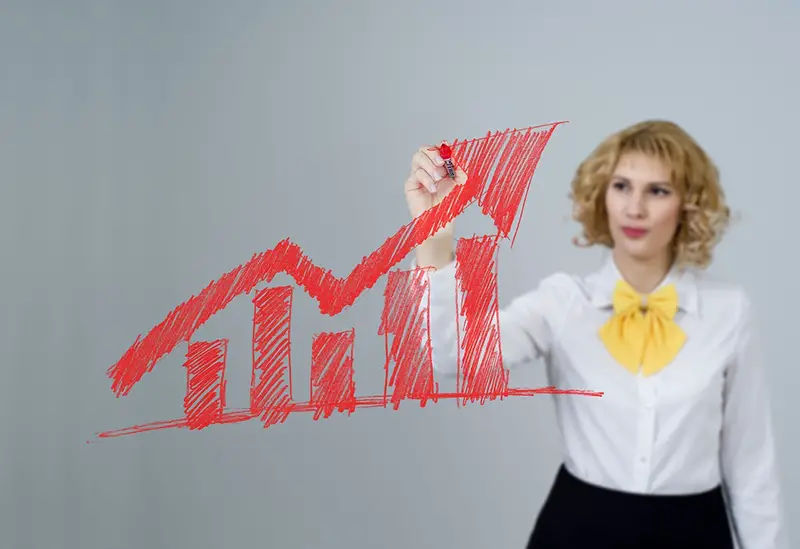 With COVID19 driving people to online platforms for their daily necessities, ecommerce giants and startups continue to surge in sales. But the competition remains tight, and those wanting to open a store will have to contend with the bustles of it. One of the prime considerations to cope with it is through Search Engine Optimization (SEO).
SEO is not only critical for Google but also for Amazon. So if you want to rank on the first page of Amazon, you have to satisfy its A9 algorithm.
Here are some of the time-tested ways on how you can do just that.
1. Do a Thorough Keyword Research
If you've tried SEO for a personal or business blog, you must be familiar with keyword research. That's the first step in SEO, and it also works for Amazon. The only difference between traditional SEO and Amazon SEO is that the latter focuses more on buyers' attributes and preferences.
Amazon SEO also favors long-tail keywords, just like traditional SEO. That means you should target keywords with three or more words. Consider this. Most people browsing for products on Amazon make use of long-tail keywords.
Studies also show that long-tail drive leads to product listings, especially when all relevant keywords are incorporated.
One of the tools you can use to determine the right keywords to boost your Amazon SEO is Sonar. This tool is customized to provide targeted keywords that are specific to Amazon. It provides detailed insights, including the monthly search volume, to identify which keyword to target first.
You then integrate the chosen keywords into your product listings. Make sure they reflect on your product descriptions and titles.
2. Properly Manage Product Reviews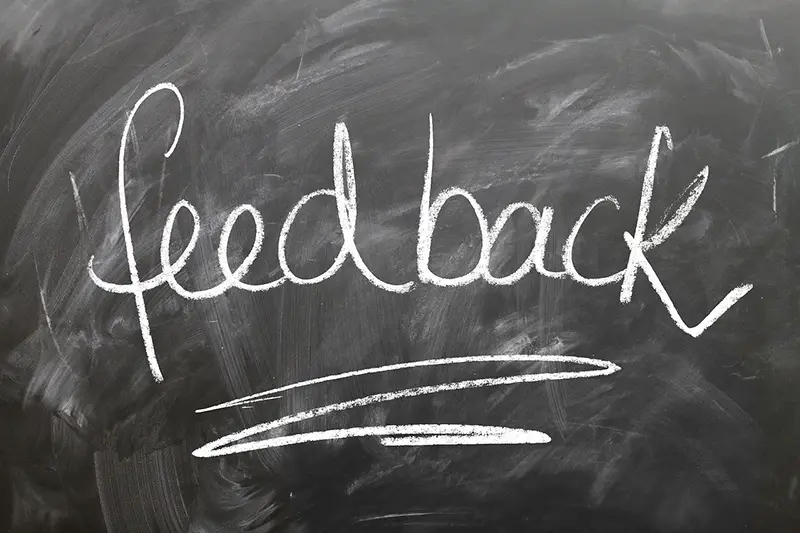 Reviews can make or break your business. Take note. Customers usually look at the reviews of a product before deciding to buy or not. That is why it's imperative to manage your product reviews to appeal to the SEO standard of Amazon.
If you've noticed, products with four or more stars appear mostly on Amazon's top search results. These products bear the rating because of positive reviews from customers. It's also recommended to encourage customers to share their positive feedback about your products and delivery system.
But you will inevitably receive negative reviews. So to prevent deterring future customers, you should respond to every negative review.
When people see that you are professionally handling negative reviews, they will be encouraged to buy from you because they trust that you can help them when things go wrong.
3. Optimize your Listing's Title
Make sure to properly format your title by incorporating all the elements such as the brand, product type, feature, size, color, model number, materials, color, flavor, and the key ingredients.
Of course, not all of the said elements apply to all products. Upon determining the relevant details, arrange these as per the recommendation of Amazon. It's essential to stick to the standard order as part of your Amazon SEO strategy.
It would help if you also placed the most relevant keyword as part of optimizing your title. Aside from gaining a higher chance of recognition by Amazon, that will ensure that your most crucial keyword appears to the users.
Here is one thing you should take note. Don't over-optimize your title by stuffing it with keywords. That will do you no wonder but harm your ranking.
4. Abide by Amazon's Image Guidelines
Amazon puts premium attention to images as customers tend to spend considerable time to have a detailed look of an item. Images are also crucial for building trust and confidence in your market, given that they cannot touch or physically see the item you're selling.
Since Amazon has a zoom feature, they recommend using photos of more than 1000×1000 pixels. Take note. When your images are blurry or have stains and other impurities, customers may think that your store is not credible and competitive.
It also helps to upload multiple images showing different angles that the audience can zoom for. In that way, they will have a better view of your product. If you do that right, you can potentially increase the sales of your store.
Although zoomable photos don't have direct impacts on improving your Amazon SEO, you can earn more reviews and boost your conversion rates. That, in turn, leads to a higher ranking of your product listings.
Good Read: The Best Amazon Seller Tools List: Your Ultimate 2020 Guide
5. Set Competitive Pricing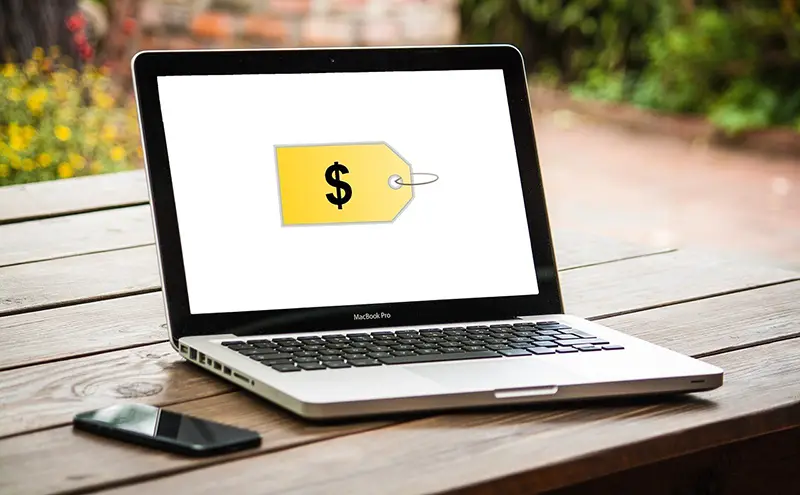 While customers visiting Amazon want the best product, they also look for one with the lowest price. That is why you always have to assess the pricing of your competitors whenever you post a product.
Let's say you're selling a bag that is worth $150 while other stores with the same offer sell it for $50-$60. That will turn away customers, and when Amazon detects that, they will rank your listing on the lower pages.
So you should not just set a price without knowing the prices of other sellers with the same products. Remember, it's all about competitive pricing. It would be best if you match how your competitors are pricing or even make it lower so you can appeal to both customers and Amazon.
You can check out the best repricing tool for Amazon to help you with this.
6. Utilize Bullet Points in Product Descriptions
Newbie sellers often commit the mistake of putting as much word on the description, thinking it could influence purchasing decisions. So they end up with a wall of text that will not only harm their ranking but also bore customers.
It's not wrong to make your listings' description long, but to make it customer-friendly, you should break it down into manageable bits. You can do that with the use of bullet points. Since customers are busy with their lives, they want information presented concisely and interestingly.
Numerous studies show that bulleted description tends to attract more leads and conversions compared to a heavy-text listing. When people spend more time reading your description, Amazon will rank it higher on search results.
---
Best 6 On-Page SEO Techniques That You Should Follow
---
Now those are just some of the best practices you should apply to beat Amazon's A9 algorithm and drive potential leads to your store. Through the consistent application, you will slowly build a solid following organically and increase your store's brand reputation for the long run.
Image Source: Pixabay.com
ABOUT THE AUTHOR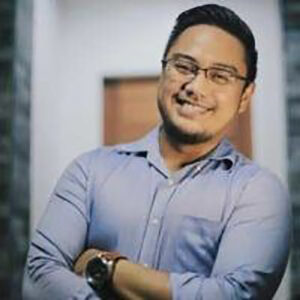 Patrick Panuncillon has been helping improve leads and conversions of Amazon sellers since 2010. He also specializes in Search Engine Optimization.