Click here to get this post in PDF
Business people often require regular travel across the border so they can conduct their businesses effectively and efficiently. Holding a second passport can avoid or minimize the obstacles that come along the way, like visa requirements, thousands of papers to sign, and restrictions. Additionally, your business can save on taxes and enjoy further investment options.
Governments grant dual citizenship to entrepreneurs in exchange for a donation to a national fund or an investment in real estate. In this article, we'll discuss the benefits of obtaining alternative citizenship for your business.
New Business Opportunities
A new country means new business opportunities. One of the major benefits of obtaining a second passport is access to potential customers, market expansion, and new business and investment options. It allows you to take advantage of the opportunities in other countries through agreements and trade with new markets.
For example, Grenada citizenship grants citizens a qualification for an E-2 visa to the USA. With this visa, Grenadian citizens can live, work or establish a business in the USA. However, the minimum investment is $100,000. To learn more about the Grenada citizenship by investment programme, check the official website or consult an advisor company.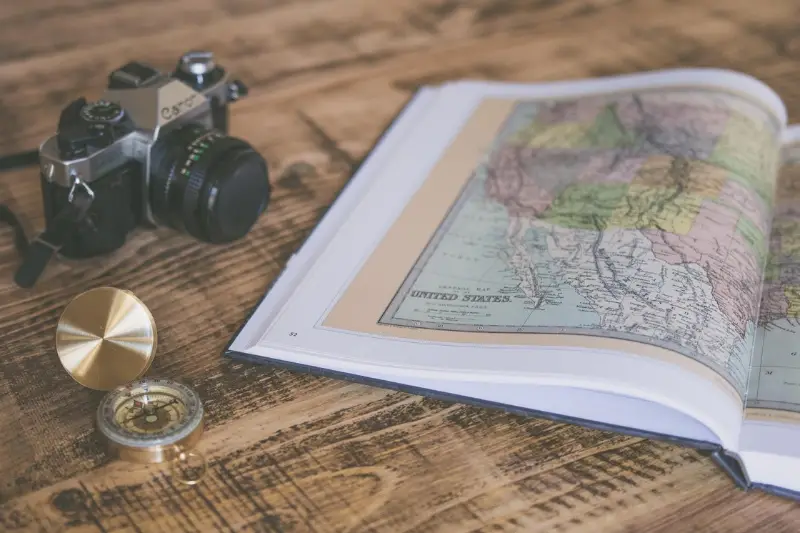 Freedom
Having a second passport allows you to travel visa-free to more than a hundred destinations across the globe. The best part is you don't have to apply for a visa since it can be a long process that might end up in denial of the visa. With dual citizenship, you avoid such obstacles and can travel to countries like the UK, the Schengen Area, Singapore, Hong Kong, etc. This is how citizenship by investment works. It will help you discover where and how you can take the fastest path to second citizenship in the world.
Israeli citizens can't travel to the Middle East to do business in Dubai or Qatar. Thus, they get second passports – a top-tier passport to be able to travel with a superior visa-free strategy and acquire alternative citizenship.
St. Kitts and Nevis' citizenship grants you travel without a visa to Brazil and Russia, these are the countries where Australian and American citizens need to apply for a visa. So, a second passport will help you do business abroad and travel with fewer restrictions.
The number of countries varies, and it depends on the type of citizenship you own. Not all the countries offer visa-free traveling to the same destinations, so you need to check the correct information with the government entities.
Tax Benefits
Tax benefits tend to be lower in certain countries, for example, in first-world countries. And the income is not reliant on any taxes or tax fees at all. In the Caribbean countries, you won't pay taxes on your income, capital gains, wealth inheritance, dividends, or foreign income. This type of system allows entrepreneurs to save their capital and enjoy other tax incentives.
The governments of these countries offer alternative citizenship and deal with other countries that will protect you from paying double taxes on the same assets or income. Often, business owners are struggling with choosing the right second citizenship. Hence, it is a daunting task that requires the help and assistance of an experienced and trusted team of lawyers and experts.
For example, if you are a US citizen, you are not relieved from paying taxes completely and dual citizenship is just a tool to get you to pay lower taxes. The US embassies will not allow you to turn in your US passport unless you have proof that you own a second one. As an American citizen, you must pay all of your taxes, and the only way to escape the IRS is via a second passport.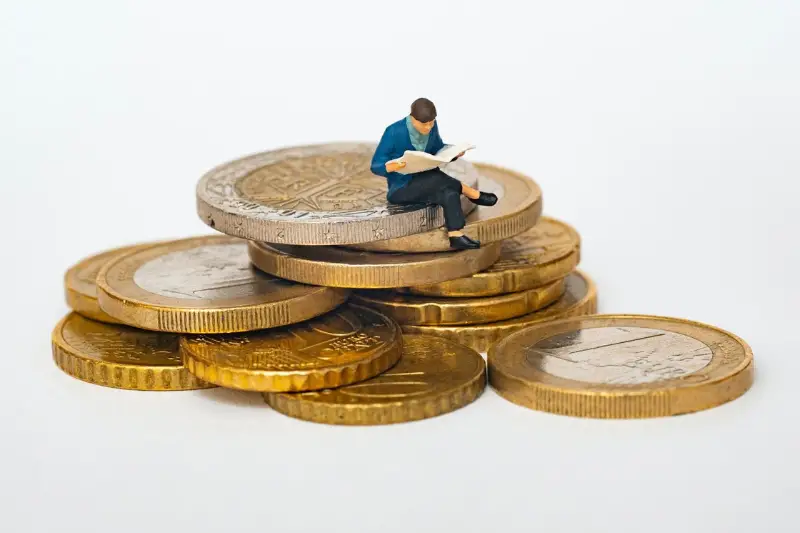 Currency Stability
With the latest events worldwide, the currencies have been affected most by the rise in inflation and high prices of gasoline, essential food ingredients, etc. It's important that you choose a country that offers currency stability so your business runs smoothly and successfully. 
Safer Environment
If the country you're currently living in is struck by financial instability, economic or political crisis, or in the worst-case scenario, a war, it's crucial to relocate your assets to a more stable country. 
And you can do that if you have second citizenship so you can avoid any financial or travel restrictions imposed by your country of origin. 
In case you don't have dual citizenship, the only way you can leave the country in such a situation is via immigration. However, the rules and restrictions for coming back might be higher.
Residence Privileges
One of the underrated benefits of a second passport is the guaranteed residency in the country. If you plan on retiring young, we'd recommend doing it in Caribbean countries like Dominica, St. Lucia, Grenada, St. Kitts, and Nevis, or Antigua and Barbuda.
Do it Now!
If you are an entrepreneur and you are seriously considering expanding your business abroad, now it's the time to do it. To learn more regarding the benefits of dual citizenship, check our blog.
You may also like: Italian Investor Visa Secrets Every Business Owner Must Know
Image source: Unsplash.com