Click here to get this post in PDF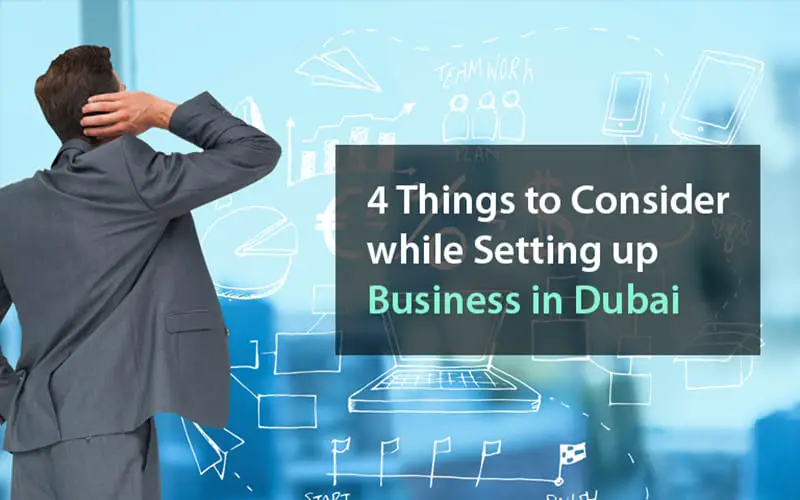 Dubai airport free zone company formation cost
How to start a business in Dubai? The business cost for DAFZA has been reduced by 65 per cent. This is really good news for people who are always looking forward to good and reasonable places for their business setups. Dafza has done a great job because due to the reduction in business cost, now more and more people will face towards starting their business setups in DAFZA. This in itself is a huge accomplishment for the business owners.
Foreign Investment attraction
Foreign investment plays a huge role in increasing the economy of the country. Due to business cost reduction, foreign investment will now increase to a great extent. Not just the big business owners but also the smaller ones will find it more attractive in starting their business in DAFZA.
Business Setup in DAFZA – more sustainable growth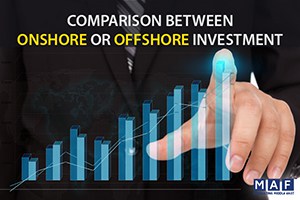 A number of initiatives have been taken by the government in DAFZA. One of them is the business cost reduction click here to find how much cost DAFZA reduces. This will greatly have an impact on the business growth which will promote and strengthen the economic sectors.
DAFZA Business set up – the cost
The business set-up cost in DAFZA has been reduced by 65 per cent. The license registration has been reduced by 33 per cent whereas on the other hand, the staff visa license has been reduced by 20 per cent. The establishment card issuance fees have been reduced by 17 per cent and the Board Resolution and MOA issuance fees have been completely waived. Now people will not have to spend so much money on their business set up in DAFZA.
The companies that will now open in DAFZA will be allowed to have a structure of limited liability company which will increase the importance of the companies even more. Not just that but also a lot of other facilities and incentives will be provided to the businesses in DAFZA.
With all these incentives, the businesses in DAFZA will have their licenses get renewed in a relaxed manner. In this way, business owners will be able to renew their licenses without even having to pay any additional money. This will also increase the number of people who were then reluctant to renew their licenses because of the charges.
Business-friendly environment
The people who start their business in any other country, see and o serve the behavior of the people with them. DAFZA  is offering a friendly business environment which will surely become the reason behind people getting attracted to DAFZA.
The businesses in DAFZA will get the privilege to choose their business activities with greater flexibility. In addition to that, they will get no-objection certificates for investment while giving a great business environment to foreigners.
Get started with your business set up in DAFZA as soon as possible because the services and facilities they are offering are spectacular and everyone would rush towards it. So, it would be better if you take the benefit before anyone else. You will surely not regret it all.
You may also like: Things to Know Before Starting A Business in Dubai