Click here to get this post in PDF
Of course, it is everyone's dream to start a business and be their own boss. In this digital era, setting up a business is now quicker and hassle-free. However, many people are hesitant about starting a business in Dubai. That is because incorporating a business in the United Arab Emirates [UAE] requires a citizen of the UAE to own at least 51% of the company.
Despite these challenges, Dubai still delivers huge business opportunities for people who want to set up a business. Now in this digital era, setting up a business in Dubai is now quicker and hassle-free process with the help of a company formation consultant in Dubai. With that said, let's take a look at some of the essential things one needs to know before setting up a business in Dubai.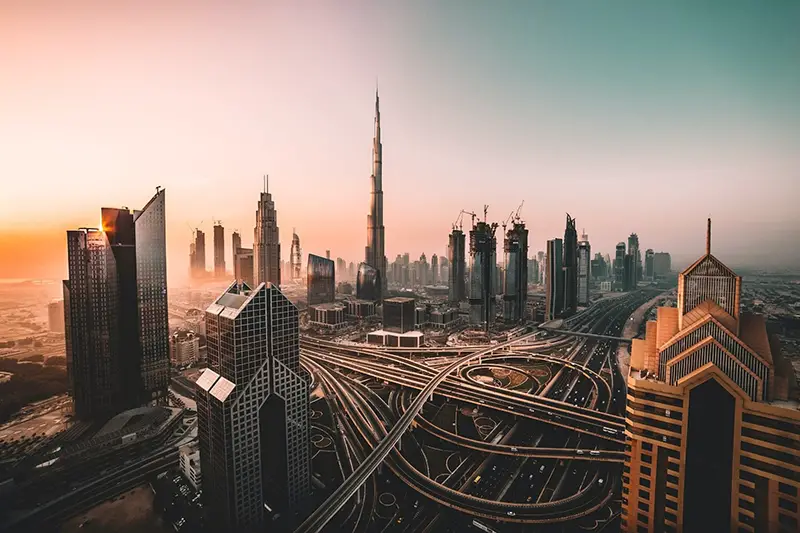 1. Know the kind of business you want to set up
It's worth mentioning that not all businesses are allowed in UAE. There are certain limitations. Various consents are required before one can set up a business in Dubai. This is why you need to determine beforehand whether or not the business you want to set up fits in according to Dubai standards.
2. Pick the right jurisdiction
When planning to start a business in Dubai, you need to know that business jurisdiction is segregated locally to increase the competence and productivity of the business. Dubai provides onshore business, free zone business formations, and offshore business establishments. Choosing the right jurisdiction depends on the business activities you want to perform as well as the nature of the business.
3. You need a reliable UAE national as a partner
To set up a business in the Mainland of Dubai, it is mandatory to partner with a UAE national. Finding a trusted and reliable UAE company partner can be quite a challenge. As mentioned above, the UAE local partner will hold 51% of the partnership. This is why it is advisable to sign an agreement with a silent partner- this will guarantee you security and full control of the business.
4. Choose a trading name
You need to choose a trading name for your business according to the standards set by the Department of Economic Development [DED]. The trade name is basically the identity of your business.  This is why DED emphasizes associating the name with your license type. Registering your trade name can take around three days, and it is valid for six months.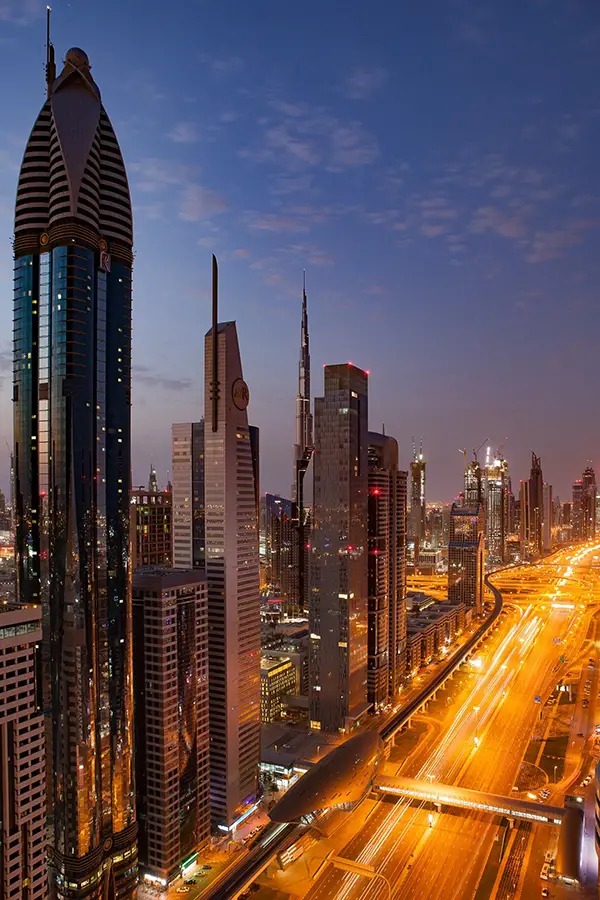 5. Your business activities need to be approved
Only a few business activities are not permitted in Dubai. Some activities have restrictions, while others are totally prohibited. The Dubai DED is the body that decides, regulates permits, classifies, and gives licenses to approved businesses.
6. Get your license
Once you have obtained a trading name and your business is approved, your license will be processed within no time. Business licenses are issued depending on the nature of the business and the jurisdiction of the business. It will take around seven days to get your license from the time you receive your initial approval.
7. Rent an office space
It is mandatory to rent an office space in Dubai while setting up a business. You cannot set up a business in Dubai without renting an office. You need to submit the tenancy agreement and other necessary documents.
You may also like: Everything you need to know about Car Rental Business in Dubai