Click here to get this post in PDF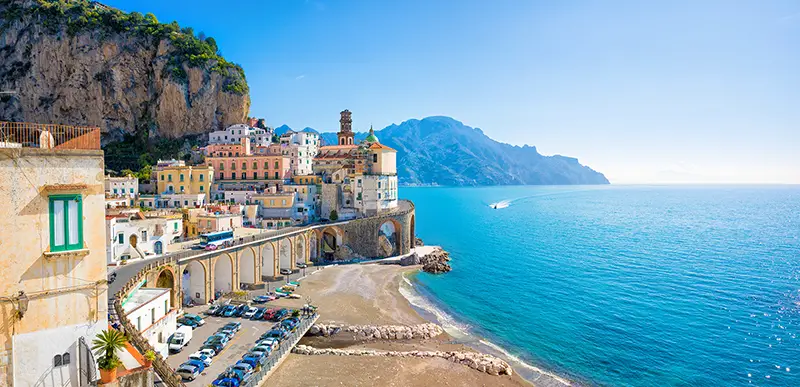 If you are an ambitious business owner, setting up overseas will probably be in your mind. You require more than relentless passion and business acumen to fulfill this dream. A good understanding of foreign markets and immigration processes can help you choose the best destination for your venture. Fortunately, you need not struggle to find the best country because Italy offers the best of both worlds. 
It has growing markets and an easy regulatory landscape for entrepreneurs from abroad. Moreover, the Italian investor visa is the fastest way to enter the country and launch your business here. If you wish to dig deep, here you can read everything about the Investor Visa for Italy before going ahead with your journey. But you will expect to know the best it has to offer. Here is a quick look at the Italian investor visa secrets that every business owner must know.
You have the freedom to choose  where to invest
The best thing about the Italian investor visa is that you have the freedom to choose where to invest. Nothing gets better than investment flexibility because you can choose according to your budget and preference. So you have to worry less about disrupting your business budget for immigration. For example, you may invest €250,000 in an innovative startup, fund an established company with €500,000, donate €1 million to a philanthropic project, or purchase €2 million worth of Italian bonds. 
You need not bring the funds right away
Bringing a massive investment sounds daunting to any immigration aspirant. But you need not invest the committed funds with the Italian investor visa at the time of application. In fact, they come much later when you actually land with the investor visa and obtain your residence permit. You even get a three-month deadline to deposit the funds. A bank statement showing valid proof of funds is all you require during the process.
You can land in Italy within only a few months
Another encouraging secret you must know about the Italian investor visa is that you can complete the formalities within months. The processing time is much faster than other immigration options, and you can start your business sooner than later. The investor visa process is simple, with an online application for a nulla osta followed by applying for the visa at your local consulate.
You have a chance of growing globally
Once you land with the Italian investor visa, you can apply for a residence permit right away. It opens several benefits for you, including the opportunity to travel visa-free across the EU. You actually have a chance to build a global enterprise by extending to other markets in the Schengen region. There couldn't be a better way to achieve the vision of setting up an international business.
You can stay in Italy for good
Surprisingly, the Italian investor visa is more than an opportunity for a temporary stay in Italy. You can leverage it to achieve your long-stay goal with a second passport eventually. Everything boils down to following immigration law and holding your investment during your stay in Italy. The process of obtaining citizenship by naturalization takes a decade, but the wait is worthwhile.
It is advisable to collaborate with an investor visa expert to make these secrets work for you. They can guide you through the journey and ensure an easy route to citizenship in the long run.
About the Author
Evelyn Parker is a content marketer of Outreach Monks who loves educating her audience on the business sector. A writer by the day and reader by night, Parker believes in imparting the right information to his readers. In addition to writing, Evelyn also provides copywriting services.
You may also like: 5 Considerations Before You Should Start Accepting Investors For Your Business
Image source: Shutterstock.com