Click here to get this post in PDF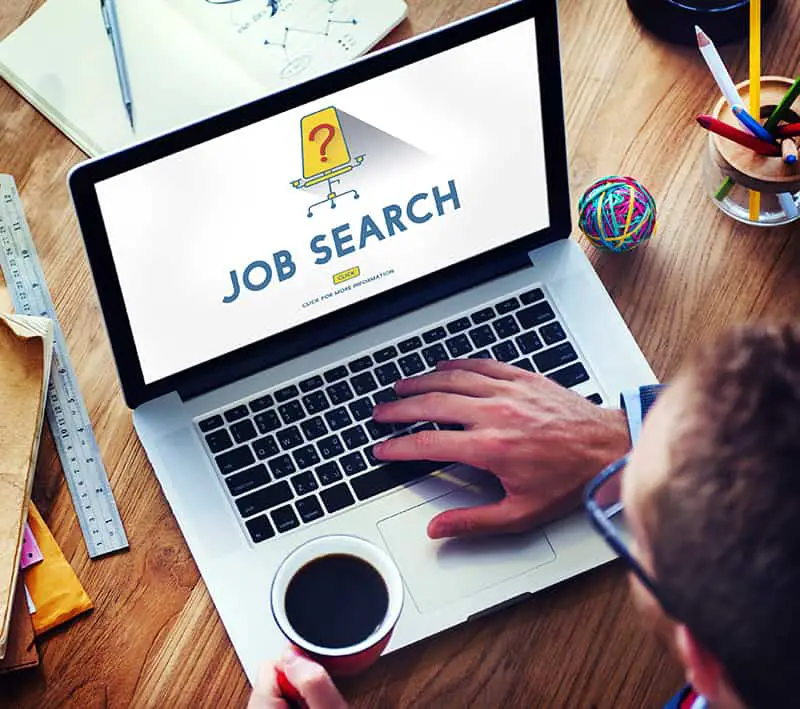 The Gig Economy is the system where jobs of a temporary, flexible or freelance nature are made available mostly via an online platform, like an app, to connect employers and employees. Gig workers engage in projects that give them the flexibility to work at their own pace, from anywhere. The gig employers are also open to a wide pool of talents which can prove to be cost-effective and profitable for their businesses.
The gig apps used in the gig economy are online marketplaces where freelancers can select from an array of jobs offered by different people and where businesses or customers likewise can choose from a list of freelance workers who can execute the jobs they need to do.
Millions of people all over the world are taking advantage of these digital platforms to either get new jobs or offer work. Let's see some of the best ways that new businesses or companies seeking growth and expansion can make use of the gig industry and its main driver – the apps.
1. Accessing a Wide Pool of Talents: With gig apps, you can easily search for candidates who are readily available to accomplish your task using the filter features that come with these platforms. These filters can help to tailor the search results to suit your requirements in terms of skill, charges, recommendations, and other metrics.
2. Accessing On-Demand Expertise: Whether you are just starting your business or you are only seeking expansion, if you really want to stay relevant in your niche, you will definitely be needing the services of experts in one area or the other of your business. However, it is possible that you do not have the financial capability to hire these experts on a full-time basis – gig apps offer you the opportunity to hire these experts only when needed.
3. Speedy Scale Up: Local businesses can use temp labor to speedily scale up their team by adding talent from these apps. Startups especially can take advantage of this opportunity to only hire talents when needed since they may not have the budget to cater for full-time staff at that initial stage. On the flip side, companies can easily downsize without having to fire their full-time employees.
4. Exploring B2B Opportunities: Gig apps have given room for businesses to collaborate in the gig economy. Look at the instance of many restaurants and grocery stores partnering with delivery services like Uber Eats to ensure their products get to their customers, especially during this Covid-19 pandemic.
5. Accomplishing Round-The-Clock Tasks: Delegate tasks to your virtual team living at the other end of the globe to pull off projects of around-the-clock nature. Freelancers can be very useful when you need to deliver on a huge project within a very limited time frame.
6. Saving on Employee Benefits: Freelancers don't expect to be paid pension, medical and other employee benefits, which is a pretty decent way that companies can save a ton of money.
7. Saving on Traditional Hiring Costs: The traditional hiring process can be pretty expensive and time-consuming. With gig apps, you can quickly go through a range of job applications, interview, and hire temp workers all with a mobile device.
You may also like: 10 Apps Every Small Business Owner Should Have – Infographic
Image Source: Rawpixel.com