Click here to get this post in PDF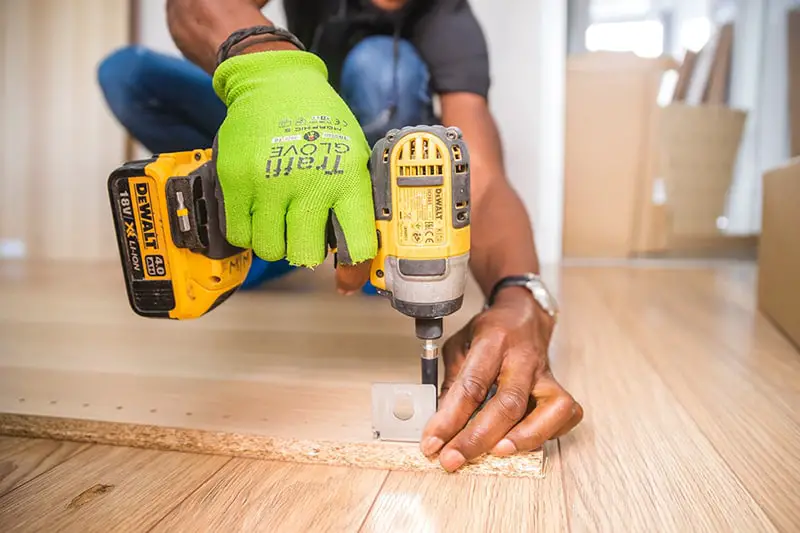 Starting a new business is not easy, especially when you are new to business stuff. You need to have a unique idea, a perfect selling point, an excellent plan for service and promotion.
In this article, we will guide you through 7 crucial steps for starting a home improvement business from scratch-
1. Passion
The first thing you need to have is the passion for the home improvement sector. If you love to do works on home stuff, know how to do things on most of the repair works, you should definitely come to this field. If you know how to do things but are not attracted to a physical business, you can do businesses online like The Tooly. They write on Home improvement and related stuff on their website and doing great!
2. Dedication
Dedication is the key to success. Whether it is business or any other thing, if you are not giving it full dedication, your chance to succeed goes low. So, you need to have dedication and time to work on the business.
3. Generating Idea
Generating a unique idea is an important thing for surviving in this competitive industry. You can't just take a topic and start doing business. You have to prove that you know things better than others and can make a solution to people's problems better than other existing businesses. Otherwise, why should people choose you where hundreds of established businesses are already there? So, make sure to think out of the box.
4. Market Research
After getting an awesome idea, you can't jump into the work right away. You should properly research and analyze the market, whether your idea can generate enough attraction. This can happen that an idea is great for a region but is not performing well in the other areas. So, make sure to take as big areas as possible into your study. So that you do not leave a lucrative business idea in the garbage.
5. Starting with Unique Brand Name
After you are done with the above steps, now you need to have a unique brand name. This is very important. Even if you are starting the business with a small amount of funding, you should dream big. So, get a brand name that properly represents your work area as well as attractive. With the brand name, a nice logo is also important. You'll get an idea about the logo from some big brands, see how simple their designs are!
6. Service and Promotion Plan
As soon as you finish the above tasks, you are now on the battlefield. You should concentrate on your service and promotion plan. Some people think that I would not promote my business. But this is a wrong perception. I saw a business called Pray Food who started promoting their business on different social media before they made their website live! You should have a proper plan for how you will provide service to your first customers and how much you are going to spend on promotion. I recommend allocating the promotion budget into 6 slabs for a year. So that you do not end up spending more on the first half of the year and then stop promoting because of the lack of funding.
7. Excellent Support
After you start serving your first customers, you should start supporting them for satisfaction. Satisfied customers bring more customers, so make sure they are happy with your service.
You may also like: How to Build a Successful Startup