Click here to get this post in PDF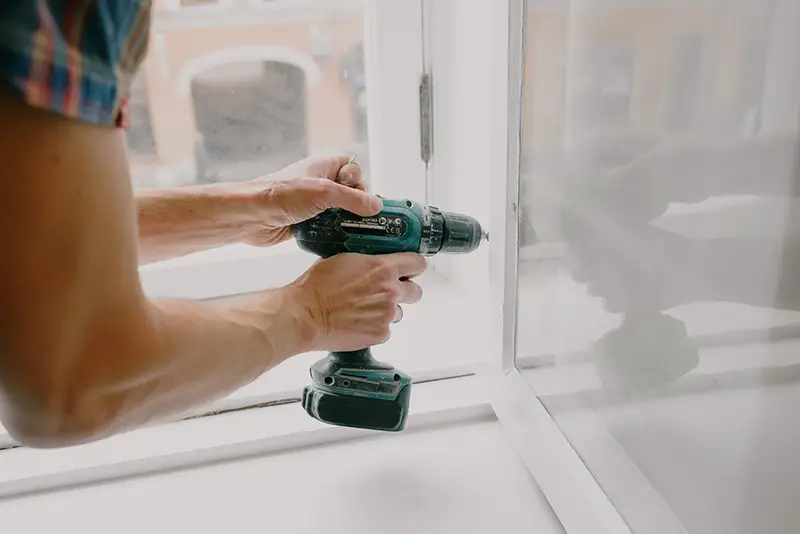 There are many reasons to hire a contractor. This blog post will explore some of the top reasons people decide to hire contractors instead of doing it themselves. After reading this article, you should better understand whether or not hiring someone is right for your project!
1. Why Hire a Contractor?
The first reason to hire a contractor is that you don't have the time. If you are busy trying to hold down a full-time job, care for your family, and still maintain your home, finding the spare hours of time needed to take on a big project like this can be tough. A professional has more experience in these areas and can usually offer you a higher quality of work than what you could do yourself.
Second, some projects are just too big for one person to take on successfully all by themselves. This is especially true with larger remodeling jobs like adding an addition, finishing off the basement or doing a roofing project – and it's not always easy to find someone who has time to help you with the project. For reliable, professional help with your conservatory roof visit website here.
And finally, you might not know how to do a particular type of home improvement work. If this is the case and you try it on your own, odds are that it will end up costing more than if you had hired someone in the first place – because now you need to hire an electrician or plumber as well.
2. The Benefits of Hiring a Contractor
There are many benefits to hiring a contractor. It might be intimidating to think about how much it's going to cost, but if you take the time and do your homework up front by getting estimates from several reputable contractors in your area, you'll find that there are often ways for them to work with you on pricing.
Benefits include:
Giving discounts for paying in full upfront
Providing financing options for larger jobs that might take a while to pay off
Offering installation services, so you don't have the hassle of doing it yourself and worrying about getting permits for your project.
3. Tips for small business: 
If you are looking to hire a contractor for your small business, then it's very important to follow these tips.
Check the license:  Check the contractor's license for validity before hiring him/her.
Will he do a good job? If you like, call their past clients and check if they are satisfied with the work done by contractors and see any pictures of their previous works. It will make sure that you hire a good contractor.
What is the cost? : It's essential to know how much the contractor will charge you before starting work, so don't forget to get a quotation and agree on it before hiring him/her. Also, check if there are any hidden charges.
Get a warranty: Most good contractors will provide some sort of guarantee or warranty for their work, so make sure you get it in writing. It makes sure that the contractor can't take your money and run away without fixing the problem/defect.
4. What to Look for in a Contractor
One of the most important things to do when hiring a contractor is to research them. Find out if they have had any complaints filed against them with state licensing boards or what kinds of awards and certifications they've received for their work – this can give you an idea about how good their quality is.
In terms of determining the cost, it's also beneficial to know what you want to do before going out and looking for contractors. A professional can often give you a more accurate estimate if they know exactly what it is that needs to be repaired or renovated – so do your homework ahead of time!
5. When You Shouldn't Hire a Contractor
The last thing to mention when it comes to hiring a contractor is that there are some jobs which you should not hire out. This includes roofing, electrical work, and anything else that involves using high voltage power tools or electricity. For these projects, it's best to call an electrician or a plumber.
In Conclusion:
In the end, it's up to you as an individual to decide whether or not hiring a contractor is right for your project. In this article, we've explored some of the top reasons why people hire contractors instead of taking on home improvement projects themselves – and what they should be looking out for when choosing one!
You may also like: 4 Crucial Things You Need to Do Before You Start Construction
Image source: Pexels.com