Click here to get this post in PDF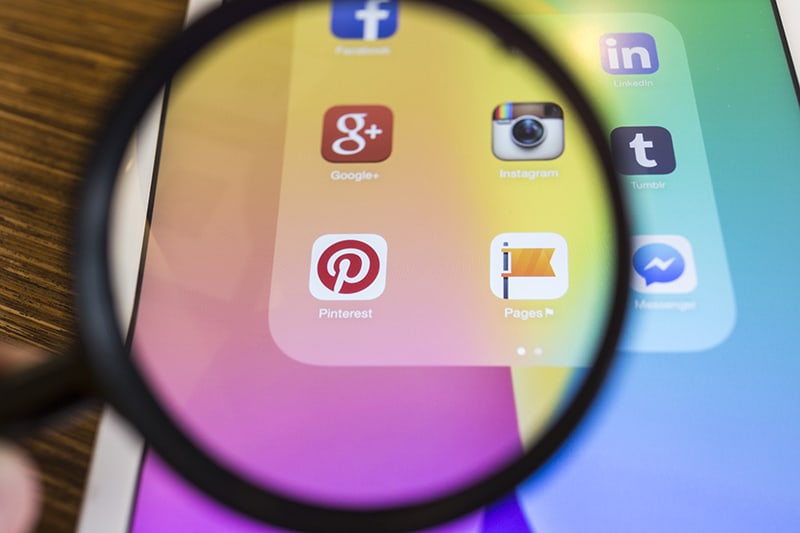 Technology has become an integral tool in today's world of business. In the past, growing a business was a difficult task characterized by series of marketing challenges. The integration of technology into the business world has made it easy for you to start, run and expand your business. Many business owners are utilizing technological tools to turn their small businesses into massive business empires. Use the following five ways to transform your small business.
For your business to prosper marketing strategies matter a lot. A small business whose objective is to expand fast must invest in marketing. Utilize available software to develop marketing plans to propel your business ahead. Open a website dedicated to the business's brand and inform the target audience about your products. Social media sites such as Facebook, Twitter, and Google+ Pinterest among others are useful platforms to inform customers and prospects of your products. It is worth knowing that creating a website or a social media platform is different from marketing. All of your competitors are using online marketing tools. How do you ensure that you stand above the rest? Frequently update your website with relevant information that meets your clients' current needs. Keep your social media platforms active through engaging visitors in conversations.
Manage business projects using the web
Efficiency is a vital business tool. Gone are the days when businesses kept large cabinets full of files containing business information. The growing demand for web-based project management has led to an increase in providers of these services. Your business needs to go paperless to make things flow smoothly. Turn all your business transactions including, organization of schedules, keeping of stocks and financial records, ordering goods and services to web-based project management systems. You will easily trace all information you need in the fastest time possible. It also becomes easy to monitor the progress of your business, enhancing decision making.
Monitor the changing needs of customers
The market is always dynamic. The needs and preferences are ever-shifting. Use online tools such as Google and social media platforms to monitor the current trends. Find out the frequently asked questions about your brand and act accordingly. The feedback that you get from your clients helps you to update your brand to meet their changing demands. Use other tools such as emails to follow up some of your clients and get their feedback about their experience while interacting with your brand. Dissatisfied clients will help you to improve the brand to avoid losing customers.
Teleconferences using video walls
One of the greatest benefits of technology to businesses is teleconferencing. It will save you time and expenses that you could have spent to call for meetings or reach your clients. There are no boundaries for holding meetings. If you are planning to expand your business activities beyond the borders of your country, you don't need to travel. With video wall teleconferencing, you can call for a meeting with all your employees situated anywhere on the globe. It becomes easy to create a network with your employees and work on tasks that require everybody's attention. Emergency messages are easily transferred between the staff in your business propelling it ahead. Teleconferencing enables you to create the shortest channel to reach your clients and address their issues, strengthening client loyalty.
The finance section is the most sensitive department within your business. It requires close monitoring and clear records if you want your business to grow. Utilize online invoice tools to ease your process of collecting money from your clients. Move from the olden ways of spending long hours budgeting for the business. Use the readily available budgeting tools to manage your expenses and maximize earnings. Encourage your clients and prospects to order goods and services online to generate more sales efficiently. Remind your bookkeepers to share with you the files containing books of accounts to enhance you monitor the financial situation of the business. Acquire dedicated accounting applications to help you detect unusual transactions in your financial department.
There are a thousand and one ways that you can use technology to grow your small business. The ones mentioned are only a few but, if used wisely will increase efficiency and assist you to achieve your long-term objective of owning a business empire.
You may also like: 5 Unique Ways To Grab The Attention Of Your Customers In A Busy World
About the Author
Mia Clarke is part of the content and community team at Userful.com, experts in all things video wall and display solutions. When Mia is not spreading the word about video walls, she is often found discovering the great outdoors, walking or cycling.
You may also like: Technology to Increase Sustainability in Business