Click here to get this post in PDF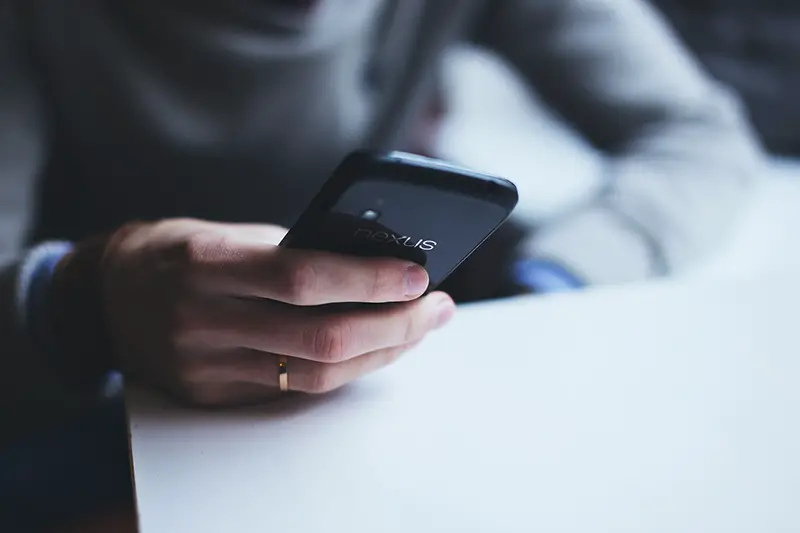 When it comes to marketing a business, one channel that tends to be overlooked is SMS marketing. Text messages are becoming an increasingly popular means of communication in the digital marketing world. Consumers are constantly on their phones, so it's no wonder SMS marketing is becoming a preferred method of communication for businesses and their customers. With SMS broadcast services, which can send many SMS to many people at once, you can communicate one-on-one with your customers and keep them updated about special offers, notifications, and reminders that you have for them.
Statistics from a study carried out by Campaign Monitor show that SMS marketing campaigns receive higher rates of engagement. There's no doubt that enterprise SMS marketing has the potential to have large benefits for businesses. With that being said, It's important for businesses to craft their campaigns well if they are to truly take advantage of this powerful tool. So here are our top tips for launching a successful SMS marketing campaign that encourages audience engagement and directs consumers to your website: 
Know Your Target Audience
Understanding your target market is the foundation of any marketing strategy, and an SMS campaign is no exception. Text messages need to be tailored to the needs of your audience, so take some time to get to know their pain points. By taking the time to draw up some audience personas, you'll be able to understand your audience and target the needs of your consumer more effectively.
Personalize Your Messages
For most people, receiving an SMS from an unknown number can be off-putting, so it's important to try to make sure your consumer feels valued and more than just another number. An easy way to improve user experience is to personalize the content of the messages. Finding a way to incorporate the customer's name offers a personal touch that will serve to strengthen the business-consumer relationship.
Get to the Point
When dealing with texts, you'll have a limited number of characters to play with, so you need to deliver the information quickly and clearly. Use simple language that gets to the point fast. Consumers need to understand why they received the message, how they can benefit, and what they should do next. 
Make Your CTA Strong
Most marketers are familiar with calls-to-action (CTA) being a button at the bottom of a post. With SMS marketing, a CTA will be a shortened link to the company website or a downloadable coupon. To get the customer to click, you need to make your CTA strong, so remember to use language that is short and sharp. 
Avoid Slang
With limited space to get your message across, it might be tempting to use 'text speak' or slang. For instance, you are saying 'l8r' instead of 'later' or 'u' instead of 'you'. You should avoid this, as it looks highly unprofessional and will only serve to devalue your brand. You can expect to start seeing a drop in open rates if you start using slang, even in an SMS. 
SMS marketing is a channel that more businesses need to get on board with. Take these tips on board when launching your next SMS marketing campaign and you can look forward to seeing positive results on your return on investment.
You may also like: 4 Ways To Have A Better SMS Marketing Platform
Image source: Pixabay.com