Click here to get this post in PDF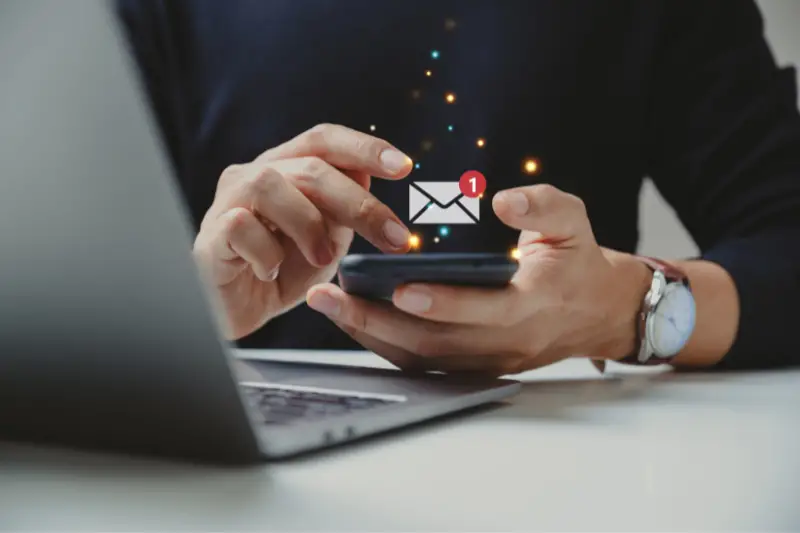 In today's digital landscape, marked by the omnipresence of social media and instant messaging apps, messenger marketing has emerged as an indispensable channel for brands seeking to connect with their audiences. The widespread adoption of messaging apps such as WhatsApp, Telegram, and Viber has positioned them as the most popular category of apps globally, boasting over 4 billion active users combined.
Using messengers for marketing purposes represents a dynamic and innovative approach to establishing brand-customer communication through text-base mediums. It enables direct and personalized communication, making it a versatile tool for achieving various marketing goals, including building brand awareness, driving website traffic, generating leads, increasing sales, and enhancing customer service, which leads to more sales, higher customer satisfaction and increased revenue.
The advantages of messenger marketing
There are multiple advantages for brands to employ messengers in their marketing efforts.
Higher reach and engagement
Instant messaging apps often generate high open and engagement rates, compared to other means of communication, which ensures that your brand's messages are seen and read by your intended audience. According to statistics, messenger marketing has an average open rate of 80%, much exceeding the 20% open rate of email marketing. This means being able to reach a larger audience and elicit more replies.
Personalized communication
Messenger marketing empowers brands to send precisely tailored messages to various segments of their audience while fostering one-on-one interactions with customers. This personalized approach builds stronger customer relationships and delivers a more individualized experience. Whether it's sending birthday greetings, product recommendations, feedback requests, or other relevant messages, messenger marketing allows you to cater to customer preferences and behavior. Real-time chat capabilities also enable immediate responses to customer inquiries and concerns.
Improved customer service
Customers can use messenger marketing to get quick and simple access to customer service. Messenger marketing can be used to answer customer inquires, resolve customer concerns, and give customer assistance in real time. You can, for example, employ messenger marketing to build chatbots that can automate frequent consumer enquiries and deliver rapid responses. Brands can also employ messenger marketing to connect customers with agents via a free live chat widget installed on your website if they need more assistance or guidance.
Increased sales
Messenger marketing serves as a potent tool for promoting products and services, offering exclusive discounts and promotions, thereby boosting sales and business growth. Brands can send product catalogs, coupons, flash sales, and enticing offers to customers. Furthermore, the convenience of in-app purchases, payments, and delivery tracking streamlines the purchasing process, enhancing customer convenience.
In conclusion
Messenger marketing is a dynamic and effective mode of communication that helps businesses thrive. It outperforms traditional marketing methods in terms of reach and engagement, tailored communication, greater customer service, and sales growth. Using messenger marketing can help you build a loyal and satisfied consumer base while distinguishing your company from competition.
By adopting an omnichannel messaging platform like Umnico, brands can streamline their communication efforts across 25+ major messaging and social media apps through a single interface. The platform automates customer communication, assigns conversations to the appropriate agents, tracks sales through a digital pipeline, and provides insightful team performance analysis. Umnico offers basic functionality for free, with flexible paid subscriptions based on the specific channels used by businesses. Embrace messenger marketing today to unlock its potential for your brand's success.
You may also like: Top 4 Benefits of SMS Marketing for Businesses
Image source: stock.adobe.com