Click here to get this post in PDF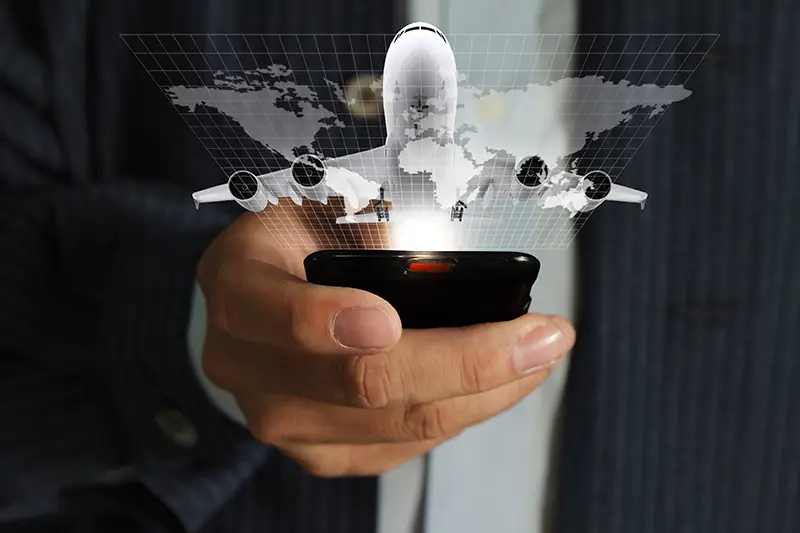 No matter what kind of business you're running, your work is guaranteed to take you all over the city, country, and maybe even the world. And even though business trips are always going to cause some stress, the better you prepare the better you'll do and the more fun you'll have. Therefore, if you think you'll be traveling a lot in the future, taking a closer look at our 5 tips for acing a business trip is definitely a good idea.
Arrange accommodation and travel on time
The longer you wait, the more you'll pay for your hotel room or airline ticket. Not only this but if you show up too late, there's always a chance that your plane or hotel will be completely full. Therefore, when you're planning the daters of your business trip, arrange accommodation and travel right away is your safest bet. You might also want to do the same with car rentals, just to make sure you have a vehicle once you reach your destination. The same rules apply when traveling both nationally and internationally. On top of this, it might be a good idea to have any religious and local holidays in mind, since that's when most of the restaurants and businesses will be closed.
Ditch the excess baggage
When going on a business trip, you have to be very particular about what you're going to pack. First of all, you'll have to deal with clothes. It's recommended that you determine a clothing color you like and stick to it as much as possible. Ideally, you should have each piece of clothing work with multiple outfits. When it comes to your toiletries, you probably already know that these are going to take up a lot of space in your bag. In order to avoid spills, you might want to buy toiletries designed specifically for traveling. Also, you should have all of your documents carefully arranged in your suitcase. You'll also need a flash drive or an external HDD for storing all your business-related data.
Stay connected
There's no need to say that we live in the age of technology and social media. What this means for your business trip is that you should always bring your mobile devices with you. That way, you'll be able to stay in touch with your friends and family as well as the people you're supposed to meet on your trip. We also recommend installing apps such as Skype on your smartphone just to make sure you're always able to contact anyone you want. When traveling abroad, think about whether buying a local SIM card can pay off or not. Also, don't forget to pack all the plugs and adapters necessary for charging the devices you'll be using. Now, you can even get portable solar chargers for your smartphone or tablet.
Bring promotional products
No matter where you're going, having your company's promotional products can always come in handy. Luckily, there are so many types of promotional products you can carry. First of all, you should make sure you only bring pens with the logo of your company. You can also put the logo of your company on your USB flash drive, especially if you'll give the flash drive to your business partner/s. Today, you can even have some traveling accessories specifically designed to bear the logo of your company. For example, you can go for personalised travel mugs or neck pillows. Of course, bringing plenty of your business cards is always going to be an absolute must.
Have a plan B
"Expect the unexpected" is one of the best pieces of advice you'll get when going on a business trip. In situations like this, having a plan B can be a real lifesaver and that's why you should make sure you always have one. For example, it might be a good idea to take a look at other airline companies' flights to the place you're going to, just in case your flight gets delayed or there's something wrong with your ticket. The same rule applies to hotels – always be aware of other local hotels you can stay at, even when you've already booked your room. When things go wrong, the worst thing you can do is panic. Be prepared and nothing will be able to ruin your business trip for you.
Follow these 5 tips and there should be nothing stopping you from acing your next business trip. Prepare yourself for your departure and you'll be able to present your company in the best possible light.
About the Author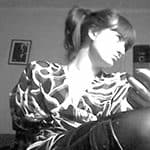 Carolin Petterson is a businesswoman and content marketer with years of experience under her belt. She has had the opportunity to contribute to a number of popular business and marketing websites.
You may also like: Tips to Prepare for Your First Business Trip