Click here to get this post in PDF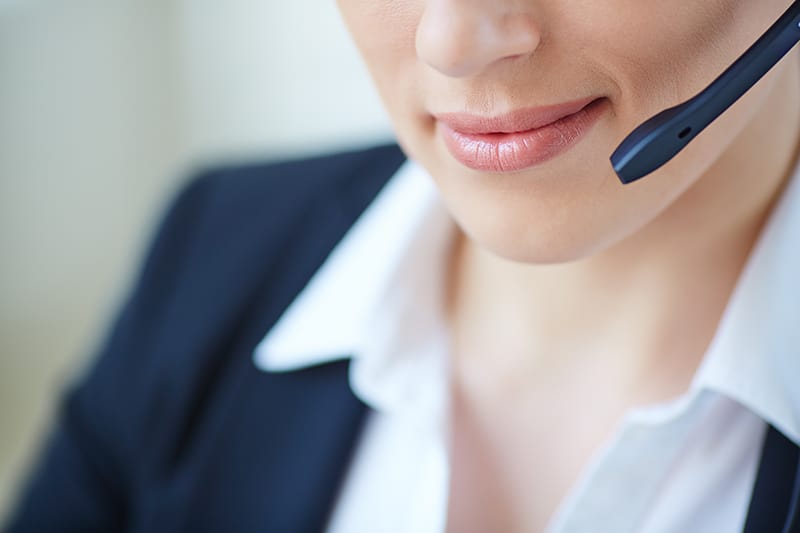 If your job is connected to marketing or sales, chances are you've heard a lot about lead generation. In fact, "lead generation" is one of the most used phrases by marketing experts and you've definitely got a chance to hear about it at some point. So, if you're aiming at producing more qualified leads, optimizing your lead generation efforts should be your no.1 priority. But before you tackle this project, you might want to learn something about it.
It's the process of obtaining leads
Basically, lead generation is the process of obtaining sales leads for your business. Generating leads is the first thing you'll have to when trying to get your prospective customers interested in what you have to offer. It's all about providing consumers with information about your products or services, and engaging them to that level that they simply want to hear more about it. So, you should think about starting a lead generation campaign because that process will help you identify your target audience, inform them about your brand and engage them further in it. If you believe investing in lead generation software is too costly or unnecessary – you're wrong. In fact, starting a lead generation should be an important part of your business plan.
You have to define your target demographic
One of the most important things you'll have to do when optimizing your lead generation efforts is defining who you want to reach and how you want to do it. Segmenting different consumer pools is always an option, but ultimately, you'll want to design your campaign specifically for the end user. And in order to be able to do this, you'll first have to ask yourself a bunch of questions. What do consumers need? What do they want? Where can they look for it? How can you use that for your campaign? Only once you know answers to those questions will you be able to start a successful lead generation campaign.
Using several media formats is recommended
While doing the research for your campaign, you might've found out that your target audience uses social media more than email. However, this doesn't mean you need to use only that specific media format for conveying your message. In fact, it's recommended that you try to incorporate at least a few different media formats if you want to have your message noticed. By expanding your efforts to more than one media format, you won't only be increasing your brand awareness but you'll also be taking the opportunity to capitalize from users who don't use the same media format your target audience uses, which is always a good thing.
There are experts who can help you out
Most of the small businesses out there don't really have a marketing expert on their team. And if this is the case with you, it means you'll have to organize the entire campaign yourself. Luckily, there's no need for this since you can now turn to experts in lead generation who'll be able to organize the campaign for you. Turning to experts is always a good idea since they'll know exactly what to do in order to increase your brand awareness and introduce your business to more potential prospects. Of course, you should always try to be fully involved in the process yourself.
You need to track the source of your leads
Tracking the source of your leads is an absolute must when investing in lead generation. First of all, tracking your leads means you'll be able to identify the kind of engagement you're getting, which is always going to be extremely helpful. On top of that, tracking the source of your leads will also allow you to figure out which sources have the highest ROI. Once you know this you might want to think about investing even more in those specific sources. You'll also be able to identify the sources which aren't working out well and consider investing less resources in them. It's also important to mention that tracking your lead generation efforts helps when it comes to accountability as well.
Investing in a lead generation campaign is always a good idea. Running such a campaign is never easy and it requires a lot of effort. Small businesses are advised to turn to lead generation providers while large companies need to think about adding lead generation experts into their marketing team.
---
Lead Generation: The Top Myths to Avoid Like the Plague
---
About the Author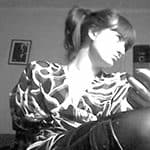 Carolin Petterson is a businesswoman and content marketer with years of experience under her belt. She has had the opportunity to contribute to a number of popular business and marketing websites.