Click here to get this post in PDF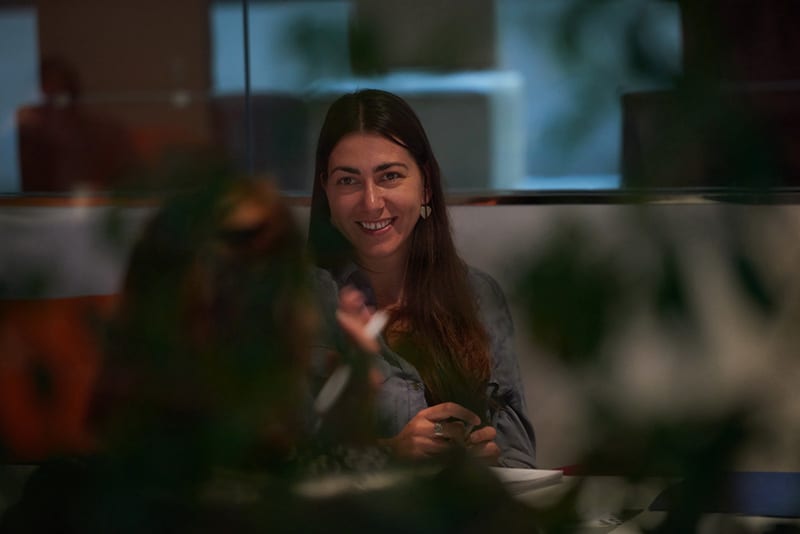 Are you trying to collect together the cash you need for your start-up? It can seem like an almost unmanageable task when tackled incorrectly, regardless of your current position within the funding cycle.
Investment is vital to the longevity of any business and is a fundamental part of both expansion and development. Attracting investors and claiming that all-important funding should always be at the forefront of your efforts.
To assist you in finding start-up funding, we've brought together a list of tips to guide you and help make the most of your resources.
If you're looking for ways to target potential investors, or are just curious as to what's best for your business, be sure to read on and familiar yourself with the four things you should know about start-up funding.
You'll Need to Know Your Funding Stage
Where your business sits within the funding cycle is crucial to obtaining investment. It's something you'll need to know!
Ask yourself some key questions as to the progress of your start-up thus far. How far along development is your product currently? Are you earning tangible profit from your services? You'll need to be wary of your position as this will help point you towards the types of funding you should be aiming for.
Demonstrating self-awareness toward your funding stage is essential. Potential backers will be eager to see that you understand and acknowledge the boundaries of your business realistically.
Establish Why You're Seeking Funding
Each funding stage will have different requirements, needs and ideals, and you'll need to be familiar with these before you pitch to backers. The level of funding you'll be asking for will have to be realistic, within your future targets and appropriate.
Demonstrate clear, solid reasons for your requests. Establish where and how the money you receive will benefit your start-up and create a strong pitch that shows off the very best of your company.
Personality and confidence are key!
Researching Target Investors is always a Good Idea
It's always worth looking into those you'll be pitching your start-up to.
Make sure you know the general behaviours and risk appetites of investors. They'll differ at each stage so be sure to familiar yourself with the types of things they'll be looking for. Being in the loop is important.
The more you know about those you'll be asking of, the better your approach will be. You can adapt yourself to optimise the chances of success.
Types of investors will also be based upon your business milestones, financial needs and current progress reports, so be certain you're up to date on all three. Be conscious of the types you'll be appealing to and that you're asking for appropriate amounts.
Getting this wrong could seriously affect your outcome.
Timing is Absolutely Essential
Observe and evaluate your company to determine which areas you're looking to expand and focus on in the future.
Knowing where your efforts need to go, as well as what you need to engage with in order to progress to the next funding stage, will make clear the best time for you to make your pitch to potential backers.
Timing is a significant factor in determining how successful your efforts will be. If you get it right, you'll avoid coming up short at a later stage when new investors are interested, and you'll have a sustainable momentum of growth.
You may also like: 10 Ways You Can Fund Your Business as a Young Entrepreneur

In need of some more guidance when it comes to business ventures and all things start-up? Be sure to follow Innovate UK on Twitter and subscribe to our YouTube channel for the latest news, tips and advice.