Click here to get this post in PDF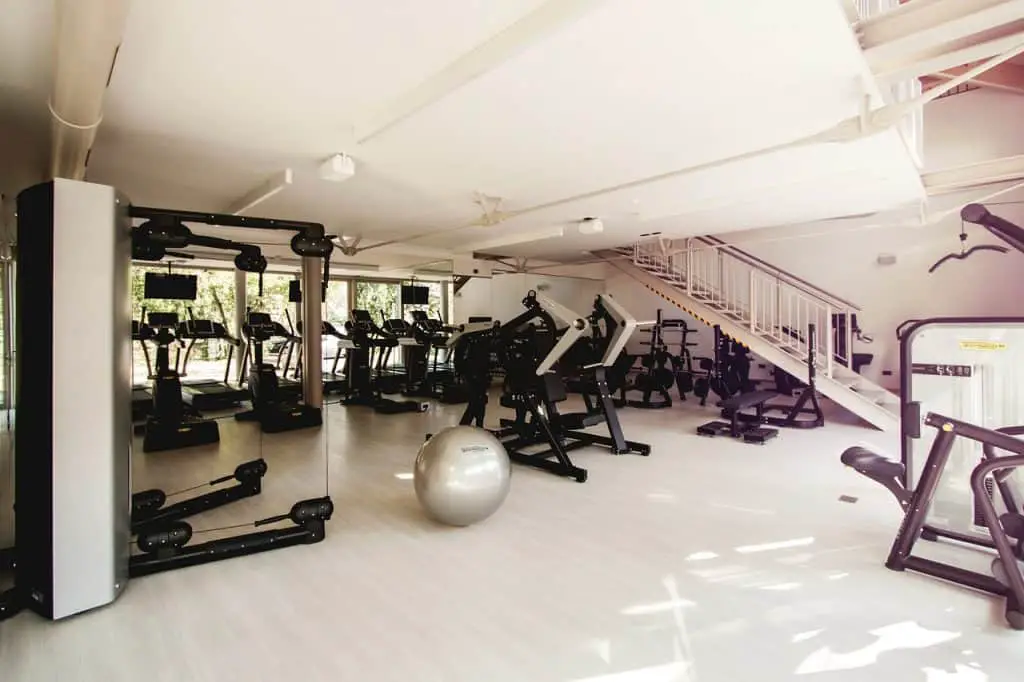 Are you thinking of starting a gym? An entrepreneur can do far worse than start out in the fitness industry. According to the IHRSA, the fitness industry is growing and proving to be profitable for many business owners. There are many reasons for this, though major factors include the large, aging baby boomer population that sees their gym membership as an essential part of their lives well after retirement along with younger millennial and generation X fitness enthusiasts. Plus, niche wholesale supply companies like Zogics are making gym start-ups easier than ever.
So, how exactly do you start a gym? The Small Business Administration has an excellent guide to starting a fitness business that is short and sweet. Among their recommendations, they emphasize knowing your target demographic, picking a prime location, carefully choosing staff, using gym tracking software and getting business insurance.
Supplies You'll Need
Aside from the logistical and operational details to manage, you'll need to start off with some essential supplies and equipment. What exactly does a gym need to function? There are some products that many people don't think about initially, such as gym wipes. These are specifically formulated wipes intended for sanitizing gym equipment, a vital component in creating a healthy and safe workout space.
In fact, cleanliness is a major selling point of any gym, so be sure to stock up on your share of janitorial supplies and odor control products. You'll also need your share of trash cans and bathroom supplies such as soaps and sanitizers. Also, don't forget to stock up on clean towels for the locker room!
First aid is always a concern at any fitness center. It would be a good idea to have your share of first aid kits on hand. It may sound a bit frightening, but you should also have an onsite defibrillator around. Cardiovascular activities do pose some risks.
Essential Equipment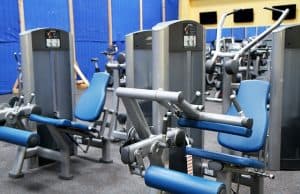 Now, you need to think about all of the equipment your clients will be using. What type of workout regimen is your gym specializing in? Or, are you opening a general workout gym? Consider investing in workout bikes, treadmills, weight benches, strength machines, balancing boards, medicine balls, free weights, jump ropes, and much more. There are many types of indoor exercise, and just as many types of equipment for these activities, so all of these decisions will be tied to your target customers and preferred specialization.
You should also think about other types of non-fitness equipment you want to have in your facility. For example, consider TVs, restroom fixtures, hand dryers, water bottle filling stations,  fans, lockers, and other forms of ancillary equipment that can make your gym inviting and comfortable. Think about selling healthy drinks and snacks – low in carbs or high in protein.
Estimated Costs
As with any new business, your costs may vary. They'll largely depend on the size of your gym, the type of workouts in which you want to specialize, and the kind of supplies and equipment you'll make available for your customers. However, experienced entrepreneurs recommend saving up at least 6 months worth of living expenses. You should have $20,000 to $50,000 of your own money saved up when you go to open your gym. Realistically, you may have to take out a loan for another $100,000 to $200,000 in order to cover facility costs, taxes, equipment and supplies, staff payroll, and other expenses such as promotion and marketing. Alternatively, check out vakuudeton laina to learn more about the various financing options to pick the best plan to suit your needs.
All of that does sound like quite a bit, but not to worry! Remember that there are tons of people out there looking to live a health-conscious active lifestyle. With hard work and determination, your gym could prove to be quite profitable within 3 years or so. As long as you are willing to dedicate yourself to saving money and thinking critically about your success, you'll be able to join the ranks of successful fitness entrepreneurs in no time.
You may also like: 4 Things To Know About Start-Up Funding Stages
About the Author 
Carl Turner is a freelance writer and retail consultant who specializes in wholesale supply chains and small business management. When he's not writing or consulting, Carl is a major exercise buff and is regularly out riding his bike or hitting the gym.