Click here to get this post in PDF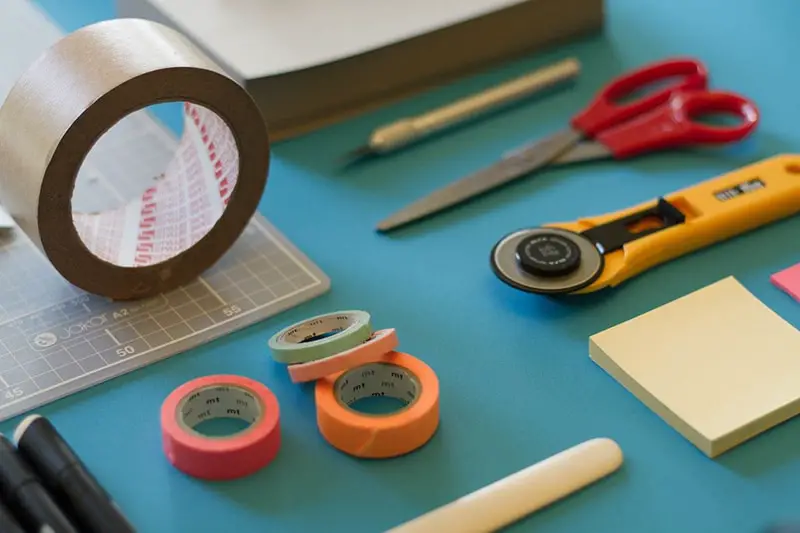 Office supplies are necessary for trade and industry — nothing can be accomplished without them. A lot of companies thrive in providing workplace equipment for offices, schools, and other institutions. So what happens inside the industry that has supported school and office in their daily needs?
Community Service
Some companies like Winc believe that a community can thrive with the support of every sector, which is why a lot of companies work with different organisations, small businesses, enterprises, the education sector, the health department, and the government in achieving holistic growth. This is an encouraging act because the more companies get localised, more opportunities arise for the people in the community.
Companies develop facilities and safety essentials with cutting-edge technology for offices and schools. In the age of the Internet, everything becomes easier in terms of getting in touch or placing an order. By doing most of the exchange with consumers online, stationery supply businesses try to be inclusive and approachable so that it will be easy for institutions to reach them, making the transaction efficient.
Efficient Delivery
Companies that focus on bringing stationery supplies to institutions develop a network consisting of hundreds of delivery drivers. The companies also help businesses track their orders through their inventory and distribution management that holds 160,000 items per day.
However, many companies faced controversies regarding warehouse redundancy — particularly in the technology sales and managed print businesses. People usually receive packages opened or in a dismal state, and some even waited months for their packages to arrive.
Companies also tend to not only retail big brands but produce their own products. Pens, markers, and papers are also available on the company website in bulk. Also available from their website are toilet papers, wall planners, and printer inks.
Varieties
Companies that specialise in workspace supplies also venture in providing a variety of cleaning products such as soaps, toilet cleaners, and bleach as well as pesticides to avoid getting diseases carried by rats or roaches. Several companies also sell trash bags and trash bins.
For the safety equipment, companies also sell face masks, gloves, spill kits, headgear, eye protection, footwear, first aid kits, and many more. To be more well-rounded, companies, such as Winc, also dedicate a corner for arts and crafts to promote and encourage children to use their creativity more often. Consumers can order bulk supplies of art pads, sketchbooks, and writing pads for their needs. Drawing materials, as well as painting equipment for architects and students, is also available on their website. Musical instruments such as a flute and a voice recorder are just a click away for consumers who are virtuosos.
Another Step Further
Stationery supplies and workplace needs will always be a necessity, and companies have to maximise on that. Nowadays, these companies have taken the competition further mostly by developing their delivery services. Usually, a company's first plan of action is to expand and establish branches in nearby cities. To get ahead of the competition, some companies have established their brand overseas.
Getting into the office supply business can be very tricky and competitive, but once companies find their footing, it will be rewarding.
You may also like: Starting a Gym? Invest in These Essential Supplies & Equipment