Click here to get this post in PDF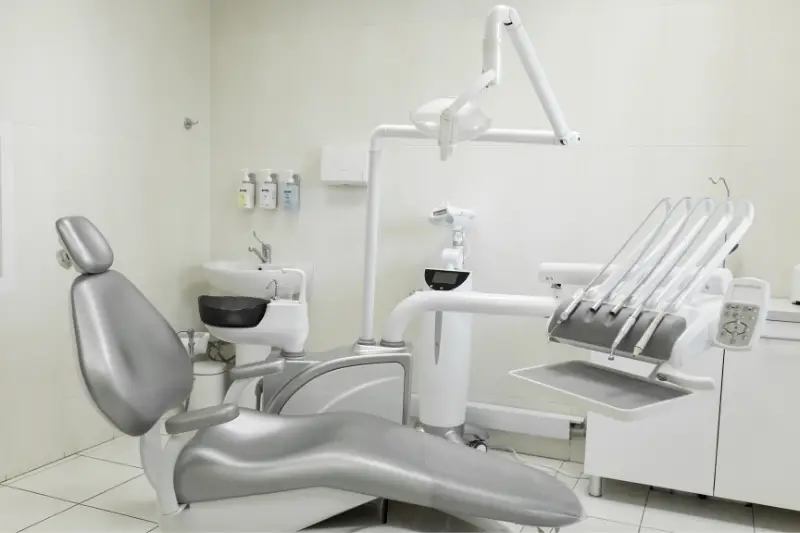 Did you know that 70% of dental patients are willing to pay more for quality care? 
Offering services and care that will lead to the highest levels of patient satisfaction are crucial for running a successful dental business. If you aren't offering these things in your practice, your patient will find care elsewhere.
So, how can you take this information and implement it when shopping for dental supplies?
Keep reading to learn how you should determine the supplies you should buy for your practice!
What Questions Should You Ask While Shopping for Dental Supplies?
When it comes to building a practice that keeps patients coming, you'll want to ask yourself some questions as you invest in supplies.
Will This Piece of Equipment Boost Your Capabilities?
If you're trying to attract patients to your practice, it's important that your practice stands out from the competition.
To stand out, you're going to want to offer services that your competition doesn't. For example, teeth whitening services, implants, teeth straightening aligners and other alternatives to braces or other cosmetic procedures.
Offering this wide array of services will help your business thrive, as your patients can learn about them while having routine cleanings done. If your patient knows and trusts you, they are much more likely to come to you for these services than somebody else.
In order to offer these services to your patients, you'll need to have the necessary equipment and supplies. Stock up on whitening gel, dispensing materials, adhesive materials, and any other necessary supply.
Net32 is a great place to find these supplies.
Will This Make the Patient's Life Easier?
In such a tech-savvy world, using technology as a business tool is a great move.
For things like billing, scheduling, questions, and appointment reminders, using software in the form of apps or online portals will make your patient's life much easier. 
The average workday for your patient typically lines up with the operating hours of your business, and not everyone can make phone calls during working hours. Plus, many businesses have automated systems that have you pressing five different buttons, only to find that you've been connected with the wrong department.
Instead, offer a resource that allows them to book at their convenience. Send appointment reminders through email or text message to avoid disrupting their workday with a phone call.
What Does the Quality of My Equipment Look Like?
It's not only important to have a variety of equipment for services but to have quality equipment as well.
If your equipment makes the process uncomfortable or time-consuming because it isn't up to par with your competition, you'll surely lose patients. Upgrade older equipment to increase efficiency and patient satisfaction. Your intraoral dental equipment should be upgraded to the latest standards.
Don't Hesitate to Start Revamping Your Practice
Patients value quality and convenience, so upgrading while shopping for dental supplies is essential for keeping patients.
If your patients can satisfy all their dental needs in one place, they'll have no reason to look somewhere else. Expanding services and updating supplies is a necessity for growth.
To learn more about increasing business efficiency, check out the rest of our blog!
You may also like: Starting a Gym? Invest in These Essential Supplies & Equipment
Image source: stock.adobe.com