Click here to get this post in PDF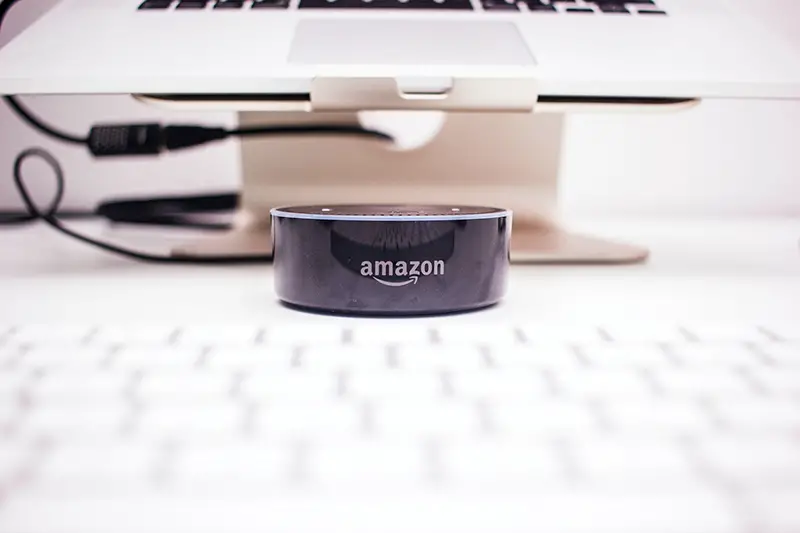 Amazon web traffic continues to grow, making it one of the fastest-growing routes to market for those selling b2b and b2c.
Knowing how to manipulate one key component of Amazon's ranking algorithm – Amazon Sales Rank – will give you the edge over your competitors, getting you better rankings and more sales. We've assembled 4 top tips that the best Amazon sellers use to shortcut their way to better sales. 
But first, What is Amazon Sales Rank? 
Amazon Sales Rank can be a number ranging from #1 to #1,000,000. The closer the number to #1, the better your Sales Rank. All products on Amazon with at least one sale will have a sales rank for its sub-categories. Sometimes, products don't quite make it and aren't given a rank for a main category. 
Sales Rank shows how well your product sells compared to the other products appearing in the same categories over a given period of time. Recent sales are weighted more strongly, which means that ranking changes can be extremely fast moving and difficult to keep up with.
Sales Rank is one of the most critical factors that influence where your product appears in a customer search. Increasing Sales Rank will improve your Amazon SEO and product visibility. The better the Sales Rank, the higher the product will appear in Amazon Search Results for relevant keywords.
The Amazon Sales Rank formula is highly complicated, and no one knows how it works (besides Amazon).
However, there are some things we know can result in rapid increases in Sales Rank and will improve your product visibility:
1. Do more keyword research
Whilst determining your product's keywords at the start of your Amazon journey may be time-consuming, updating your keywords to influence Sales Rank does not have to be difficult. Use the publicly available Sales Rank figures to determine which competitor products are performing the best in your niches, then run these through a reverse ASIN tool to determine which keywords your competitors are targeting…and use these as well!
2. Get onto Amazon Prime
Amazon favours Prime listings and will promote these above non-Prime listings in search results. Getting onto Prime means having a better chance of making a large number of sales quickly. Currently, there are two ways to sell through Prime: Seller Fulfilled Prime (SFP) and Fulfilled By Amazon (FBA) (FBA).
3. Increase your Pay Per Click (PCC) Activity
If you run Sponsored Products or Sponsored Brand Ads, increasing PPC in the short term will also help. Generating sales quickly by "queue jumping" on organic listings will all help towards increasing Sales Rank and organic placement, as well as giving you more chances to collect positive reviews after each sale.
4. Make sure your content is driven by your shoppers' needs
Conversion rates on your product pages are important. Products with the highest conversion rates have many things in common, such as the use of high-quality images, multimedia, and videos, along with professionally written copy that incorporates the right keywords to get you ranking organically. Customers are shrewd, and they don't want to read poorly written descriptions that undermine trust in both the product and the customer experience. 
As you can see, there's a lot that can be done to quickly build a higher sales rank. Amazon web traffic jumped by 40% year on year in 2020 alone, and continues to grow, so if you're not yet fully utilising Amazon as a route to market you should explore your options now before competitors establish their presence – an Amazon Agency like Arthia can help get you on the right track. 
By Daniel Ansell, Managing Director at Arthia
You may also like: 5 Reasons Your Business Should Be on Amazon
Image source: Unsplash.com