Click here to get this post in PDF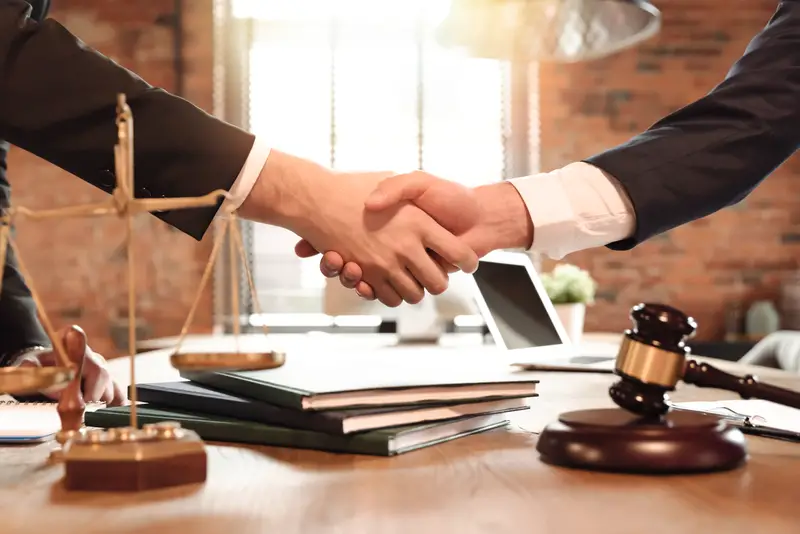 Being an employee is not an easy job, especially that there are responsibilities on your shoulder. But what makes the job harder is if you are being treated wrongfully in the workplace. 
Instead of handling the problem on your own, seeking the help of an employment attorney from The Dominguez Firm or any highly reliable firm is recommended. There are many reasons why would you need their help, and to name some of the reasons, read this article. 
Reasons Why You Need An Employment Attorney
Thinking whether you need assistance from an attorney or not? Here are a few of the signals that you are in need of one:
When you are not being treated right
If it seems like you are being mistreated because of your race, nationality, disability, religion, gender, etc., getting help from an employment attorney is recommended. As an employee, you have to be treated fairly and professionally just like others whether you are like them or not. 
In the event that you feel like being treated differently, and you think that you are not getting the respect that is due to you, speaking to a lawyer is recommended. 
Do not wait until you feel down and depressed, immediately seek an attorney's help so you could claim your rights before things get worse. 
When you need to divulge sensitive information involving someone powerful
If you feel worried about your security because you have to say something that is against someone in power or against your company, getting protection through a lawyer is a must. 
If you think that there is a need to divulge information that may affect your superiors, or anyone in position or even your company, negatively, do not think twice and immediately seek for lawyer's help. 
There are some things that no ordinary person could handle well, especially if it involves someone who is in power. The lawyer will guarantee your safety, and your rights protected in the event that you have to tell something that may damage the credibility of someone or a company. 
If you were fired without a valid reason
If you got unemployed and fired because of no valid reason, seeking assistance from a lawyer is necessary. You would not want to suffer the consequences of termination especially if you know that you did not do anything wrong or anything against the company's policy. 
Sure, you can work on this on your own, but with the help of a lawyer, you could get everything that is due to you. 
If you have questions related to your current employer or employment
You may hire their service any time you want to know something about your right as an employee. Lawyers are there to make sure that everyone in the office is being treated rightfully, including making sure that they are getting the salary they deserve. Do not fear speaking to any lawyer, as this could give you peace of mind that everything is right in your workplace.
You may also like: Workplace Discrimination Examples, Laws, And Steps To Deal With It
Image source: Dreamstime.com