Click here to get this post in PDF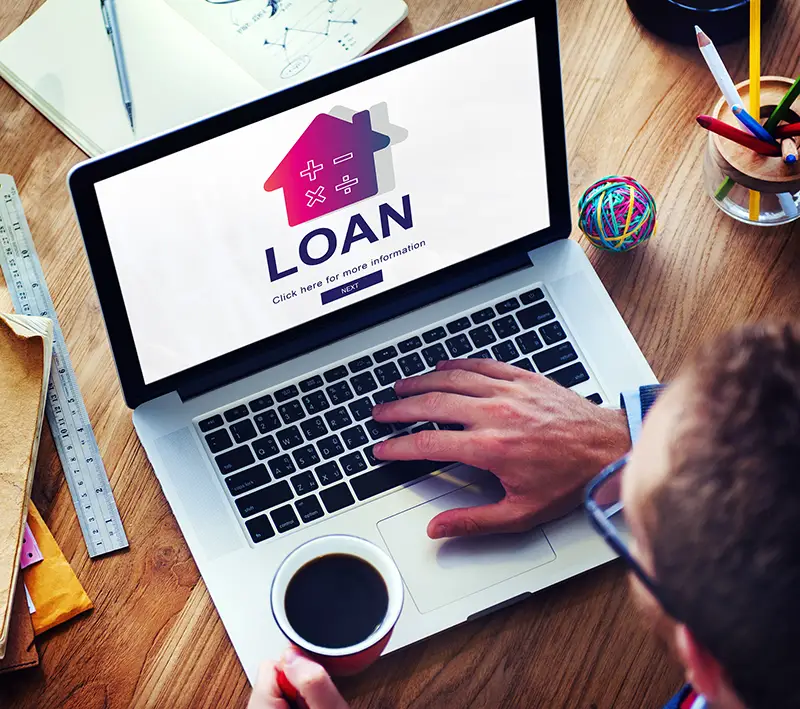 Home loan borrowers often require funds to meet extravagant lifestyle expenses such as personal travel, wedding, child's education, car purchase, or a medical emergency. Applying for a top-up loan on the existing housing loan is one of the most efficient solutions to enjoy instant finance.
What is a top-up loan?
The top-up loan is a provision that allows you to increase your availed home loan amount. A top-up loan is an easy solution for an immediate fund requirement since there is no need to apply for a separate loan. 
Why is a top-up loan a good idea?
The interest rate for personal loans is generally between 9% and 24% per annum based on the borrower's credit profiles. The interest rates for credit card loans are also a little toward the higher side. However, when it comes to top-up loans, the interest rates are equal to or are slightly higher than the existing home loan interest rates. Consequently, top-up loans are one of the affordable loan options for home loan borrowers who require more funds at lower interest rates. 
No restriction on end usage
While it is mandatory to have a home loan to avail of a top-up loan, there is no restriction on where you use the funds. You can use the proceeds to purchase a car, finance your child's higher education, plan travel, etc. The only exception is to the use for speculative purposes. 
The tenure for top-up loans is determined by the residual tenure of the existing home loan. For example, if the tenure of your existing housing loan is 10 years, the tenure of your top-up loan can also go up to 10 years. A longer tenure helps to reduce the EMI. Therefore, opting for a top-up loan instead of a personal loan or credit card loan helps in reducing the EMI burden. You can use an EMI or home loan calculator to understand how much you will need to pay.
Fast processing with minimal documentation
The application process of a top-up loan is simple and does not require too many formalities. Lenders can disburse top-up loans within the same day as of the loan application. 
Eligibility criteria to obtain a top-up loan
There are certain eligibility factors under which an individual can apply for a top-up loan. These include:
You must have an existing home loan with a bank. 
You should have a clean EMI repayment record for the last year, which means you should not be a defaulter. You should have made timely payments. 
Your credit report should be favorable. 
You should have provided a valid mortgage in the name of the bank. 
Conclusion
The need for a top-up loan can arise at any time. Several lenders provide a wide range of hassle-free loans for all age groups. The easy-to-use home loan EMI calculator allows you to quickly find out the EMI (inclusive of loan interest) you will be eligible to pay each month to repay the loan. 
You may also like: Private Loans For All Purposes
Image source: Rawpixel.com