Click here to get this post in PDF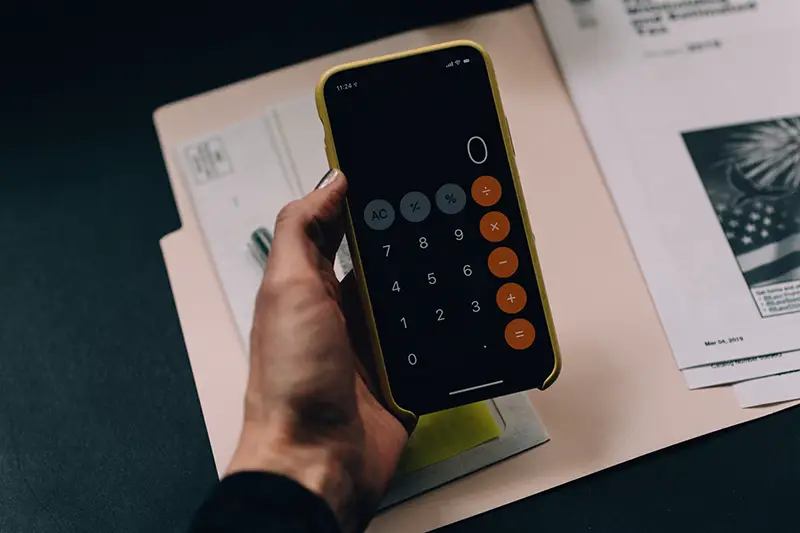 Private loans is funding provided by private lenders who are willing to lend short-term loans to various borrowers. The funding aims to allow borrowers to access quick funds for a short term without restricting them to borrow for a specific purpose.
Purchase
The reason for looking for private mortgage funding is to help you access funds to buy a property. When you cannot get a mortgage from traditional lenders, private lending comes in handy. The expectation is that after you get the funds, you will begin paying back the mortgage in specified installments in a given period of time.
Refinancing or cash out
Sometimes you may pay the money for a certain number of months and realize that you need more money. You can ask for a refinance from the same lender. Cash-out refinancing is an amount given as an additional loan replacing the original mortgage loan. The new loan should be an amount above the one you, as a borrower, owe the lender. The difference between the house's value and the amount you owe the lender goes to you in cash. You can spend that amount on any project without restrictions.
Traditional refinancing is different than cash-out refinancing in that it replaces the mortgage with a new one of the same balance. You receive in cash the difference between the mortgage balance and the home's value.
The amount of the loan is higher, and therefore, its interest is also higher than the original one. Simultaneously, the amount of cash you can take is only up to 80% of your home's equity.
Urgent Bridging Loans and Short Term Loans
Urgent bringing loan is a type of loan where you get some short-term loans to be used until you secure permanent financing or you remove an existing obligation. The longest term of bridging loans is one year, and they are given at a high-interest rate and backed by some form of collateral like real estate. A private lending bridging loan helps you when you are waiting for finances but are not yet available.
Business Loans
A business loan is an amount you can borrow to help expand your business. You can borrow a business either to begin a business or to expand an existing one. Private lenders can help you secure a loan to begin a business or expand your business as per your needs.
Vacant Land
Vacant land is a piece of land that is not utilized, and vacant land financing is a form of loan that you secure to buy land that is not occupied. Most people buy vacant lands for construction depending on how best they can utilize the land.
Cash-out & ATO Debts
Sometimes small businesses have cash flow issues, and they cannot pay their taxes on time. If you do not pay the amount you owe on time, you will be charged some interest. Certain private lenders will consider financing for Australian Tax Office Debts (ATO). The loan will help you clear the tax amount owed to avoid issues with the tax office.
Commercial Property
Commercial property is real estate that is used for business activities. They are buildings that house businesses or any land that is used to generate profit. Private lenders can give investment property loans to purchase a commercial property. The best thing with the private loan for all-purpose will see you invest the money you get into any project of your choice.
Non-residents
Although many lenders will not want to lend money to non-residents, you need a broker who can build up a strong case for you. A private mortgage might be the only option.
Bad Credit
Private lenders will approve your loan even when you have bad credit. All they want is to be sure that you can repay the money as agreed plus interest. You need is to show proof that you can pay their money back before they can approve the loan for you.
Self Employed
If you are self-employed, you are probably running a business, and you can borrow a business private loan. The most important thing is to prove that you can repay the loan that you are borrowing, and the private lenders will approve your application.
If you are looking for private mortgage lending look no further. The ADS.finance platform will connect you with hundreds of reliable private lenders who will access your loan and give you feedback within a short time. All you need is to post your loan and you will get access to private lending.
You may also like: Getting The Best Bridging Loans Rate
Image source: Unsplash.com