Click here to get this post in PDF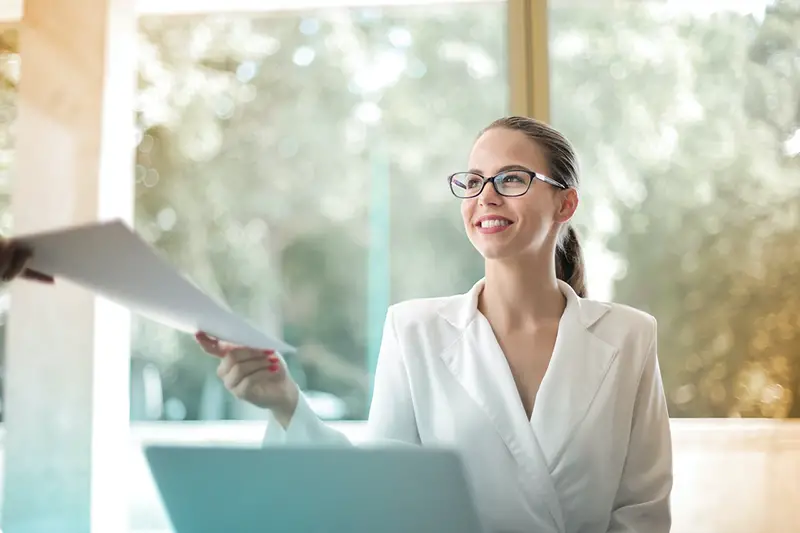 Buying a home is a dream shared by many, and for veterans or active-duty military members, a VA loan can make this dream more achievable. VA loans offer unique advantages, such as no down payment, no private mortgage insurance (PMI), and more lenient credit requirements. However, navigating the loan process can be complicated and sometimes overwhelming. But don't worry; you've got this! 
Here are five simple VA loan tricks to help make your home-buying dream come true.
1. Improve Your Credit Score—But Don't Stress Too Much
Your credit score is a crucial factor that influences your mortgage rate. The higher the score, the lower the interest rate. While VA loans are more lenient with credit requirements, that doesn't mean you can ignore your credit score. You should aim for a credit score of at least 620 to qualify for a VA loan. 
However, if you have a lower score, don't lose hope. You can still learn how to get a VA loan with bad credit. Some lenders specialize in providing VA loans to people with sub-par credit, although you might face higher interest rates.
Use tools to monitor your credit score. Try to pay off any outstanding debt, dispute any errors on your credit report, and avoid opening new lines of credit before applying for a loan.
2. Shop Around For Lenders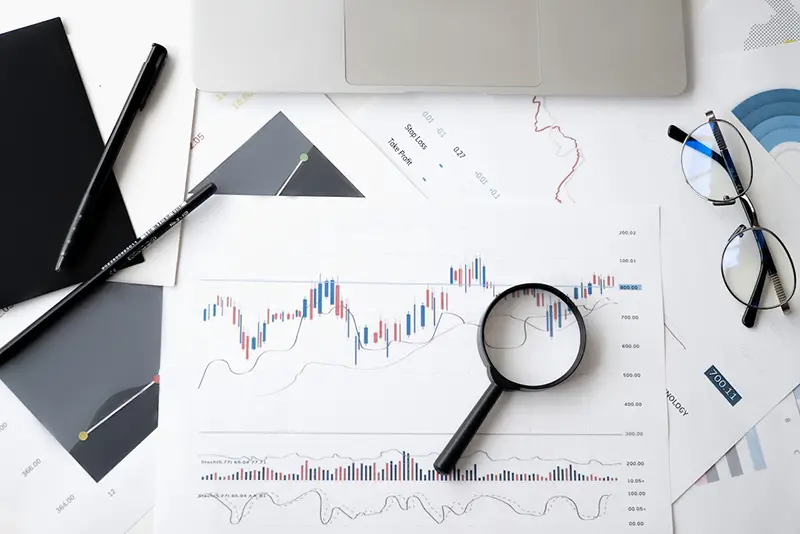 Not all lenders are created equal, even in the realm of VA loans. Rates, fees, and customer service can vary significantly. So it's essential to shop around and compare quotes from different lenders. Many people make the mistake of going with the first lender they find, potentially missing out on better terms or lower rates elsewhere.
Use online comparison tools that can help you find multiple quotes from various lenders. Don't just look at the interest rate; consider other aspects like fees, closing costs, and customer reviews.
3. Make Use Of The VA Appraisal
When you apply for a VA loan, a VA appraisal is required. This not only determines the value of the home but also ensures it meets the VA's Minimum Property Requirements (MPRs). This is your safeguard against buying a property that has severe issues, saving you from future headaches and additional expenses.
Take the VA appraisal seriously and use it as a bargaining tool. If the property fails to meet MPRs, you can ask the seller to fix the issues or lower the selling price.
4. Understand All Costs Involved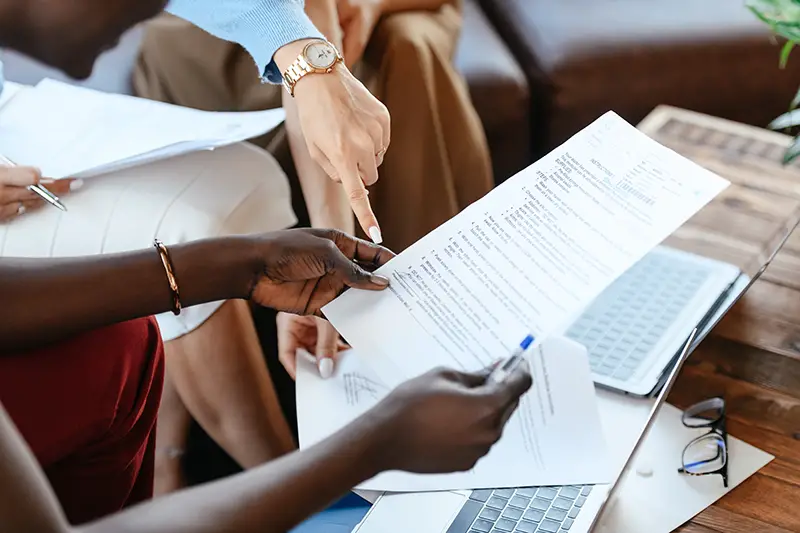 While VA loans come with several cost-saving features, like no down payment and no PMI, there are still other costs to consider. These can include VA funding fees, closing costs, and home maintenance expenses. Make sure you have a clear understanding of all these costs to avoid surprises down the line.
Use online calculators specifically designed for VA loans to estimate your monthly payments and other costs. Also, ask the lender for a complete breakdown of fees to better plan your finances.
5. Don't Forget To Reuse Your VA Loan Benefit
One of the less-known advantages of VA loans is that they are reusable. If you've paid off your first VA loan, you can apply for another one. Even if you haven't paid off your first loan, you might still be eligible for a second one under specific conditions.
If you're considering buying a second home or refinancing, consult with a VA loan specialist to understand how you can leverage this reusable benefit to your advantage.
Conclusion
Navigating the maze of VA loans can seem daunting, but it doesn't have to be. By implementing these simple tricks—improving your credit score, shopping around for the best lender, making the most of the VA appraisal, understanding all costs involved, and reusing your VA loan benefits—you can move closer to making your dream home a reality.
Remember, the VA loan program is designed to assist you, the veteran or active-duty service member, in achieving the dream of homeownership. So go ahead, take that first step, and let your dream come true.
You may also like: 4 Easy Ways To Crack Great Deals On Loans