Click here to get this post in PDF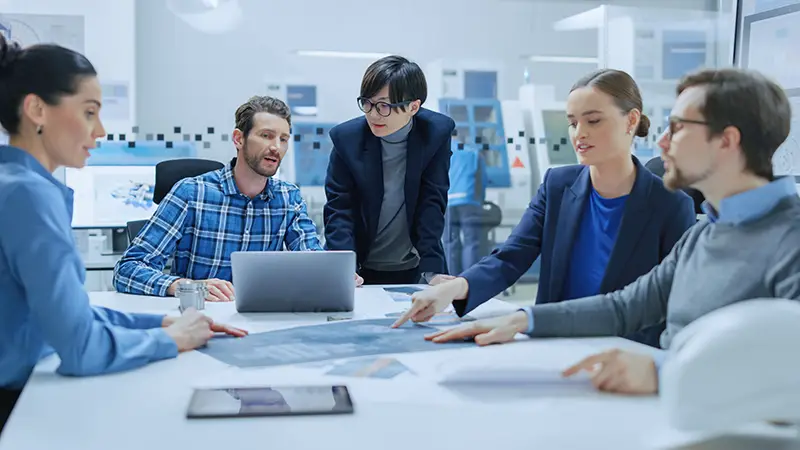 Projects are never easy to get done. Even individual projects can often be daunting, and many of us will have started and failed to finish even simple tasks. Now imagine what it's like trying to complete a project successfully when there are 20, 50 or even a 100-people involved? This infographic from Trainwest takes you through the role of project managers and explains why so many projects fail.
The project manager is responsible for ensuring everyone is on the same page and for keeping the project team motivated. While they have no specific role in the project, they often have the most important overall role, as they review the work for all areas of the project.
Keeping employees motivated throughout an entire project can be tricky business. It's important to make it clear to employees the value of finishing the project, and even more importantly, getting across that completing a project is in fact very feasible. Find out about all things projects in the infographic now.
Infographic by Trainwest