Click here to get this post in PDF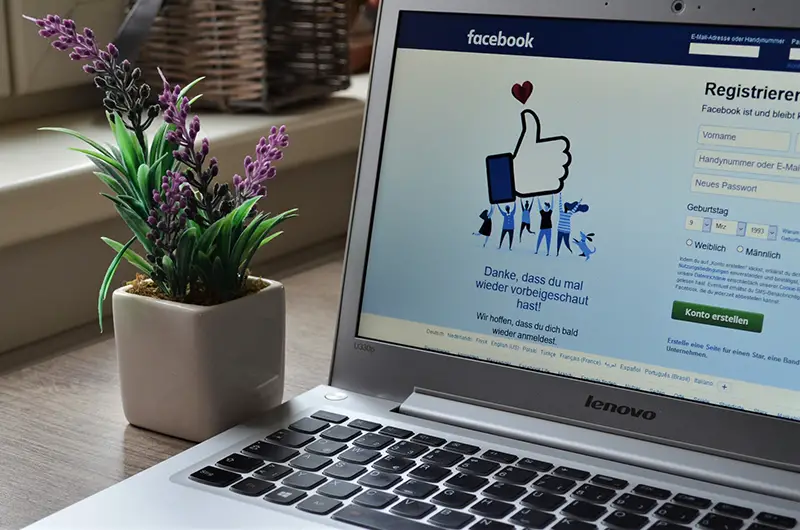 Facebook is still the undisputed king of the social media world. The platform has many users rather than any other social application. Currently, Facebook has 1.37 billion daily users, the highest among all the social applications. This shows the potential of Facebook. Almost every internet user has a Facebook account. The success of your business on Facebook depends on finding your target audience from the billions of people. Spotting the right people who could fit with you in the vast crowd is the essential characteristic that is required to improve your sales on this social platform. Trollishly is a famous digital marketing service provider that will find your target audience in a shorter span on social platforms. Here we show you the measures utilizing which you can easily market your product to the target audience. 
Set Concrete Goals:  
Before stepping into Facebook marketing, you should have a complete database of your target audience. Ensure that the data you have about your target audience is accurate. If you have accurate data on your audience, it will be easier for you to find the right people to scale your products. Facebook formulates a strategy based on your objective. For instance, Facebook Ad Manager has various options such as App Installs, Traffic, Lead Generation, Video Views, and Engagement. You can use the one among them based on your objective. 
If you go with this feature, it will drive people to your ads, who are more likely to download your application.
 It will drive enormous traffic to your advertisements. The traffic you gain by going with the traffic feature will be higher than if you choose the other options. This feature will work efficiently if you are willing to enhance the visibility rate of your ad.   
This option will drive qualified leads to your ads. If the purpose behind rolling out an ad is to find potential customers and increase your sales, then you should try this feature. 
It will drive people who are more likely to interact with your posts by liking, commenting, and sharing. 
You will get viewers for your Facebook videos who will watch the videos till its end without skipping. This feature suits you if you are aiming to improve your video views. 
Facebook provides complete control to you in deciding to whom your ads should reach. You can customize your ads based on demographics, interests, and social media activities. Thus, you will reach the people who will turn your customers.   
The Efficiency Of Dynamic Ads:   
Dynamic Ads is an effective tool to retarget your target audience. For instance, if a person lands at your e-commerce website and leaves suddenly after viewing a product, you can launch a personalized ad for him on Facebook. You can design an ad by highlighting that you have slashed that particular product's price and roll-out in his Facebook feed. Hence, the possibilities are there for the person to take action. 
Best For Medium And Small-Scale Businesses:  
Facebook always gives preference to medium and small scale businesses. It has given space for them to showcase their products to the target audience. The process of taking a product to customers has been streamlined in Facebook rather than any other social applications. 
Facebook MarketPlace is a place that is exclusively dedicated to small and medium scale businesses. It helps companies to showcase their products. You can launch colossal ads on the Facebook MarketPlace, where you can display nearly four products in a single ad. This feature is cost-effective, helping small businesses to enhance their sales to a considerable extent.   
A few months ago, Facebook introduced a new feature called ' Businesses Nearby,' which helped small businesses to compensate for the loss to a certain extent that they were recurring due to the pandemic outbreak. The feature has allowed people to find nearby restaurants, medical shops, and groceries. They made online orders, which helped these outlets to sustain their sales.            
Final Thoughts:  
Facebook continuously introduces new features for the convenience of the marketers. By having a better understanding of these features and drawing a strategy around them, you can improve your sales to a greater extent. 
About the Author
Hi, I'm Sarah. I'm a professional content creator and writes in-depth articles about Social Media and tech reviews. My particular areas of interest are marketing, technology and anything related to social media. I have published several articles on leading websites and is an avid blogger and Trollishly Social Media Blogger.
You may also like: 3 Ways Businesses Can Grow Using Google and Facebook Ads
Image Source: Pexels.com