Click here to get this post in PDF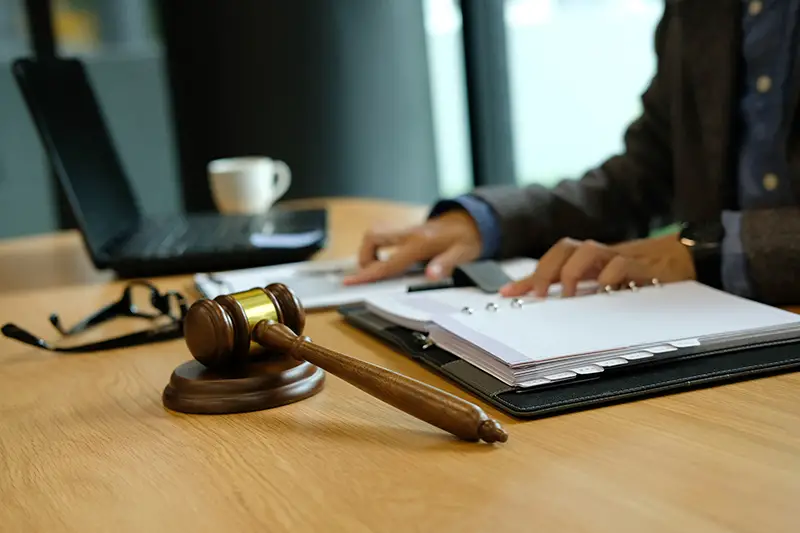 When it comes to work, employer and employee relationships are subject to many restrictions and legal requirements. On one side, you have an employment contract between the employee and employer or between labor unions that represent on behalf of employees and employer. If you're an employer, you need to understand your obligations and rights within these contracts.
On the other side, you have laws ranging from federal to local that places obligations on employers in matters like work hours, wage, notifications on layoffs, and harassment and discrimination. 
An employment lawyer can advise on these matters, and if you continue to read, you will learn when to hire one when needed.
What Do Employment Lawyers Do?
First, you need to understand what an employment lawyer does.
Lawyers well often divide their practice into two categories:
Litigation – Representing clients in civil lawsuits, criminal appeal and defense, and other judicial proceedings. 
Transactional – Negotiating contracts, deals, and agreements, drafting legal documents, and other legal matters that don't evolve the court.
An employment lawyer can be one of the above or both. Transactional employment lawyers help employers by advising them on legal matters that don't necessarily involve lawsuits and drafting legal documents such as contracts. Those in litigation are experts in employee and employer disputes.
When Should You Hire One?
Finding the best employment lawyer will depend on the kind of legal matter you have. Employment lawyers can help employers draft contracts and policies to ensure that their operation complies with applicable laws.
And sometimes, they are hired when a dispute arises between an employer and a current or former employee.
Creating Employment Policies
If you have a considerable number of employees, like fifteen or more, you should have employment by your side when setting up policies. Ideally, it would be best to hire them before hiring any regular employees. Your employment lawyer can draft employment contracts and advise you if the policies you are creating are within the boundaries of the law.
You can also hire them to create an employee handbook containing work policies and important information that employees need. You can also let them review your current policies if they are still within new laws.
Representative in Collective Bargaining Collections
Labor Laws in Canada govern collective bargaining agreements negotiations between unions and employers. Because of this, you will need a legal representative to ensure that you comply with the law and negotiate your interests with unions. A job best suited for employment lawyers.
Advisor in Firing, Hiring, and Other Employment Decisions 
As an employer, you have the right to choose who you want to hire in your business. You are also allowed to fire someone. As long as you are compliant with the law, it is okay. 
Today there are now laws that prohibit employment discrimination. These covers discrimination on promotion, job duties, and other employment-based features. 
Some laws govern minimum wage and overtime pay of employees, like the Canada Labor Code. But these can vary from state to state.
The Canada Labor Code also governs on a mass layoff or workforce reduction. If an employer plans on having one, they will be required to give advance notice (particularly 16 weeks in advance).  
Employment lawyers can help in all of these decisions by preparing and advising you on the best course of action you need, so you will not violate any applicable laws.
Defense against Employee Complaint and Lawsuits
With so many laws defending employees, they have several options on what claims they can use against their employer. They can easily file an administrative complaint to federal or state agencies like the Employment and Social Development Canada department. And depending on the claims, they may be able to sue.
If ever such a situation occurs, an employment lawyer can help an employer by telling them about their rights and the judicial process. They can also represent them in court and settlement negotiations.
Conclusion 
It is essential to have an employment lawyer when dealing with employment-related laws, transactions, and litigations. That is because they help you avoid potential legal ramifications and advise you on what actions to take to achieve your interests. So, if there are employment decisions you can't handle, hire an employment lawyer immediately.
You may also like: Everything You Need to Know When Hiring an Employment Lawyer
Image source: Shutterstock.com