Click here to get this post in PDF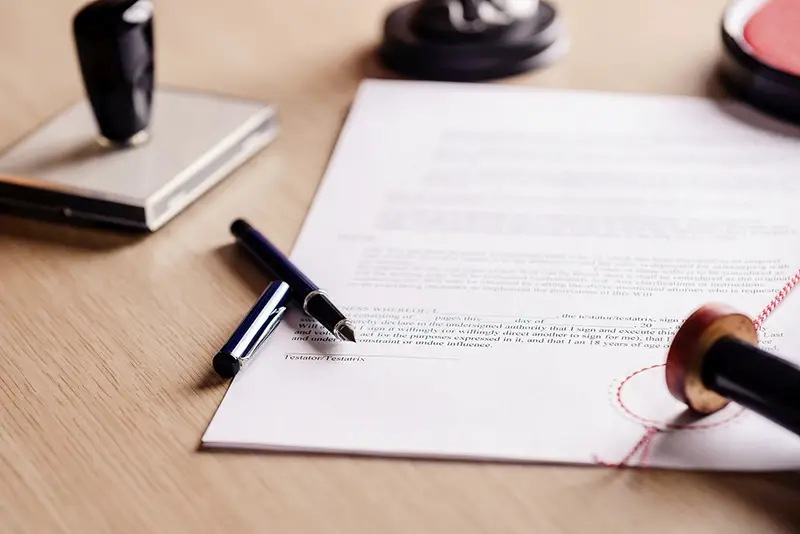 Becoming a Notary Public is an excellent way to boost your resume and earn extra income. It's also a great way to work for yourself and set your own schedule.
You can become a Notary Public by meeting your state's qualifications, taking training and passing an exam. In addition, some states require you to undergo a background check and fingerprinting process.
Qualifications
To make extra money while assisting others with the necessary paperwork is to become a notary public. Notaries provide trusted documentation and verify that documents are authentic, preventing fraud and reducing the risk of lawsuits.
To become a Notary Public, you need to meet specific qualifications. These include being at least 18 years old and living or working in the state where you want to serve as a Notary Public.
You will also need to complete an application, pay the state's required fee, take a training course or pass an exam, file a bond and take your Oath of Office. You must also purchase your Notary supplies, including an official journal and a notary seal.
Training
A great way to increase your income and reputation in your community is to become a notary Florida. It is also a valuable skill that can boost your resume in many career fields, including law, real estate and banking.
A notary public witnesses signatures and notarizes documents, such as mortgages and marriage licenses. They provide a sense of legitimacy to these important papers and protect the people who are signing them.
The training required to become a notary public can vary from state to state, but it typically includes completing an exam and passing a background check. Some states also require fingerprints.
Commission
Becoming a Notary Public is essential to helping people sign important documents. The process varies from state to state but usually includes the following:
Filling out an application.
Paying the state's filing fee.
Taking an exam (if applicable).
Obtaining your commission certificate and surety bond.
Buying your notary supplies.
Exams
Whether you are considering becoming a notary public or simply looking for more information about this career option, it's essential to understand the qualifications required and the exams you will need to pass. Each state has a unique set of requirements. Applicants for a notary commission must complete a training course and take an exam before they can be approved to work. The courses vary by state but are typically held in person or online.
Requirements
It's a great way to help your community and make extra money by becoming a notary public. It also adds credibility to your resume and allows you to serve as a notary in various settings.
Various states have different qualifications for becoming a notary. Still, they typically include filling out an application, paying the state's commissioning fee, taking training sessions, passing a state exam and getting your bond and oath of office.
Some states also require applicants to undergo background checks and fingerprinting before completing the commissioning process. This can take time for results to come back and may cost more.
You may also like: How To Become An Online Notary
Image source: Depositphotos.com