Click here to get this post in PDF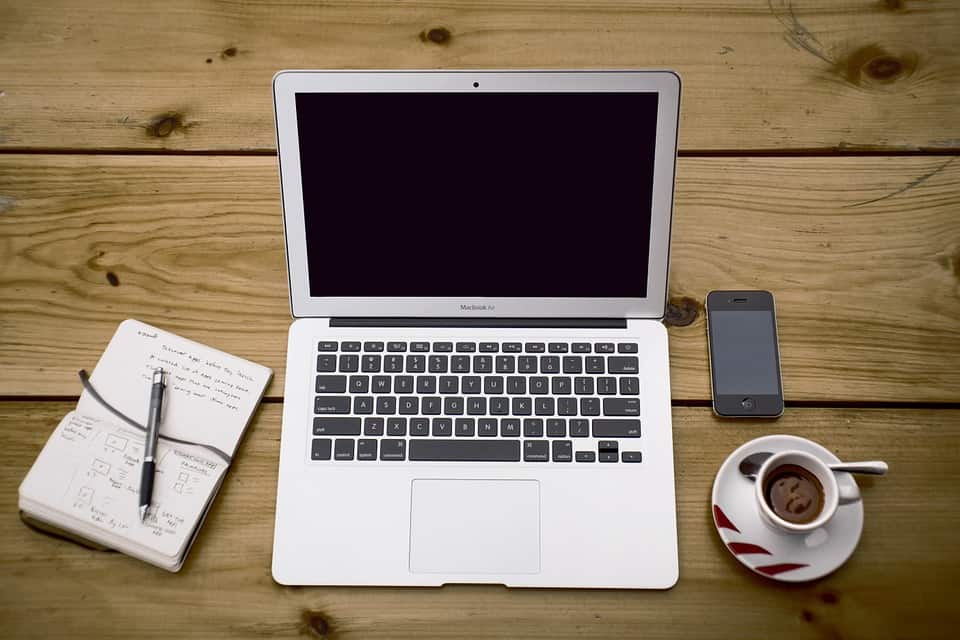 We earn commissions if you shop through the links on this page.
The times when you could live carelessly with only one salary are long gone and it seems that, nowadays, people have a difficult time surviving one month at a time with their income. This is especially difficult for people who are trying to provide for their whole families, as today's economy is not looking so great. For this reason, many people have started looking for ways to score some extra profit by doing additional jobs or starting some new business opportunities on the side. Of course, doing two jobs at a time can be a great challenge, and sometimes, people can't handle it physically nor mentally. This is why we've come up with a list of some of the best side business opportunities that'll give you the extra income you need but won't consume too much of your time or strength.
Computer Science
Today, if you wish to accomplish anything and make money out of it, the best chance you have is keeping in step with the latest technology. You've probably noticed that the demand for experts in computer-related fields is enormous. As time goes by, there's only going to be a higher demand for people in this sphere of work, meaning programmers, web and app developers, engineers, network system administrators, and computer system analysts are going to be in for a treat. The great thing about these jobs is that they pay quite well and if you become very good at this line of work, you might not need another job beside it.
Graphic Design
Are you handy with Photoshop, Corel, Illustrator, Lightroom, or Ink Space? Well, you just might want to employ your wits by doing some graphic design on the side. While some experience in this line of work doesn't hurt, you can easily learn how to handle these programs on your own. What really matters in graphic design is to be original, unique, and imaginative.
Blogging
Maybe you're really unhappy with the current economic status in your country and you need someplace to vent or you just like talking about your life, hobbies, family and things you like to do in your free time. If this is the case, consider starting a blog, or better yet a vlog. You'd be surprised to learn just how much money a popular YouTuber earns just by making funny videos for others to watch.
Photography
Photography falls into the category of those common hobbies that can actually turn out to be quite profitable after a certain amount of time. Making a living out of photography is pretty unlikely, but it does count as a great side job opportunity. Read more about the fundamentals of headshot photography to get started.
You can start by selling your photographs online as stock photos or you could try becoming a wildlife, wedding, or portrait photographer.
Arts & Crafts
If you have some handy skill or ability or simply like to create art out of nothing just for the sake of it, you could try turning your hobby into a prosperous job opportunity. Paintings, sculptures, jewellery, decoupage, or handmade beauty products are all great ways to earn some extra money. The same goes for knitting and sewing, as well as making ornaments, home décor products, or creating wooden signs with a wood burning tool.
House/Baby/Pet Sitting
Many people are willing to pay a decent amount of money for services which include taking care of their children, pets, or even their homes while they're on vacation. If you love animals, then dog sitting or dog walking seems like the perfect choice, as you'd be earning money for doing something you actually love.
There is a variety of ways to earn some extra income, you just need to find something you're good at or start learning a specific kind of skill. While most of these jobs don't qualify as real jobs, if you become really good at a certain profession, you just might develop a real business out of it.
About the Author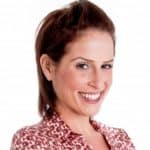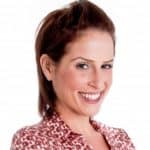 Diana Smith is a full-time mom of two beautiful girls interested in topics related to business and technology. In her free time, she enjoys exploring new low-cost advertising opportunities.