Click here to get this post in PDF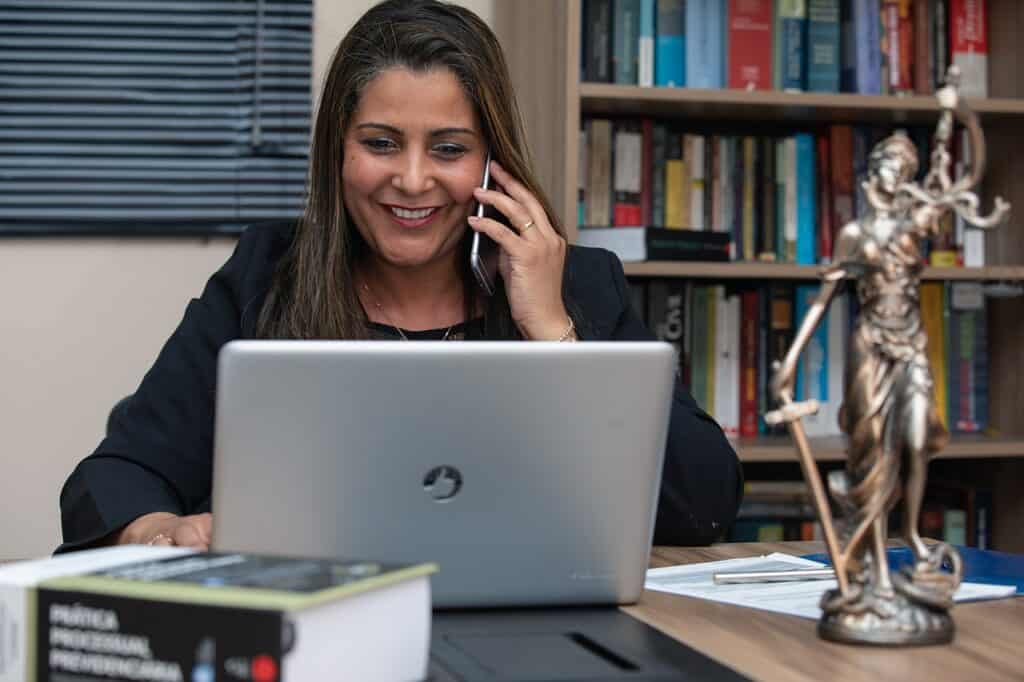 How To Become A Notary In Your State
Today, the choice to become an online notary could be a phenomenal decision. Legal documents will always remain relevant. This is due to technology's influence on our developing society. Notaries can run a successful office at a remote location. Each state has different rules that candidates must undergo to practice legally within that area. Are you interested in what it takes to become an online notary? Keep reading to find out more.
Basic Requirements
Becoming a remote notary is a process. There are initial qualifications that you must be aware of to determine whether you will be eligible in the long run.
Be at least 18 years of age
Have a high school diploma
Be able to write and read English
No felony convictions
Be a legal citizen or alien within the state (If not, apply for a domicile certificate.)
States That Require Notary Training
 Your state may require state-approved notary training. Notary training is a course that prepares students to take the notary assessment. It usually consists of about six hours of training. Every state does not require this training within the process. Here is a list of states that do.
Colorado
Pennsylvania
Ohio
Indiana
Nevada
California
Missouri
Completing The Application
Completing the application isn't a complicating step. It simply requires a fee. The fee's amount varies according to the state that you are applying to practice in.
Register For Notary Exam Pre-Assessment
This step is also not required for every state. Most states that require this pre-assessment do not make mandatory training a part of the process to become an online notary.
A notary exam pre-assessment also requires a fee that is usually around 100 dollars. This test is implemented to prepare students for the state's exam.
Register For The State Notary Exam At The Appropriate Time
 Once you've got those steps out of the way, you can prepare to register for the state's notary exam. Be very careful when choosing your test date. Each state has specific deadlines and instructions that inform test-takers to register at a reasonable time. You may also need to consider when you completed the previous steps.
Pass The State Required Exam
Passing the exam is one of the biggest parts of becoming a notary. Lots of states recommend that students invest in the most successful study guide that they can find to ensure that they are studying the right materials. The right studying materials and procedures will significantly increase your chances of passing the exam.
Complete The Proper Forms At The Appropriate Places
 Once you have passed the exam, you must complete the proper forms to become an online notary. This includes forms like your oath to office and bond. Your bond is a critical step that requires you to make an initial investment. The bond amount varies according to your state and vender. They must also be completed and filed within the right place.
Consider E&O Insurance
Business is never a perfect ball game. Once you have learned about the rules and regulations, you might have recollected that things can go wrong. Errors and omissions insurance is a smart contribution to your business that would allow you to avoid lawsuits.
Clients may decide to construct faults within your services. Errors and omissions insurance would protect you from this inevitable incident.
Remain Updated And Keep Training
This is a business that demands you to remain updated and aware of the latest changes. Your state may also require you to complete yearly certifications and training. This is a good practice that will eliminate confusion and promote understanding of notaries across the area. It is still recommended for you to engage in some form of training when your state does not require it. This is now your craft, you should aspire to be the best at it. There are various resources that will allow you to stay updated at a reasonable cost. You may even find free notary platform that enables you to make your remote job easier and accomplish great things.
You may also like: How to Become a Notary Public from Home
About the Author
Katherine Cabrera – Texas Online Notary
Founder of the Remote Online Notary Network. Creator of the Online Notary Directory. Experienced Real Estate Broker with a demonstrated history of closing deals. Skilled in Real Property Transactions.