Click here to get this post in PDF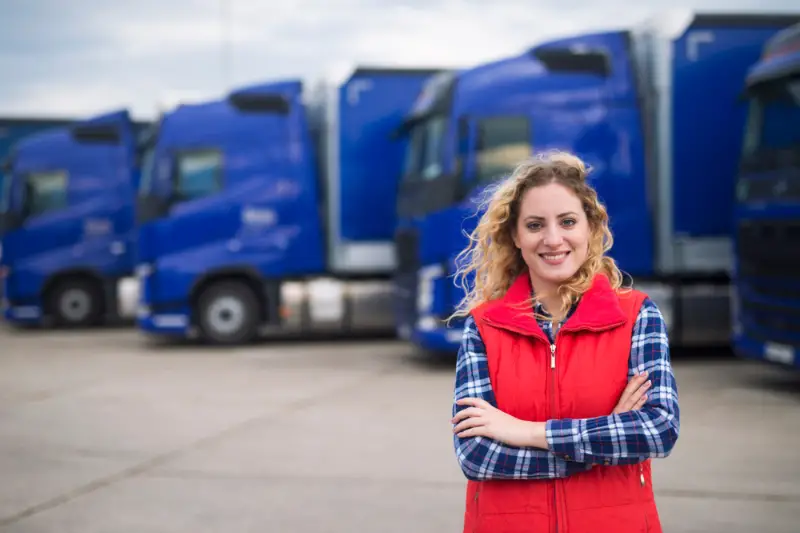 Are you thinking about starting your own lorry business? This kind of business can be very profitable, and it is becoming a much more common solution for those who want to make some money in a new way. Starting a lorry business requires a few different things, including finding experienced drivers and getting the right owner operator health insurance policy.
Here, we are going to tell you about some of the things that you need to start your own lorry business. Once you've spoken with an experienced company like MHF Trucks to get your fleet in order, the hard work is not done. Keep reading to find out more.
A Business Plan
The first thing that you need to start your own lorry business is a plan. While this might sound like a waste of time, creating a detailed business plan can actually help you out a lot along the way. In your business plan, you should list things such as costs, your budget and your plans for the next five or ten years. If you have never written a business plan before then it might be worth checking out how to write one online.
Experienced Drivers
Your lorry business is never going to be successful if you don't have enough experienced drivers on board. Driving a lorry is something which not only requires a special licence but also skills to drive this kind of vehicle. When hiring 7.5 tonne lorry drivers, you must check their records and get some references. Check their licences and any issues that they have had in the past before committing to hiring them.
Lorry Insurance
It probably goes without saying that your lorry business must have the right kind of insurance policy in place. Lorry driving is a risky business as you are often carrying goods that belong to others, and there is also the risk of getting into an accident which you need to be covered for.
There are specialist price comparison sites that can help you compare 7.5 tonne lorry insurance quotes online, making it more likely that you'll find the right policy at the right price.
A Base
The final thing that you'll need to start your lorry business is a base. This is the location where you will not only store your lorries when they are not in use but also where you will handle all bookings and enquiries. Your base should be somewhere that is easy to get to and that is also cost-effective. You will likely need a large amount of land so get hunting to find your very own base.
Get Started
If you are planning on starting your own lorry business, then you should make sure that you have everything that we have discussed here in this article. Think about the drivers that you will hire and don't forget to find the perfect base for you. This way, you can get your lorry business off to the best possible start and make some real money.
Also read: Business Fleet Vehicles: How to Properly Manage Them
Image source: Shutterstock.com