Click here to get this post in PDF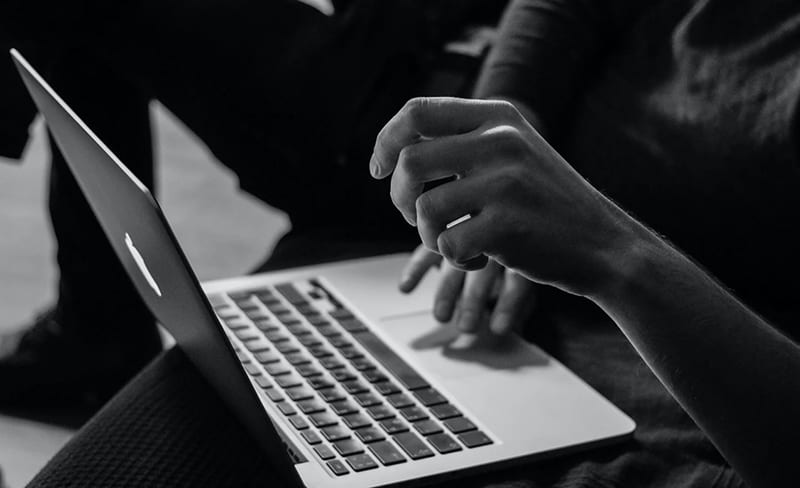 Scammers and fraudsters are getting smarter by the day. As technology advances, these guys get more sophisticated. 
They have devised several smart and cunny means to get you to part with your hard-earned money, from an unexpected phone call to a phony email of some prince wanting to stash money with you. From trying to steal personal information to phishing banking details, the tales of people who have fallen victim to these vicious predators are on the rise.
If you suspect you have unwittingly fallen prey to these online scams, here are things you can do to get your money back or at least get the authorities to investigate it.
Stop all contact with the scammer.
Stop all communications once you realize you are being scammed. While it may be hard to discontinue conversations with the scammer due to emotional investment or feeling that you have gone too far already, the best course of action is to stop talking with them.
If you have been in contact with the scammer through email, be sure to blacklist their email address. Block them on social media and don't pick their calls. However, be sure to keep a proper record of what had happened so you can file a report with the authorities.
Stop further payments
This tip follows the one above, stop further payments to the scammer. Granted, you may want to continue sending them money in the hope that you will somehow get some of the money back. But it rarely happens. 
Also, be watchful of a follow-up scam since most people who have been recently scammed usually fall victim again from people or agencies that promise to help them recover their money for a fee. Don't pay anyone to help you recover your money.
Contact your bank
When you suspect you are a victim of a financial scam, credit card scam, or identity theft, contact your bank or the service you sent the money through immediately.
Banks and other financial services usually have fraud policy in place that can help victims of scams recover their money.
Report scam to authorities
Reporting a scam to the authorities may save others from falling victim to the same scammer. Government agencies like the Internet Crime Complaint Center or the FBI are empowered to track and bring to book online fraudsters.
For UK residents, report to the Action Fraud, a national fraud reporting center. You can call them on 0300 123 2040. Or report to your local police so they can guide you on the proper procedure to file a complaint.
Check your credit report for suspicious activity.
If you suspect you are a victim of credit card fraud or that your personal information has been stolen, you may want to check your credit file regularly.
Look for any suspicious activities on your report like a credit application you didn't make. See if there's any Cifas marker on your statement. Banks often put a Cifas 'Victim of impersonation' note on your account if they suspect you have been a victim of fraud. Contact the Cifas to learn why the mark was left on your credit report. Learn more about this in this guide to cifas markers.
How do you get your money back?
Depending on the method you used to transfer money to the scammers, you can get your money back after being scammed. If you had paid using a credit card, the card provider is liable, and you can make a claim against them.
If, on the other hand, the payment was made through a debit card, contact your bank to make a chargeback on the account.
Also, financial service providers like PayPal have a Seller's Protection Policy that protects you when you send money through their platform. Note, though, there are requirements you must meet before the Seller's Protection Policy kicks in for you.
How to prevent getting scammed again
Here are a couple of steps you can take to protect yourself and identity to avoid getting scammed the second time:
Update all passwords
Update all your banking and online account passwords. Make it a habit to regularly change them. And be sure to use hard to guess, robust passwords that include special characters, numbers, and letters in the password.
Install anti-virus software
Install and ensure all anti-virus programs on your devices are up to date.
Never give out personal information online. 
You don't want fraudsters cloning your identity with the information.
Perform due diligence before making payments
Don't make any payment to companies online until you are satisfied, they are legitimate and who they said they are. If you are unsure about a company, look them up in the company and allied registration registry or a variant of it for the particular country you are dealing with.
Use a secure wireless connection when browsing.
Make sure your internet connection is secure, and the sites you are visiting have the HTTPS protocol.
Image source: Unsplash.com