Click here to get this post in PDF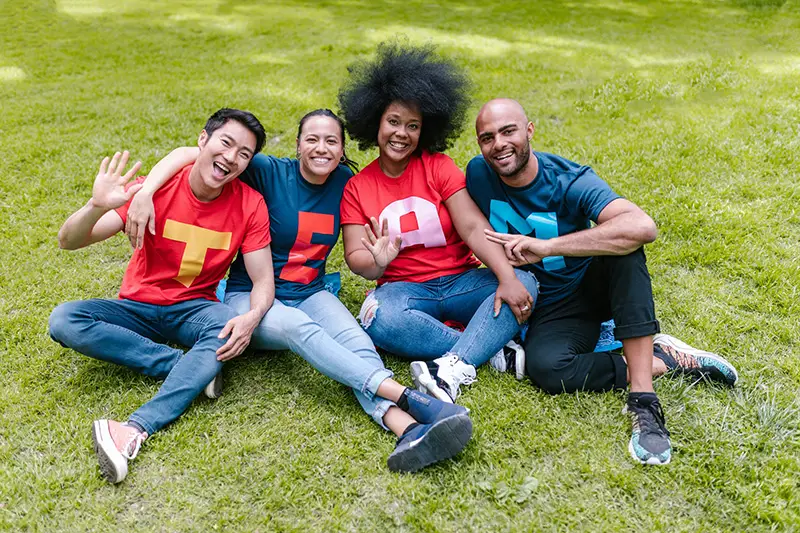 This question has multiple answers and the debate is ongoing about its value and purpose. In this blog, you will find the true purpose of team building. Mind it, you will only get value if the team-building strategies are well executed. So, when you establish your purpose, take out time to get an efficient program according to your goals. Feelings of employee isolation lessens productivity up to 21%. 
Stages of a team 
It's crucial to understand your team and where you are at the team development segment before focusing on the purpose. Here is a common overview of common stages of team development. 
1. Formation
The initial stage is when your team forms. A work team is employed to achieve a goal. The two important aspects of forming are understanding the colleagues and discerning the team's workflow and goal. 
2. Starting to interact
This phase is quite risky as each employee starts to know about each other's personality and weaknesses. It would be a great idea to include a team-building program here. To know more, search Jambar team building. It is important to complete this successfully with positive feedback from the employees. Keeping employees stress-free also leads to productivity.
3. Normalizing
How will your team operate on normal days? Do you affirm there might be some differences and competitive rivalry within the team? Is everyone in the team supportive of each other's strengths and weaknesses? It's important to explore a way to settle all these queries.   
4. Performing
Every team aspires to be a highly efficient team full of energy and purpose. This happens when employees respect each other's roles and boundaries. It's important to trust your colleagues' expertise and competence. The more trust grows, the higher will be the productivity.  
Purpose of team building?
There are various purposes of team building. Here are some basic ones.
1. Building trust
This is so crucial! Trust is the foundation, where workers trust each other, they will help each other and there will be less guessing and a lot of confidence about each other's work. Imagine how much work you will eliminate if you trust an employee's competency and let them work their way. Think how secure one will feel in their position when people will trust others. And one way to build this trust is through activities like team building scavenger hunt.
2. Improve communication
Of course, your work team exists in reality. So even if there is a strong foundation of trust, things can sometimes go out of control. A team that includes communication protocols will be able to work out on the issues before it settles in the team culture. There should be a proper protocol to voice out annoyance or disliking regarding an employee. Positive interaction helps a lot in solving little problems before they grow. Plus, the communication protocol can help in addressing complex concerns that are mainly project-driven and not personal clashes. 
3. Leverage collaboration
Collaboration is easier where there is communication and trust. When teammates understand each other's responsibilities and roles and regard them, it will be a pleasure to collaborate. This makes the whole team better. The real power is that collaboration feeds on itself and the more you do, the more you will want to.
4. The power of motivation
Motivation is very elusive and powerful! Many times the purpose of team building is mainly to boost motivation. To stay motivated, members need to believe in the goal. Engagement also plays a big part in this. As you engage with employees, they invest their efforts to help the company grow.
Conclusion
In this pandemic scenario, virtual team building is the only way out to keep up with employee's productivity and eliminate losses from the system. Invest in your people in the organization. They are more than just a title or job role. Get to know them, assess what they have and build them with team building.
About the Author
Shrey Jain is the Co-Founder of Writofy & a Chartered Accountant who works with a team of creative content writers. He holds a forte in creating informative content on niches like crypto, business, fintech, digital marketing, and several others. In addition, his willingness to learn and share his knowledge can immensely help readers get valuable insights on varied topics. 
You may also like: 5 of the Best Team-Building Activities for Businesses
Image source: Pexels.com