Click here to get this post in PDF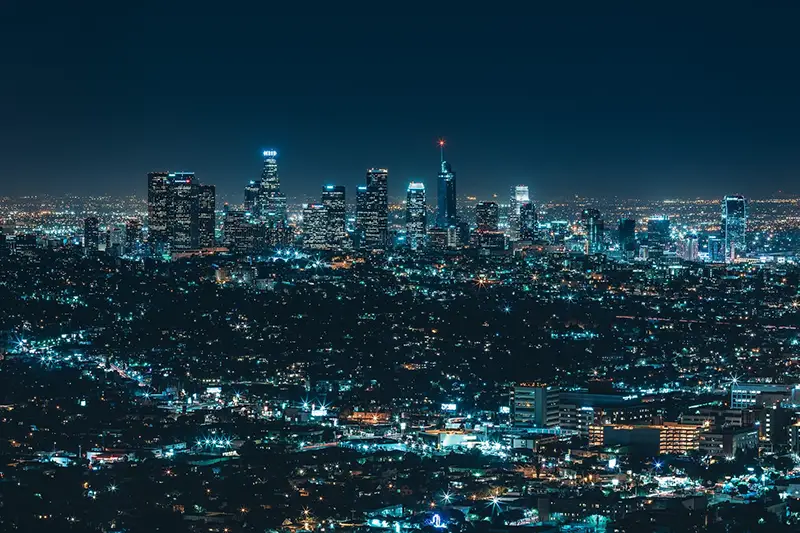 While the fundamentals of running B2B and B2C businesses are similar, the former does present unique challenges. Perhaps the most telling issue relates to maintaining a professional image. After all, commercial clients can only work with companies that they trust.
While knowing your products, services, and USPs is key, you must do more. Here are five simple steps to help you set the right tone.
Give Insights Into The People Behind The Brand
B2B clients need to know that they are working with trustworthy people that they can get along with. Therefore, they need to feel that they know the people behind the brand. Employee headshots can be included on your website or printed materials to provide a boost of personality to the brand. Experts like Fotograf Hutzenlaub can help you with mastering this key aspect. A picture paints a thousand words and is vital for your brand story. Not least because it lets clients put a face to the voice during phone calls.
Show Corporate Social Responsibility
The impact of corporate social responsibility on B2C clients is well known. However, the influence on B2B clients is arguably even bigger. Organizations want to be associated with suppliers and other companies that make a positive impact on the world. Therefore, signing up for corporate social responsibility protocols is ideal. From supporting important political issues to adopting eco-friendly operations, the benefits are huge. In addition to gaining a better response from potential leads, it should influence the mindset of your employees.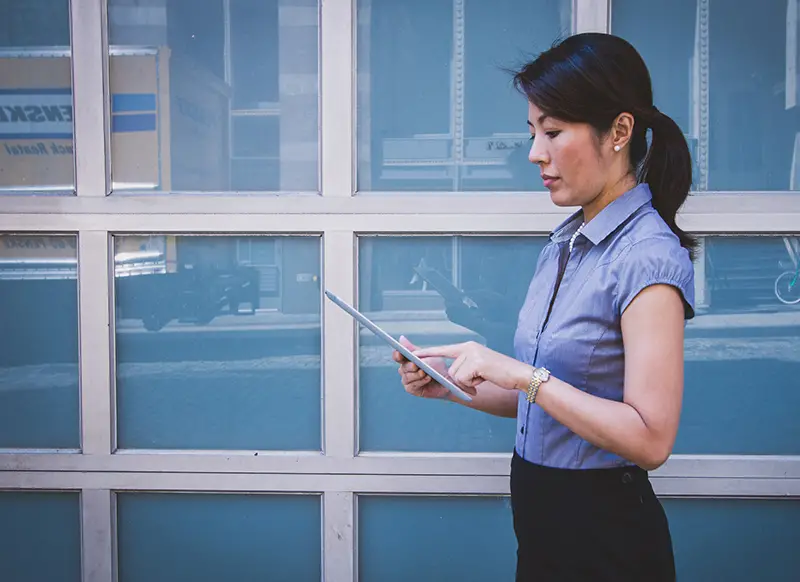 Focus On Communication
If you want your business to thrive in the B2B marketplace, you need to think like a client. Whether you sell products or provide a service, those companies will be relying on those purchases to run their firms. While most will accept that issues can surface from time to time, they will not settle for major downtime. Providing quick responses and clear communication is crucial. Software like LiveChat can help clients seek instant support. FAQ pages and other tools should be used. Dedicated VoIP lines for user issues can work wonders too.
Utilize Your Workspaces
When working in B2B circles, there is a strong possibility that many of your clients will visit your commercial premises. An immaculate reception area supported by clean and organized office spaces will serve you well. Even when you meet virtually through video conferencing, the surroundings of your office are key. They can influence their thoughts on your company. When a big client is visiting from afar, you can arrange airport transfers to give them the VIP treatment. As well as showing attention to detail, it will make the visitor feel more valued.
Support Other Businesses
Finally, you should look to support other businesses. Positivity breeds positivity and will ensure that they celebrate your company too. Of course, it makes sense to avoid your direct competitors. But other local companies can become your best advocates and future clients. Besides, when the area gains a strong reputation, this feature can indirectly support your cause. Being successful in a thriving location can make you look more professional. It is particularly useful when attempting to win the biggest corporate clients.
You may also like: Here's How Promotional Products Make An Impact On Building Brand Image
Image source: Pixabay.com