Click here to get this post in PDF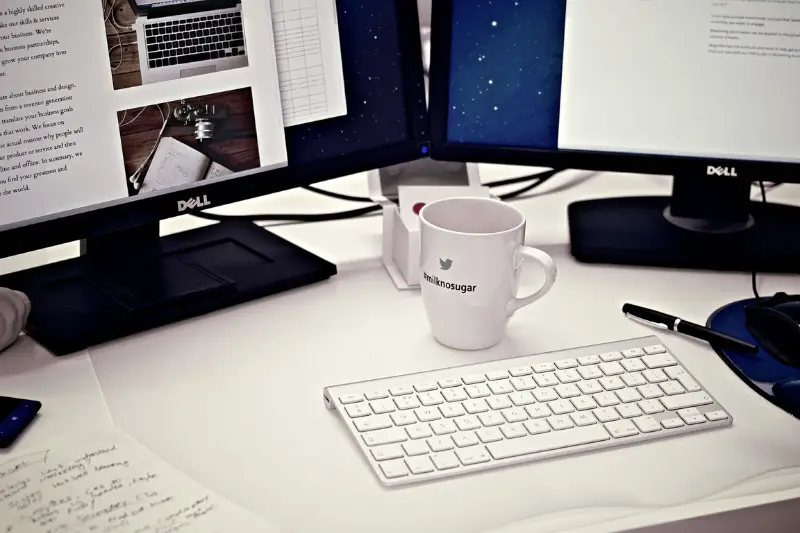 Did you know that the B2B eCommerce industry is expected to reach $1.8 trillion by 2023? Instead of making purchases through a sales representative, clients find it much more convenient to get everything they need online. So for businesses trying to break into their preferred industry, there's no denying that the B2B subscription model is incredibly tempting.
For those who are still on the fence about whether to make significant changes, it's understandable, as it involves transforming the way they do business. For many companies, it involves fully transforming their business and doing away with legacy software, a significant step for any company. While it takes plenty of work, here are some reasons why offering B2B subscription packages has become a go-to in the industry.
1. The simple power of online sales
Taking the B2B route means users no longer depend on sales representatives. It means having sales channels at every hour of the day, no matter the scenario. You can probably already tell how much your company can benefit from such a business model, as going for online sales through the B2B model means connecting with clients from every time zone.
You'll end up breaking into new markets and reaching new buyers. Moreover, when you no longer depend on a sales team, your company can transform and reimagine itself to tackle new opportunities. After all, company owners that keep an open mind and learn to be flexible will undoubtedly outperform the rest of the competition.
2. Licensing is easier than ever
Those who decide to tackle B2B subscription packages will benefit significantly from the shift, but there's still the issue of software licensing. Licensing and compliance are the reasons why some business owners hesitate to go for the automated B2B model. Fortunately, it's easier than ever before to accomplish your goals, especially with the help of a competent license management system. In addition, a business can get ahead of its competitors by hiring commercial services to compensate for its lack of experience.
If you're having trouble with software licensing, know that you aren't alone, and you have options to circumvent the issue. Licensing is easier said than ever, as you can outsource and reap all the rewards with minimal effort.
3. A growing market that maximizes sales
The B2B eCommerce industry isn't just growing in popularity; it's practically exploding with opportunities for eager entrepreneurs. Those who take the plunge and go for B2B will find themselves entering a burgeoning market with limitless possibilities because of how many people appreciate the B2B subscription model. In general, eCommerce is looking to be the most popular way to shop, as people worldwide prefer to shop online instead of jumping through hoops.
B2B subscription also makes it easier for the company to deal with quality control, resulting in more satisfied customers than ever. Without a doubt, B2B subscription packages can transform the way people do business, and now is the perfect time to take the plunge.
You may also like: B2B Appointment Setting Tips That Can Always Work for You
Image source: Pixabay.com