Click here to get this post in PDF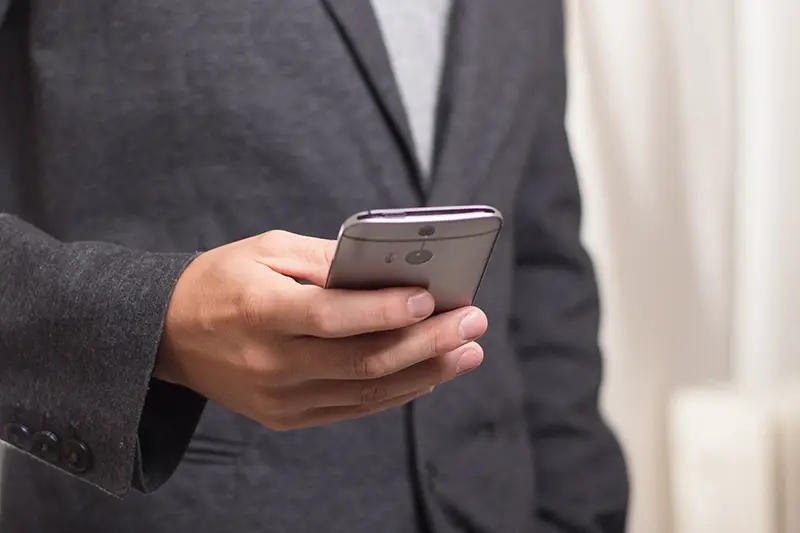 Are you wondering about what B2B appointment setting services? This is a skill crucial to anyone trying to make sales for a big business. It is a great art requiring delicate finesse when salespersons transform high-level decision-makers into a great sales opportunity. B2B appointment setting is essential in delegating the prospect tasks and closing sales representatives to spend all their time on qualified sales leads. Just like any other skill, it is important to have secrets to help you understand them fast. Below are tips to help you increase your odds.
Do your homework diligently
It would be best if you prepared adequately. Preparation is vital when it comes to appointment setting. It is important to know your prospect. The knowledge will help you to know what to say. Cold calling has never been a pleasant task for salespersons. While in this field, you will deal with various personalities, and if you aren't well-prepared, you can easily face rejection. Therefore, be a confident professional who strongly believes in what they are saying. Consider being different from your counterparts by searching for essential information to learn about the prospect's business beforehand. You will have an added advantage as you will anticipate their concerns and questions.
Be professional yet casual
Know your line and script. At the same time, make sure you act naturally and maintain a tone of a conversation. Don't sound anything like a robot or overdo it to avoid rejection. This is among the things that will make a talk more pleasant. You need to be more persuasive and polite at all costs, even when situations seem to be a bit hostile. However, being too strong may scare the prospect away. Consider asking questions and listen attentively to them as you take notes to show your interest. You should leave a positive impression to ensure that the prospect will consider you next time.
Consider prospect's time
When you decide to call a prospect asking for an appointment, consider not jumping into the sales pitch immediately. It is polite of you to ask the person if they have time for a talk. This is clear proof that you respect their time, and the person is likely to consider your appointment.
Nevertheless, when your prospect turns you down by saying "no," don't insist or force yourself to them as it won't do you good. In case of such a situation, ask if you can call back another time. You need not consider prospects' "no" as a blanket rejection unless they tell you never to call them again.
Target right prospects
Many good salespeople are working on B2B appointment setting but targeting the wrong prospects will not help you. You need to define your ideal prospects before setting out to deploy your appointment setting campaign. Know the size and type of your target business and the level of decision-makers to approach. Make sure you carefully research each of these issues since they will highly determine your potential clients. Come up with a good contact list consisting of the right persons with their correct numbers to not waste your time.
You may also like: How Can B2B Funnels Turn The Tables For Quick Deals
Image source: Pixabay.com