Click here to get this post in PDF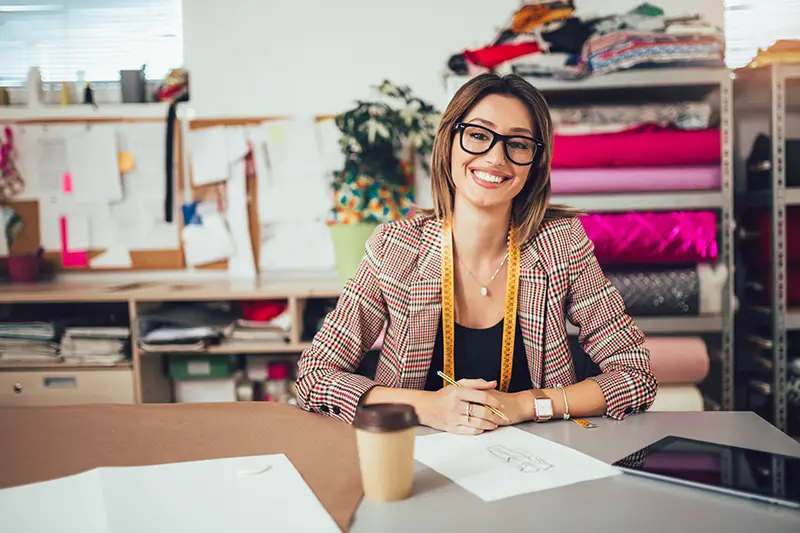 Small businesses make a big impact – both nationally and locally. Creating two-thirds of new jobs, small businesses are the backbone of the economy, responsible for delivering 43.5% of the USA's gross domestic product (GDP). The role small businesses play in the national economy is significant; however, their biggest impact is within their community.
For those still considering whether to take that leap into the unknown and deciding if setting up their own small business is right for them, Bizop! offers a really useful guide with pros and cons and reasons why starting a small business might just be right for you.
Most local businesses will often use other local vendors for their needs. When a customer purchases a product from one business, their support extends not to the one small business but also to those who provide them with supplies and services.
The most popular time of year when small businesses are at their busiest is during the holiday season. Throughout the year, they will often have customers coming to them for a gift for a special occasion. However, people are encouraged to make purchases from small businesses on a more regular basis. 
Ways To Support Other Small Businesses
Consumers can support small and local businesses by purchasing their products; there are also ways in which small business owners can show their support. There are more ways that small business owners can show support to other businesses other than buying their products. These range from offering support and working together to help one another reach their next goal. Here are just a few ways small businesses can come together to support and help one another.
Work With Other Small Businesses
Any small business owner will understand that to grow, you need to work with the right people. If you need support with customer service, see if there is a small business specializing in this area. If you have products that need to be made and sent out to customers, consider working with the production and shipping business. If you need support in sales or are looking to redesign your website, look for small businesses in your local area or further afield to help you with your growth.
Aside from utilizing help from others for specific areas of your business, you may even consider hiring support during your busiest seasons. Alternatively, you might look at hiring extra help during seasonal spikes. If so, why not look to hire another small business owner first.
Shop At Small Business (Online And Offline)
Over the past few years, there has been growing support from the public for shopping at independent stores. Part of the reason is the unique range of products available, some they have never seen before. Another reason is to support small local businesses, especially as they offer a truly personal customer experience that makes them want to return.
However, the pandemic forced many small businesses to close their doors and try to continue trade online. There were campaigns during the holiday seasons asking people to consider shopping locally and support small businesses through their online stores, especially after such a challenging year. Despite restrictions ending, there is still a growing trend to continue supporting small businesses. As small business owners, it is essential to share websites for other small businesses to share where people can buy unique products.
Even if it is a neon sign for the business, consider working with a fellow small business to help. There might be some that offer discounts to small businesses. For instance, this site has a selection of custom neon signs available. Each one can be customized to match the requirements sent in. So whether it be the business name or tagline, it can be illuminated by an eye-catching neon sign.
Promote Others On Social Media
Many small business owners will have their network and sphere of influence brimming with satisfied, loyal customers. They are also often viewed as leaders in the community, as they are well aware of what it means to motivate themselves and their team to reach goals.
By sharing on social media support for other small local businesses, it feels almost like an organic word-of-mouth referral to family and friends. Sharing a post and showing support is a simple, yet powerful way to help other small businesses.
How To Help Going Forward
Undoubtedly, Covid has changed the way we shop. For many businesses, in most industries, the restrictions that were in place and the changes to the way they work impacted their performance. Some businesses struggled with the new way of working, whilst others thrived. Many small businesses faced tough challenges not being able to open their stores.
However, many small businesses have joined forces and have worked together to help them through these uncertain times. The strength they have shown has helped them to continue moving forward despite the challenges they faced. As small businesses play a large role in the country's economy, utilizing this potential is essential. During these unprecedented times, small businesses should work with one another as they help each other out. In doing so, it will help the nation to progress, whilst simultaneously supporting fellow small business owners.
You may also like: Get the Support That You Need to Grow Your Small Business
Image source: Dreamstime.com