Click here to get this post in PDF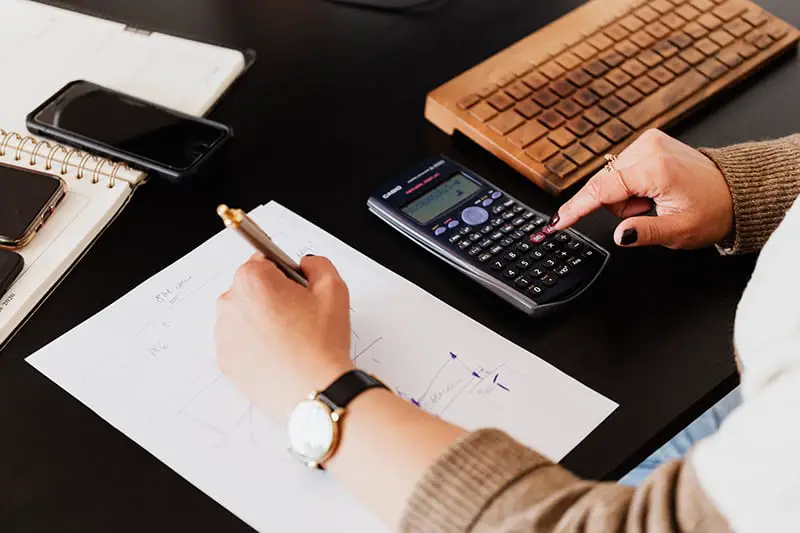 Operating a small business may require you to wear many different hats. Most small business owners have extremely varied responsibilities and manage a considerably sized workload. When time and resources are limited, they can sometimes end up taking on too many responsibilities and be too reluctant to delegate or bring in reinforcements. However, getting help with some of your most pressing and important tasks is a fundamental part of working efficiently. Your time is one of your greatest liquid assets, and it's your business' only nonrenewable resource. Taking on a task that will take hours of your time just to get oriented to what you need to do probably isn't going to be the best use of your time. Expert insight and assistance can enable you to direct your attention where it's best applied, and it will ensure that you generate the results that you need with high priority items.
IT Administration
Virtually every type of small business can benefit from outsourcing IT tasks or getting help from a consultant. A problem with your network or data management can effectively shut down your operations and stop you or your workforce in your tracks. Expert IT help can help you prevent system crashes, and it can provide you with readily available help in the event that you need it.
Tax Preparation
The process of filing taxes isn't as straightforward and formulaic as some people tend to think. Depending on how a business accounts for its activities and expenses, it's possible to produce dramatically different calculations and tax obligations. When a Denver Tax Advisor specializes in tax preparation, he or she will be experienced in serving commercial clients with businesses that are comparable to your own. An experienced advisor will be familiar with some of the ambiguities that you may have faced in preparing your previous returns and can help you eliminate some of the uncertainty from the filing process. In addition, he or she can provide you with a roadmap on how to collect and organize all of the information that you need to complete your return as thoroughly and accurately as possible. 
---
4 Strategies to Make Your Tax Preparation Easier
---
Marketing Management
Your business' marketing efforts are integral to their success. It's advantageous to get help from someone who is experienced in helping businesses enhance their marketing activities effectively and affordably. With professional guidance, attention-grabbing social media pages and carefully targeted email campaigns can yield a phenomenal increase in your business' visibility and profitability. 
Image Source: Pexels.com