Click here to get this post in PDF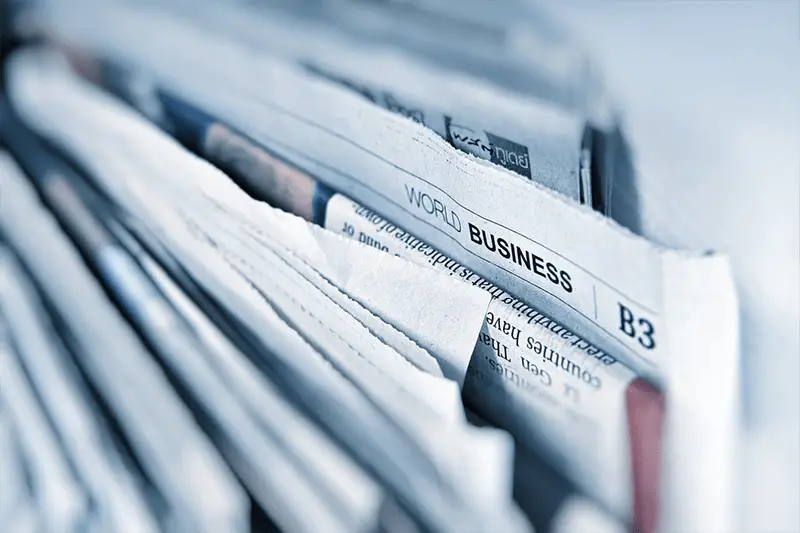 Do you really think your business is safe at the minute? Or are you aware that any business isn't really safe all of the time? In fact, all businesses are susceptible to so many different issues on a daily basis, you might just not think it for your own. No company is safe from going into administration, and it could only be a few more issues along the line before your company is hit too. It's usually a string of events that slowly bring a company down, and we definitely don't want it to happen to you. Amongst these series of issues, you can usually find a number of different threats that could have been avoided if the business knew how to! Well, you're about to find out how to. We've put a list together of the most prominent threats we think a business faces at this moment, and how they can totally be avoided by you!
Security Threats
Security threats are nothing to be messed with. They can happen to any company, and for those companies who are bigger and hold more essential data… well, they are definitely under threat at the minute. When a hacking scandal happens, the whole world knows about it. Everyone panics about their data and how it is about to be used! One way of remaining immune to security threats is to make sure that you use a secure server and a highly trustworthy internet hosting company. Ensure both of these are the best, and your chance of being hacked should be minimal. But it is not just hacking that could cause you some issues. Some companies go into big trouble simply because documents fall into the hands of the wrong person. What's one thing that's going to help here? Identity verification service, that's what. It is one way of ensuring that your documents are only accessed by those once that has been accepted by the identity verification system! It's a foolproof way of keeping all of your documents safe and in the hands of who they should be in.
Employee Threats
Your employees are excited to work for you, love working for you, and would only ever do good to you, right? Wrong, as soon as you start hiring employees you will realise that they are going to give you a bit of a headache along the way. Not all of them, but some of them are just out to get the money and hate the work that they do. With that can come a lot of employee drama. They might cause aggravation to your managers, or with the employees that they work with. If this happens, and you don't deal with certain situations as you should do, you could easily face a little court date. If employees' rights are breached, you could become liable to all kinds of sanctions and payments, and nobody wants that! But for the most part, your employees should be doing good for your business, rather than anything bad.
Financial Threats
Financial threats are something you're all probably facing at the minute. It could be little financial problems, or it could be something so big that you're finding it hard to bear. To ward off financial threats, you definitely need to make sure you're tackling your problems, rather than running to them. This is the main mistake that a business can make. If a problem is tackled as and when they come in, it's so much easier to stay on top of it. For a lot of you, the problems will be coming from the money you first borrowed when you started up the company. Some of you will have had to take on super loans to set the company up, and probably will have had all intentions of being able to pay it back within a time frame. Does this always happen? No. So, if you feel as though you have business debt looming over your head, get together with your finance manager, and figure a plan of action. Sometimes just talking to the people involved, about the problem at hand, is the best way of getting a solution.
Threats From The Competition
Yes, we all know how many threats from the competition can hinder a business. We're not talking about threats as in sabotage, we're just talking about the threat of them being so much better than you. What this can lead to is a terrible feeling of being swamped and the realisation that your customers are turning to your competitors more than they are you. To stay ahead of the competition, always make sure your business is thinking of the next best thing, rather than waiting for someone else to lead the way.
You may also like: 7 Cyber Security Tips for Small Business Owners