Click here to get this post in PDF
Intellectual property is one of the most valuable assets in every company. That's why it's always a top priority for owners to provide it with reliable protection. From the first day of the new venture, it is necessary to develop an appropriate strategy to protect intellectual property.
The method of intellectual property protection chosen by the owners can never be template and depends on many factors such as product life cycle, target group, or product delivery method. All aspects should be taken into account already at the stage of project planning and development. It will allow you to determine costs and set priorities.
What options do you have when it comes to online brand protection? Let's find out below!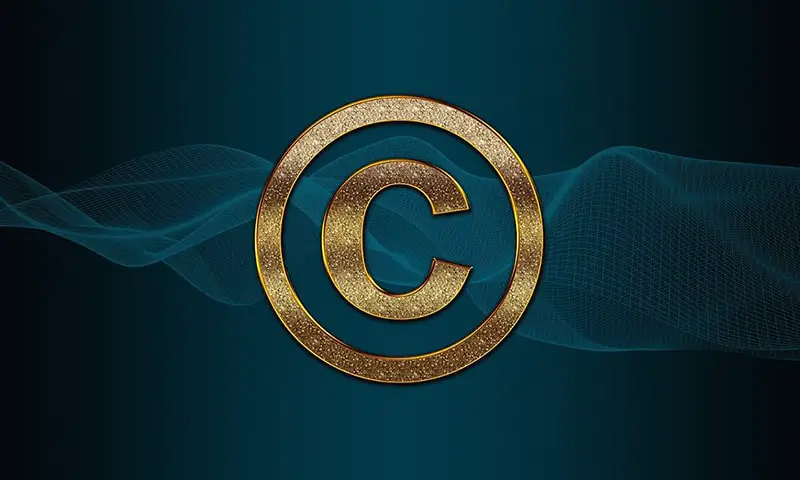 Trademarks
An excellent way to protect your intellectual property is by registering a trademark, which can be used to protect its image and reputation. A good practice before determining the final wording of the company name and the appearance of its logo is to search the trademark database and determine whether any of the elements of the created brand infringes the existing (registered) intellectual property right.
After selecting the appropriate trademark and determining that it can be used freely, you must register the trademark in the territory where the business will be conducted. It is also a safe and straightforward way to discourage other companies from using the resulting trademark and the basis for an effective fight with people who will use it. You can learn more about trademark protection with TradeMark Registration.
Patent
It is most suitable for inventions, giving you a solid tool to take legal steps against the unauthorized production, sale, or import of patented products without the consent of the inventor. It is solid monopoly protection for the use of the invention, which does not exceed 20 years.
The industry decides to a large extent whether a product will obtain a patent or not. Patents should be considered primarily where production costs are high, and the product is easy to copy. For an invention to be patented, it must be new, have an inventive level, cannot modify an existing invention, and be suitable for industrial use.
Copyright
Copyright protection can apply to any form of creative activity, in any form, regardless of value, purpose, and method of expression. According to this definition, copyright can be used to protect literary and artistic works, industrial design, internet content and databases, and software.
If you intend to grant licenses to third parties to use your work or plan to sell them, we recommend that you obtain a solid (necessarily written) Copyright transfer agreement, which will allow you to determine the appropriate terms of the agreement.
Confidential
At an early stage of development, most companies have reasonable opposition to providing all product data to potential investors or contractors. It is advisable to sign a confidentiality agreement before disclosing any information the disclosure of which may result in an infringement of intellectual property.
This article is a general guide on intellectual property protection. Each business model is different. Differences also occur in the jurisdiction, so if you need tips and advice, don't wait.
You may also like: A Guide to Patents, Copyrights, Trademarks and Trade Secrets