Click here to get this post in PDF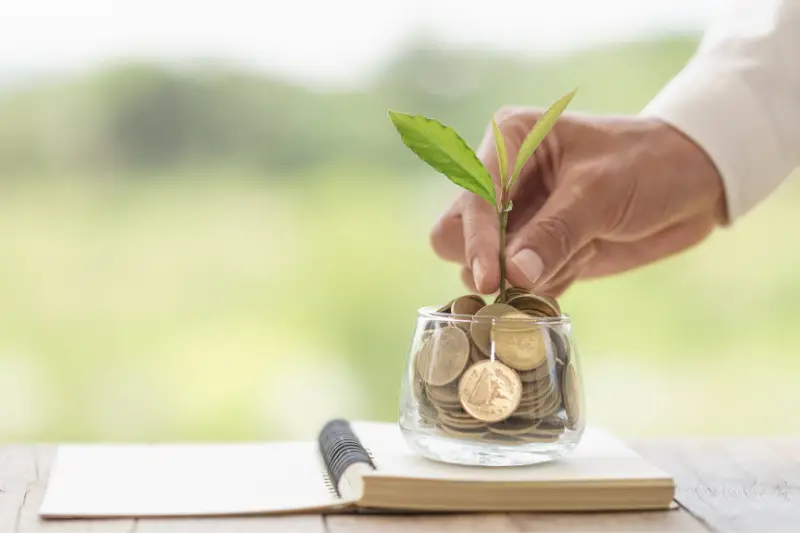 Introduction-
Maintaining personal finances in the right fashion can be a bit of a pain. Even though most of us have one source of income, we have multiple avenues of expenditures. From young business professionals to stay-at-home dads, almost everyone among us is fighting some sort of a battle with personal finance and business models.
In this article, one of the world's leading financial advisory firms, Lyle Advisors, helps us in a major way. Their advisors point out five ways by which we can plan our personal finances better.
If you are looking to build financial discipline in your life, you should pay attention to this article.
Lyle Advisors: 5 Ways to Plan for Personal Finance Better
1. Create a Budget at the beginning of every month-
According to Lyle Advisors, most of us go haywire with our personal finances because we do not prepare a budget. Creating a monthly budget right at the start of every month is like a roadmap. It becomes a plan of action, which outlines your incomes and expenditures.
Sticking to the budget will help prevent you from making that unnecessary purchase right at the very start. A budget helps in getting into the groove of being financially disciplined.
2. Do not avail High-Interest Payday Loans-
Financial experts warn that getting payday loans is like falling into a never-ending trap. While payday loans might appear to be attractive, they have their fair share of problems. Most prominent among them are astronomically high-interest rates.
Payday Loans are also unregulated in a majority of cases. Not having paperwork and legal remedies open to you as a lender can lead people into difficult situations.
3. Avoid using your Credit Card as your principal mode of payment-
People ruin their personal finance by going into a vicious cycle of credit card debts. Credit card companies lure people with points, discounts, free miles, and gift coupons. They start encouraging you to use your credit card as much as possible.
People need to fend off the attraction and start thinking in a financially wise fashion. Credit card payments are laced with high-interest rates.
4. Clear your high priority bills first before buying things-
You might have noticed how we never take loans to buy the latest PS. We take loans and financial help to pay for things like rent, student loan EMIs, etc. This is because; we ourselves have defined buying things as unnecessary expenditures.
The first rule of financial discipline if paying your important bills first. This will allow your income to be spent in the best way possible and you will not have to take loans for the same.
5. Start Savings as little as possible-
Even if you are saving an amount as low as $50 USD every month, you are doing a fantastic job. Everyone, regardless of how much they earn, should start savings, Like budgeting, saving is part of getting into a financially disciplined cycle.
This can also help you set up your fund for that exotic holiday or any other expenditure. The sooner you start saving, the faster will you improve your personal finances.
Conclusion
Problems of personal finance do not start in your thirties or forties. It starts much before that. It starts as soon as you start earning. We keep thinking that when we start earning, we are going to do a ton of things. However, that is when we start losing a grip over our personal finance and descend into debts.
By following the above five ways listed by Lyle Advisors, you can always stay ahead of your personal finance issues. Can you list some other ways by which we can bring financial discipline into our lives?
Let us know in the comments section below.
You may also like: 6 Frequently Asked Questions on Unsecured Business Loans
Image source: stock.adobe.com