Click here to get this post in PDF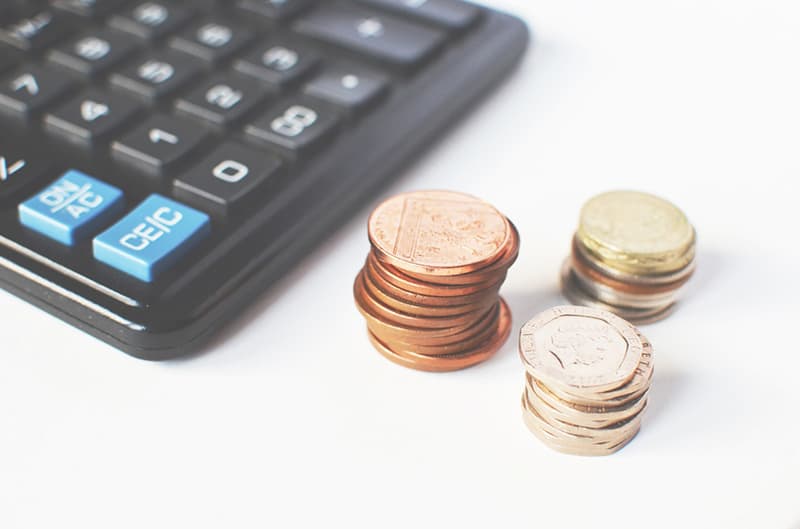 If several questions flow across your head regarding getting unsecured business loans then don't worry as this article has got you covered. There are some questions which you will frequently get asked when applying for the loan. There is a high probability of you wondering what those questions are. Don't crease your forehead and scan the questions below.
Questions regarding unsecured business loans
Bear in mind that you will often be asked about the establishment of your business. You will get met with an extremely vital question. You should know about the duration. There are chances that you have not started trading yet. In that case, you will not be able to tell the revenue but you can always estimate. If your company is well-established then you will want to give the company the data about past years regarding the revenue. Unsecured business loans providers also typically ask one about the monthly turnover or even questions like do the customers trade on credit or not. You need to be crystal clear about the status of your legal business with unsecured business loans provider. You need to know to tell about the number of partners your business owns.
Duration for approval
If you are wondering about the duration of the interview with unsecured business loans provider, then it has been seen that the case at its fastest gets completed in one and a half hours. If you are wondering how much time does the procedure takes to get approached then the time is usually not more than ten minutes, quite quick in a sense.
Role of account manager
If you will be having an account manager then one will be responsible for not only managing all the documentation for you but will also ensure that everything stays in a process and moves. If you are wondering what happens during a session then you will have to stretch an outline of your business and layout the key details. 
Amount from unsecured business loans
This is one of the vital questions and in no way can be undermined. The question regarding the amount one can borrow, after all, it concerns all. There are several factors upon which your business will be judged. The eligibility takes into account the security and profits of your business.
Direct approach
There is one common question that often gets popped up in minds that why not directly outreaching any lender. Well, in this case, you are more than welcome to do that but if you will be going through proper channel then this will make the business loan process takes place in a much faster and easier way.
Early repayments
Another popular question can flash across your head and that is early repayment of the credit. Bear in mind that it depends on the type of repayment lender allows you. There will be cases when you will be asked to pay monthly instalments. In other cases. Often lenders accept early repayments and that too without any additional penalty. But there might be an extra cost attached if you decide on this route.
You may also like: Is Small Business Loan Secured or Unsecured Debt?