Click here to get this post in PDF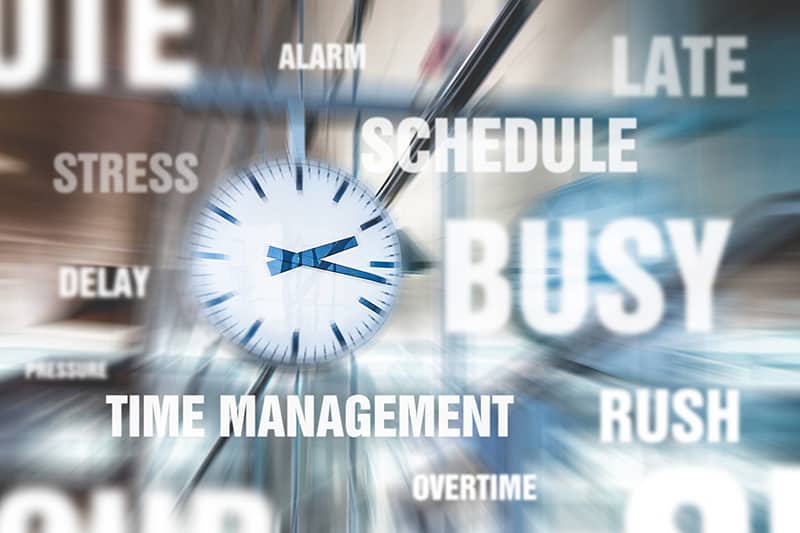 There's a school of thought in today's business culture that promotes instant gratification with an emphasis on immediacy. This is the sort of culture where most emails have these terms as their subject: 'Requires an immediate response', 'Urgent', 'ASAP' or the other classic 'High Priority'.
You are bombarded with impractical timelines, unrealistic key performance indicators, unnecessary paperwork, useless reports and this is before getting to interpersonal staffing issues, the challenges around teamwork and concerns over unsatisfactory pay.
You also have a social life plus other family commitments. Then you get to your personal life. Whether you are a business owner, highly skilled person, manual labourer, waiter, student, actively seeking employment, exemplary social worker or visionary educationalist; such demands can deplete your energy if they remain unchecked.
Operating a business merely raises the stakes in the level of responsibility because other people rely on your ability to make the right decisions on a consistent basis. Your burn out or lack of performance directly impacts the team of experts with whom you are building your business (I say experts as a given because your business is only as progressive as the people you employ/build with).
Burn out or burning out is a syndrome conceptualised as resulting from chronic workplace stress that has not been successfully managed. Its three primary characteristics are: reduced professional efficacy, increased mental distance from one's job including feelings of negativism or cynicism related to one's job and feelings of energy depletion or exhaustion (see World Health Organisation 11th Revision of the International Classification of Diseases (ICD-11) for a more detailed analysis). Burn out is not a medical phenomenon which means you can actively do something to prevent it.
Here are the six ways we hinted at in the beginning of this article:
Develop a nightly routine and a morning routine as these set the tone for how your day ends and how it begins.
Prioritise according to common sense – not based on what others deem important. The emails marked 'urgent' etc. will always be that way in the eyes of the sender. As the receiver, you must action them in line with your overall agenda because you can't do everything all the time.
Take a daily lunch break away from the work/project environment. If you claim to be too busy then you need to be more organised. Even a car overheats when driven for too long. Recalibrate your mind and your recharge your energy each day in that allocated time.
Light exercise, healthy eating, drink water, spend time with friends & family and enjoy a hobby.
Engage in continuing professional development. Attend seminars that have nothing to do with your expertise, do online courses, download audiobooks/podcasts or make the effort to attend industry-specific social engagements.
Create 10mins every day to read something of personal interest.
About the Author
Malik Muhammad was raised and educated in Jamaica and read law in London. He created The Empowerment Mastery System to influence, help and inspire businesses to cultivate their visions. Malik enjoys vegan cooking and quad biking. He is an after-dinner speaker, event host and convenes empowerment seminars internationally. His latest book COFFEE & CONTEMPLATION: a taste of empowerment is available on Amazon.