Click here to get this post in PDF
The e-commerce industry is booming, with exponential growth, as more and more consumers see the benefits to be had with online shopping, and if you run a shopping cart website, your logistics are a critical component of your business.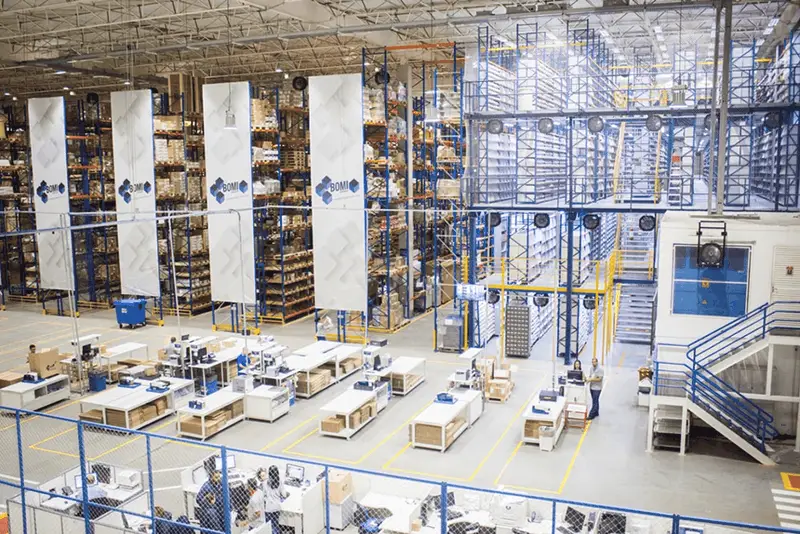 Image Source: Unsplash.com
In this article, we will be looking at ways to streamline your logistics, allowing you to focus on other areas of your business, safe in the knowledge that order fulfilment is taken care of.
What Is Third Party Logistics?
As the name implies, the service is provided by a third party, who would be a specialist logistics company that is geared up for high volume order fulfilment, and with affordable warehousingand distribution Sydney companies rely on that is just around the corner, you can have all of your orders handled by the 3PL company, thus eliminating the need for a lot of warehouse space, which is very costly. The 3PL company has a huge warehouse with state-of-the-art systems that enable them to pack and deliver goods at a very fast rate, and by sending them your products and packaging, they can fulfil all your online orders.
Eliminate The Need For Substantial Warehouse Space
Imagine the money you would save if you no longer needed so much warehouse space? If you outsource your order fulfilment to a 3PL provider, then you no longer need much warehouse space. Of course, you will require space to store recently purchased stock, but this would soon be forwarded to your logistics partner, leaving your space free once again. Indeed, it is possible to run your business without any warehouse space if you instruct your suppliers to deliver directly to the 3PL company.
Redirect Your Human Resources
The most valuable of all your company assets, your work force can be better used if you outsource your logistics, as it allows them to focus instead on marketing as well as on ways to improve customer service. All your staff that are normally concerned with picking, packing and delivery can be reassigned to other departments, plus you can be sure that your order fulfilment is always top-notch. You can find informative guides online on how to select a third party logistics partner, which is a must-read for every small business owner.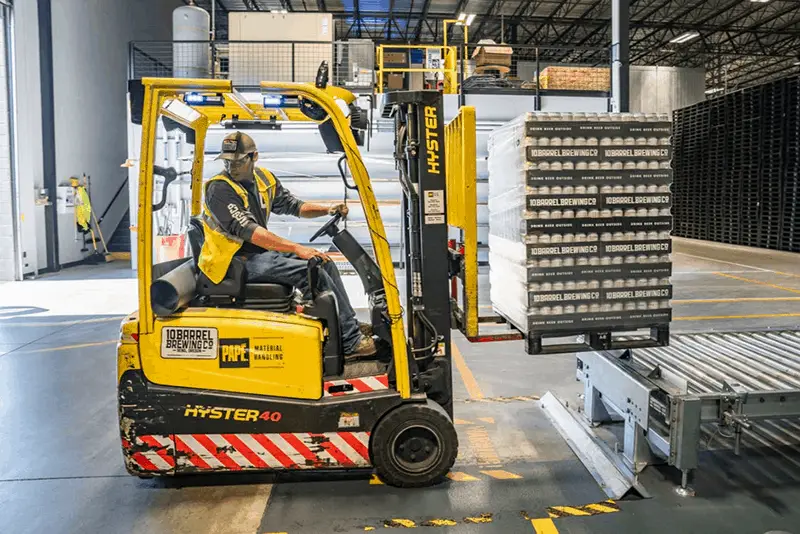 Image Source: Pexels.com
Remote Management
Once the 3PL company has a supply of all your stock and packaging, orders can be sent via email, or you could set up a cloud-based database that both you and your logistics partner can access remotely, which is super-efficient. Their staff would pick and pack orders, which are then dispatched at lighting speed, thus allowing you to advertise a same day delivery service, which many online consumers are looking for when they buy online.
Warehouse space never comes cheap and if you are currently renting warehouse space, why not look into outsourcing your logistics? You have nothing to lose and plenty to gain from switching to a specialist 3PL provider who is geared up to offer first-class logistics services to online retailers. Once you are working with such an organisation, you can minimise the warehouse space you have, thus saving money and other resources.
You may also like: Advantages of Warehousing and Storage for a Logistics Business