Click here to get this post in PDF
When it comes to business it is fair to say that it has been a strange year this year. It has seen businesses forced to shut their doors, trade online or diversify in a different way to just keep the money coming in. However, it has also been the year that many new ventures have started. People forced to stay at home with time on their hands has meant ideas they didn't have the time for have now come into fruition. It could mean that you now have a retail business that you want to make something of next year and beyond. So if you are considering opening up a retail store when all of this is over, then here are some of the things to think about.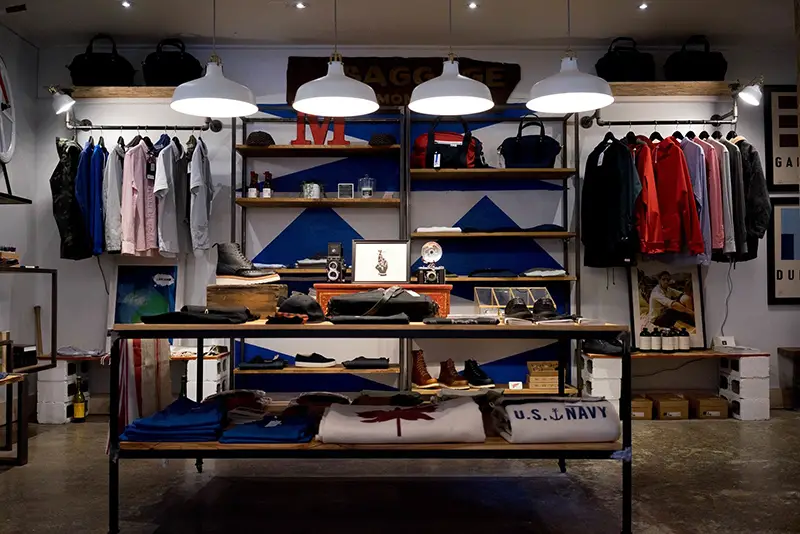 Think about the location
One of the first things to consider would be the location. You will want a decent spot on the high street that attracts customers and footfall. Of course, the new normal may mean that you may be doing a lot more online these days, but there will still be a future for the high street once all of this is over. Not only do you need to think about the location, but also how accessible it is. After all, you don't want to discriminate or alienate potential customers. The right location is crucial to the success of this new venture. 
What about the layout? 
Once you have the right location or even the retail premises ready to go, then the next consideration is to think about the inside and the layout. The flooring is an element that may need to be redone, so you may want to look online on websites like https://impactfloors.co.uk/sectors/retail/. With this new normal, you may have to allow space for social distancing and other Covid measures that may still be in place. You also want to ensure that the layout of the retail premises is easy and flows well. Making sure all that needs to be displayed is there. 
Would there be a theme?
Another thing to think about would be a theme for your retail store. Of course, if your business allows for that sort of thing. For example, a shop that sells vintage items or antiques might want to have a more vintage and old-style decor inside the shop. Brands such as supreme apparel store who sell "World Famous" streetwear have a modern theme. Think about whether you want to have bright colours on the walls or fancy lighting. There is a lot that you can do to ensure that you showcase your products in the right way.
Which technology should you add?
Needless to say, technology is essential to keep your business safe. It also helps provide a whole new shopping experience to your customers. Therefore before starting your operations, you must use technologies like cybersecurity, smart mirrors, and bill counters. Cybersecurity will help safeguard your business data from all online threats. Smart mirrors can help personalize the in-store experiences for your customers. And, bill counter machines will help in managing your cash. Besides, as it is mentioned in this URL, a bill counter can also help protect your business from counterfeit. So, you must use these for your business protection.
Customer service 
The last thing to think about would be customer service. You will want to be able to offer this well in your store so hiring the right staff to work in it will be crucial. On the high street there is an element of old values. So good customer service, polite conversation and a nice environment is important. 
Let's hope these tips help you when it comes to making your retail business a hit. 
You may also like: Warehousing Solutions For The Online Retailer