Click here to get this post in PDF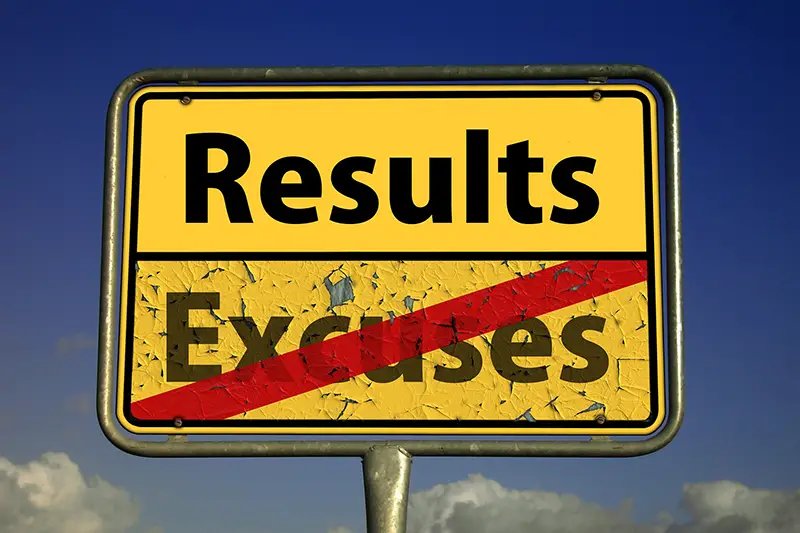 Entrepreneurs consistently look for ways to increase their revenues. Figuring out how to do so can be much more difficult than many people think. While you'll have various ideas, implementing these could be where things get complicated.
Increasing your sales will be the most obvious way of improving revenue. Few people know how to boost product sales, however, especially sustainably. You're not the first person to be in this position. Countless others have been too.
That's led to multiple tips and tricks focused on boosting product sales being developed. You might want to take a few into consideration.
How To Boost Product Sales
Kick Things Off Right
In many cases, when a product fails, it's because there wasn't a market for it. Before you invest heavily in your product, you should make sure there are enough people willing to buy it. That could involve hiring a product sampling agency and performing a significant amount of research.
You can then use this to collect feedback and adapt your product. That will let you understand your potential customers and exactly what they want. Once it's as close to perfect as possible, you'll then be able to launch your product properly.
Armed with this information, you shouldn't have a problem customizing your product to sell to a specific audience.
Build A Customer-Centric Approach
With the sheer volume of products on the market, it can be difficult to stand out from the competitors. No matter what you do with the product itself, you still mightn't gain traction. You could get around this by focusing on your customers themselves.
By taking a customer-centric approach, you can give potential buyers more of an experience when they interact with you. That'll better convince them to buy your product. It'll also make them more likely to buy from you again in the future.
While this may take time away from product innovation, it could help to boost sales productivity much more than you think it would.
Make Sure To Promote
Your product isn't going to sell if nobody knows about it. You'll have to promote it. How you'll do so will depend significantly on your target market. Marketing where they typically congregate can be a recommended strategy. That also applies to online advertising.
Social media, search engine optimization, and multiple other methods can be used to build awareness of your product. You could even offer free samples or try other techniques to increase the visibility of your product.
That should form the start of your sales funnel, which you can then use to boost your product's sales.
Wrapping Up
As an entrepreneur, you'll want to know how to boost product sales in a sustainable way. Multiple strategies can be used to do so. Utilizing each of the above will be more than helpful. Each will have several benefits.
It's best to adapt each specifically to your business. No two products are alike. You shouldn't treat them as if they were. That will form the basis of your sales strategy, which you might want to continually adjust based on the market.
You may also like: Marketing Spend and ROI
Image source: Pixabay.com